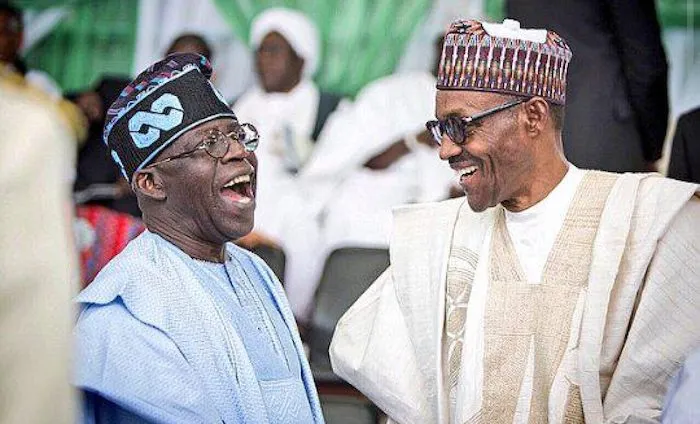 Share this
According to Channels TV, the london-based newspaper, Financial Times says Nigeria's just-concluded presidential election is "badly flawed".
Channels TV reported that the publication said the February 25 poll "failed to set the example needed for West Africa, a region where too many national leaders have extended term limits or resorted to seizing power at gunpoint".
In an editorial titled, 'Nigeria's badly flawed election', the United Kingdom-based publication said what Nigeria needs is a clean election to reiterate the basic message of democracy: that a sovereign people can choose its leaders.
It, however, regretted that a "clean election" did not happen.
"The election — which appears to have delivered the presidency to Bola Tinubu, a wealthy political fixer running for the incumbent All Progressives Congress — was badly mismanaged at best," the editorial stated.
Financial Times said the Independent National Electoral Commission (INEC) "badly misfired" having failed to "transmit voting tallies electronically from polling stations would eliminate ballot stuffing".
"Voting started late in many districts, depriving millions of the right to vote. The system to upload results from 177,000 polling stations stuttered, causing legitimate concerns of vote tampering during long delays. Violence was troubling. Party goons invaded many polling stations in what appeared to be blatant acts of intimidation. The Financial Times witnessed armed men remove a presidential ballot box in Surulere, Lagos.
"The official result put Tinubu on 37 per cent, Atiku Abubakar from the People's Democratic party on 29 per cent and Peter Obi on 25 per cent. But some individual results do not pass the smell test. That includes Obi's ever-so narrow victory in Lagos state, where crowds had greeted him like a rock star."
The publication noted that Obi and Abubakar must now decide whether to pursue their claims of rigging in the courts. "If they do, Nigeria's judiciary should take a long hard look."
"If Nigeria's courts find suspicions, they should not shrink from annulling individual contests or even the whole result.