Share this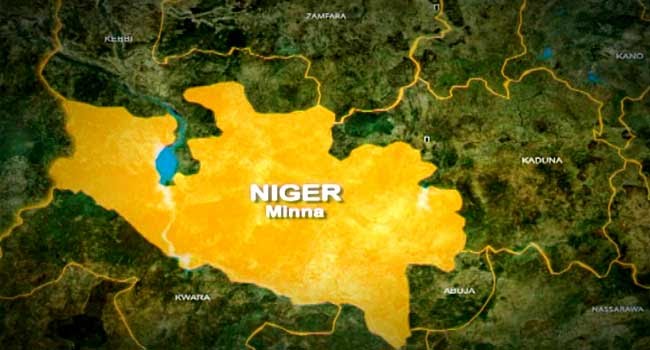 The Niger State Government has announced that both the Christians and the Muslims will be allowed to carry out their worship and religious activities every Sunday and Friday amidst the coronavirus pandemic. In a statement signed Dr. Umar Faruk Abdullahi the DG Niger State Bureau for Religious matters, all prayers are to terminate 2pm on Fridays and 11am on Sundays. Read the full statement below
Despite the measures put in place the Government of Niger State to prevent the spread of coronavirus COVID-19 in the State. His Excellency the Governor of Niger State Alhaji Abubakar Sani Bello has allowed the following.
The commencement of jumma'at prayers tomorrow & church services on Sunday. But to be observed under some stipulated health/security guidelines.
The imams & pastors should however avoid prolonged sermons inorder to discharge their worshippers within 30 minutes .
Worshippers are mandated to maintain physical distancing, wearing of face masks ,hand washing and strictly adhere to all rules and regulations as provided medical experts in fighting the deadly virus.
The Imams should take note of the existing lockdown and make sure the prayers are completed before 2pm and pastors before 11am please.
Signed: Dr. Umar Faruk Abdullahi
DG Niger State Bureau for Religious