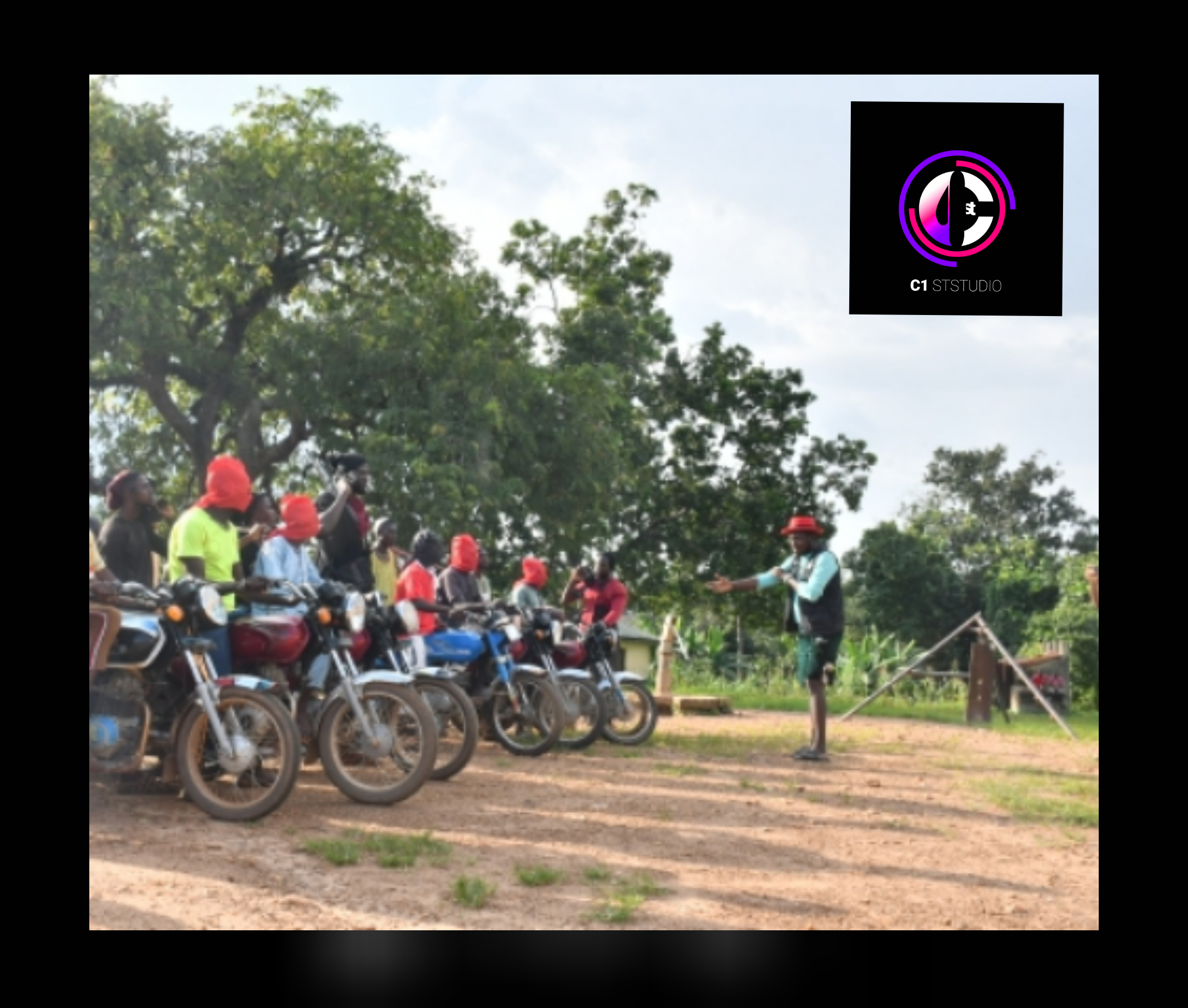 Share this
NOLLYWOOD FILM, JOURNEY TO MARTYRDOM CONSUMES 55 MILLION NAIRA BUDGET.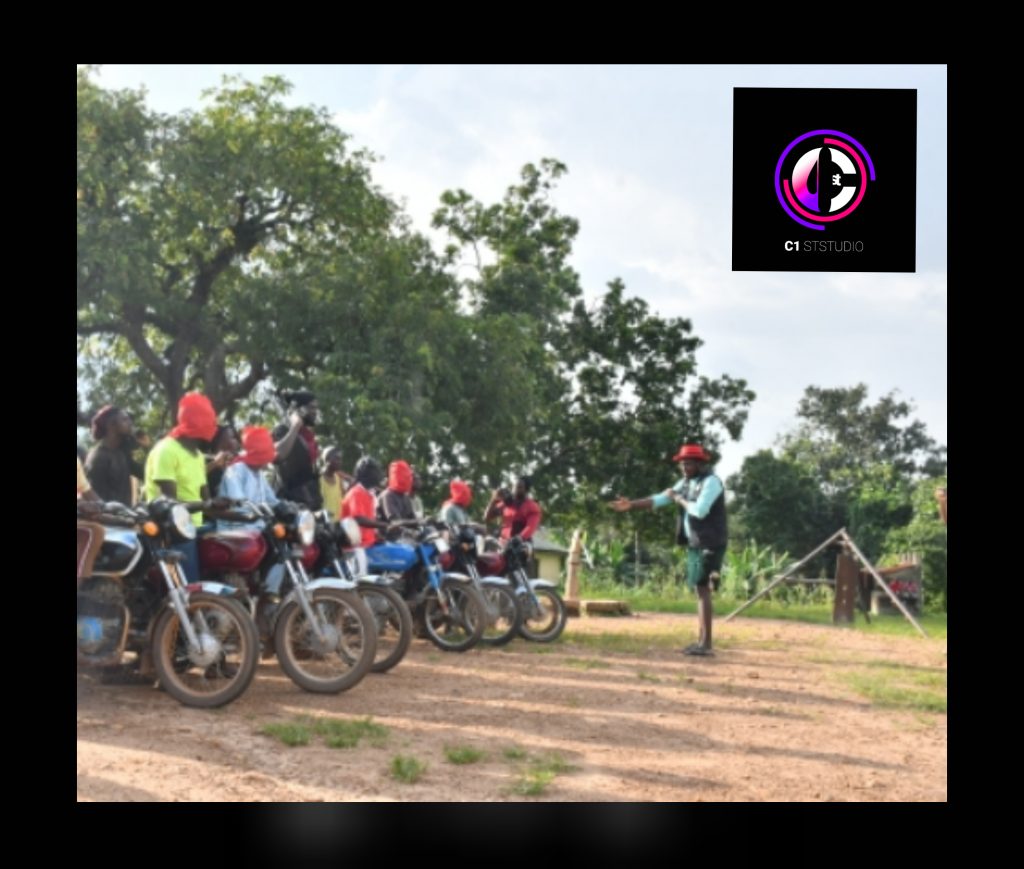 A Pan-African Film Production Company, C1ststudio which has one it's branches in Abuja, Nigeria announces the release of it's second Title – Journey to Martyrdom. A film which tells the terrifying hostage story of Ladi, a young girl whose unwavering faith puts on a path to martyrdom.
Journey to Martyrdom is a story Elder Ochai and Produced JM Adayilo who is also the regional head of C1ststudio.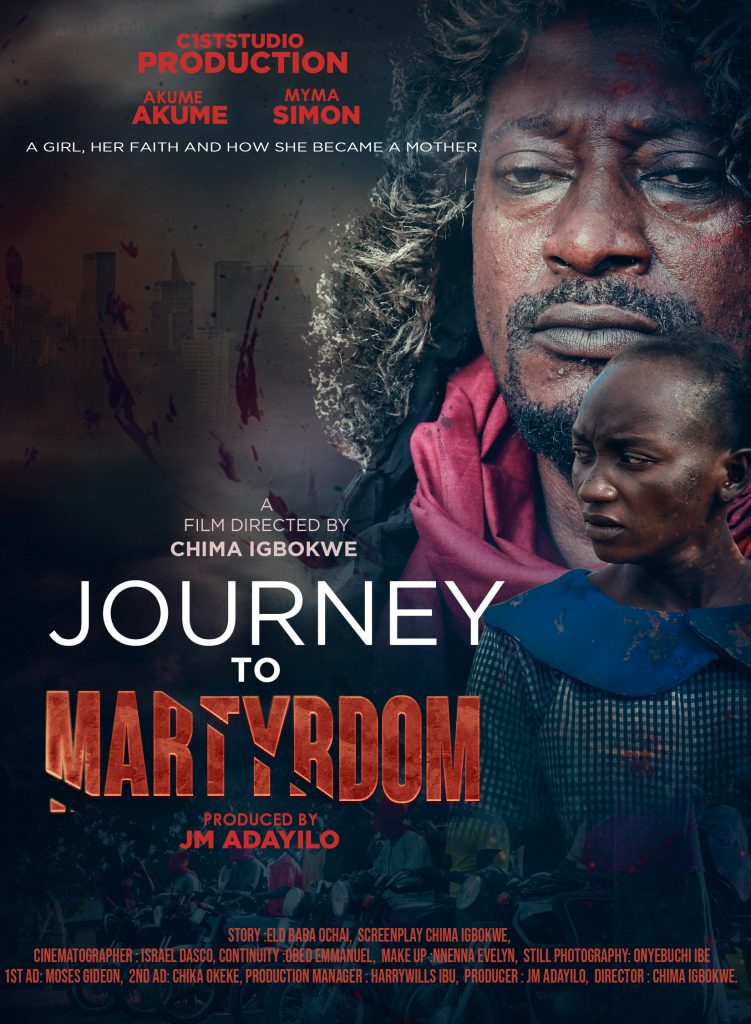 According to the Film's Screenwriter and Director, Chima Igbokwe, Journey to Martyrdom embodies core Cinematic values which makes it a highly entertaining motion picture. He is confident that the film will gain huge public acceptance upon its release.
In the area casting, Journey to Martyrdom makes a massive come back for the Nollywood Veteran Actor, Akume Akume who has intentionally been selective with projects. It also features other top Nollywood talents whose names and faces will be unveiled in due time.
According to the C1ststudio Execs, this new Title which has well over 300 cast has consumed 55 Million Naira for its Development, pre-production, production and post-production and will consume even more for marketing and distribution.
Journey to Martyrdom is scheduled for a Grand Premiere in April, 2023.
Connect with C1ststudio
-FB/IG: @C1ststudio
– FB/IG: @journeytomartyrdomthemovie
– FB/IG: @JMAdayilo
– FB/IG: @Chimaigbokwe
For enquiry, Call:07057009643,  07035600597