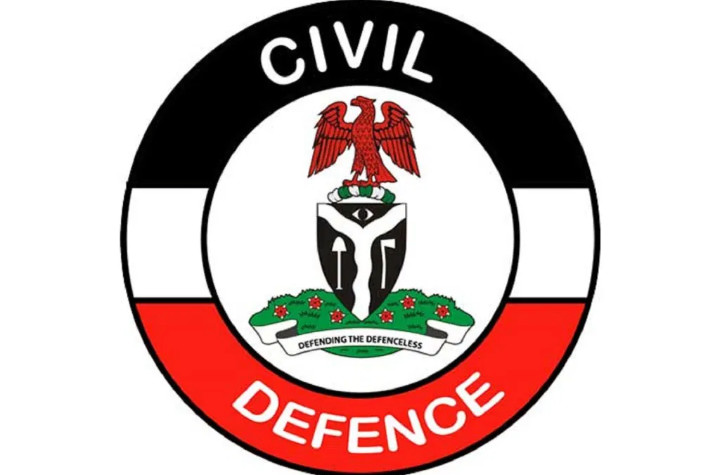 Share this
Ondo state commmand of Nigeria Security and Civil Defence Corps has announced that the newly created all female armed special squad of the command will be deployed to schools in the state.
The state command spokesperson, Daniel Aidamenbor told newsmen on Thursday January 20 that five trained female officers would be deployed to each of the 18 local government areas of the state, for the security of the schools and pupils.
Aidamenbor said;
"The female squad will start with training of students and teachers in all the 18 LGAs. We intend to deploy five per local government for this training.
"After the training, they will be deployed to troubled spot schools within the state and also engage in patrolling the schools for emergencies. That is the strategy for now."