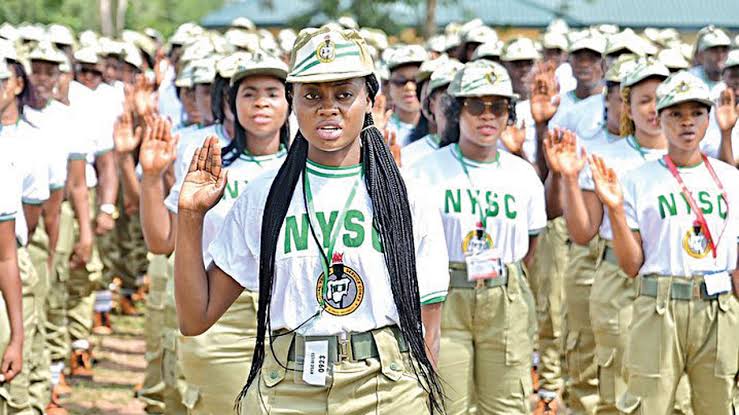 Share this
The National Youth Service Corps (NYSC) management has come to deny the recent media reports claiming that serving corps members should prepare money for ransom if they get abducted while travelling on high-risk roads.
Reports in some media on Thursday said that a security advisory introduced in March 2021 bythe scheme had asked serving corps members to inform their family members and friends before embarking on a road trip as this would enable them to prepare sufficient ransom that may be required if abducted and save them from untimely and brutal death in the hands of the violent criminals.
The NYSC management on her social media platforms denied this claim. Read below:
"The attention of Management of the National Youth Sevice Corps has been drawn to a fake release making the rounds on the social media to the effect that Corps Members travelling on "high risk roads" should alert their families, friends and colleagues in order to have somebody to pay off the ransom that could be demanded in the event of being kidnapped.
Management wishes to emphatically state that the clause quoted is not embedded in NYSC Security Tips pamphlet which was put together a highly respected retired security expert.
Management wishes to appeal to the general public to always clarify issues with the Scheme.
Please, be wary of falling prey to the antics of mischief makers out to ridicule the Scheme.
Management shall continue to prioritise the security and welfare of Corps Members and staff at all times.
Management"