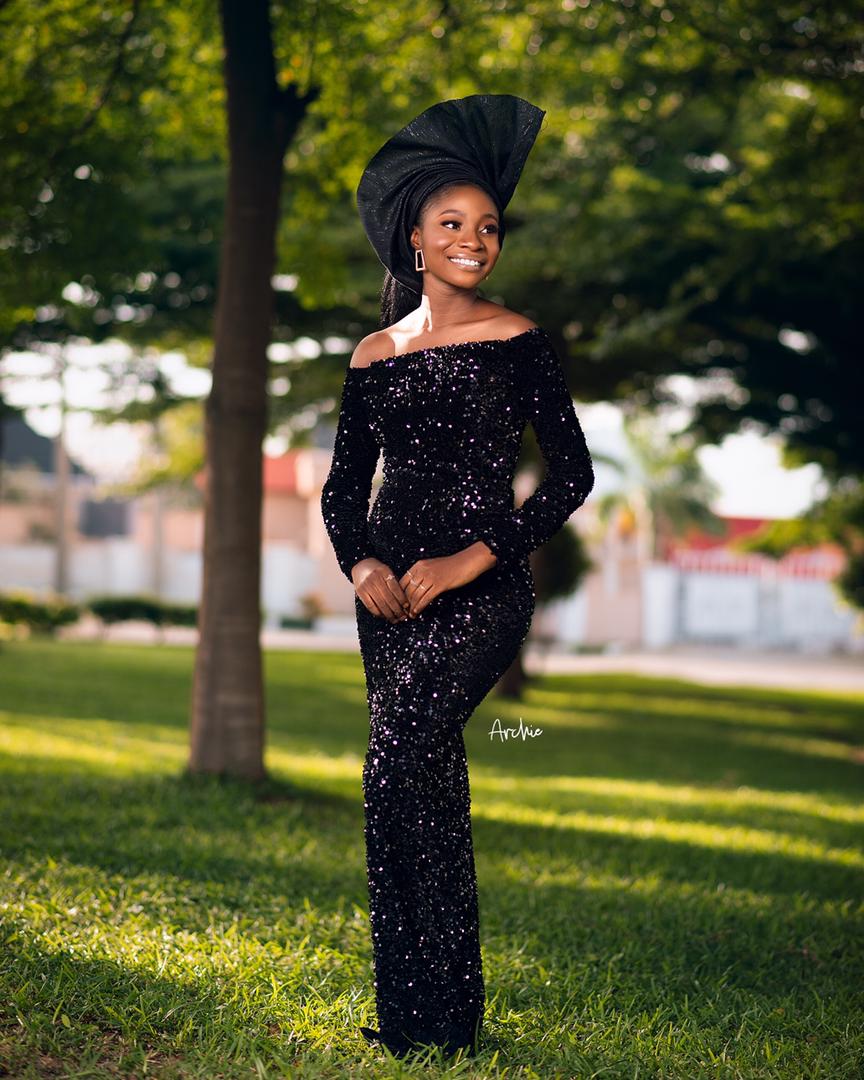 Share this
Weekend Couture: Why you should consider more of tailored clothes – House 7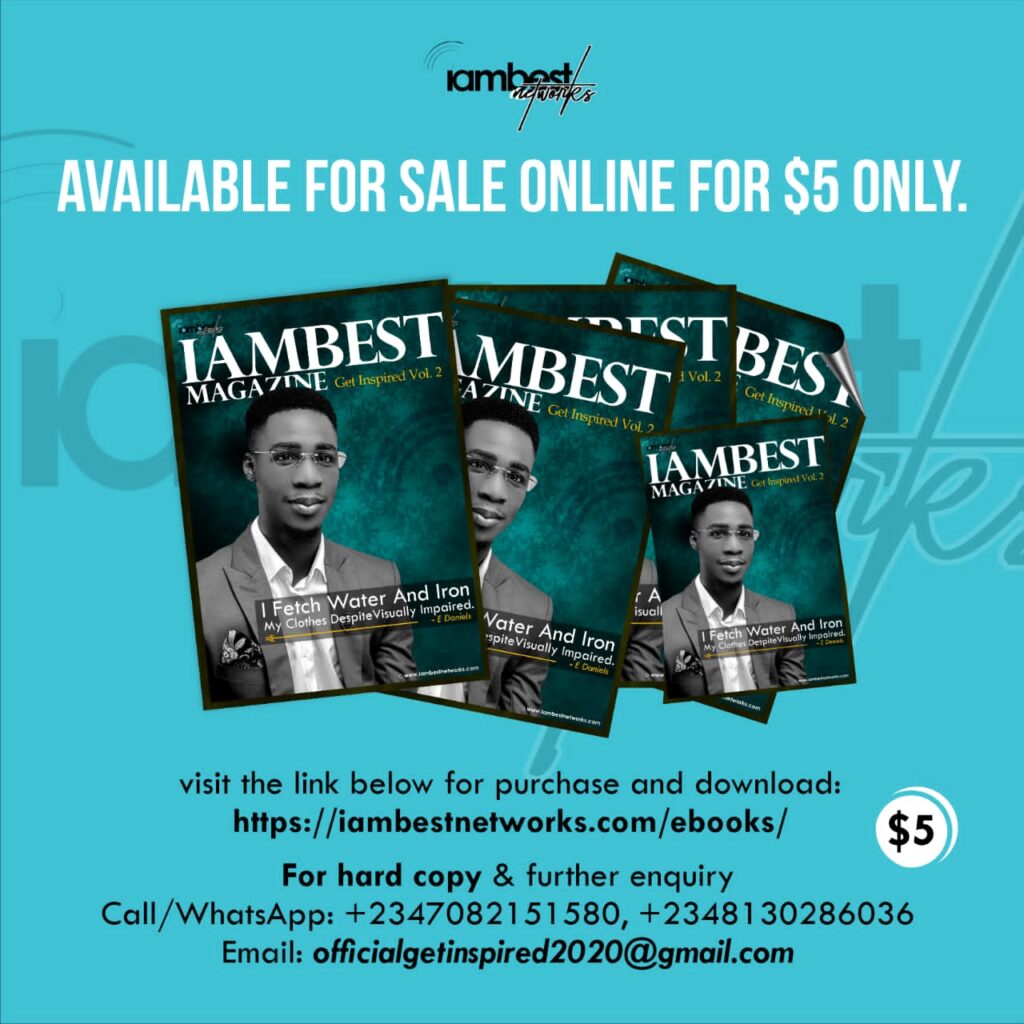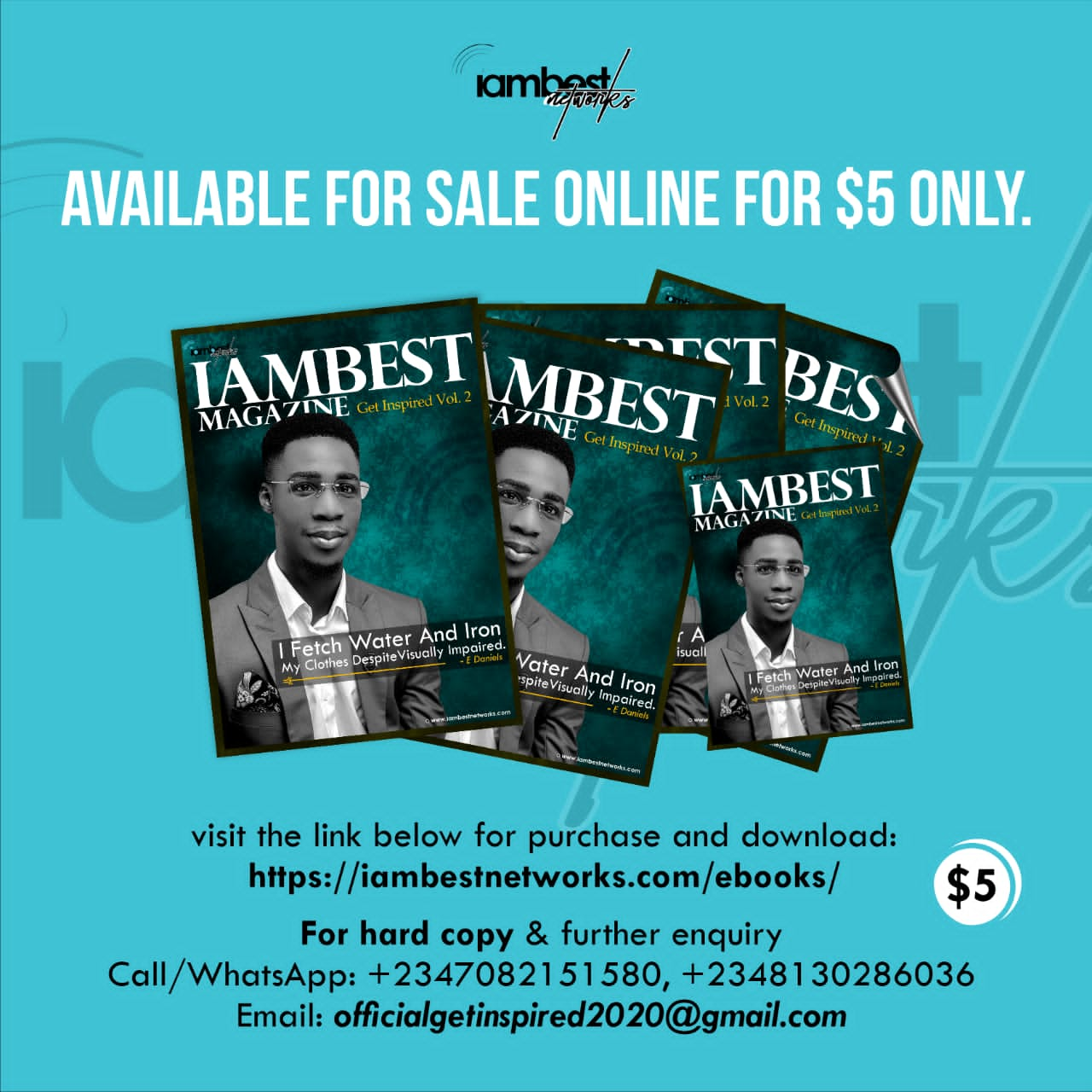 Alot of people think shopping for clothes and other wears is the best but there are advantages that comes with using tailored clothes. House 7 is unveiling reasons why you should consider tailored clothes in this Friday's Weekend Couture.
You'll Have More Confidence
Custom alterations make even the most basic pieces look like they were made for you and will make your body look longer and leaner. When you walk into that big meeting or fancy event in your tailored outfit, the last thing you'll be worrying about is how your clothes fit. Enjoy that increased sense of confidence and focus your energy on rocking that presentation or enjoying your big night.
You'll be More Comfortable
Tailored clothes are altered to your unique body shape, so they'll fit you like a glove. Say goodbye to pulling and adjusting your clothes – a reputable tailor will take your measurements to make sure your garment is snug in all the right places and that there's enough give where you need it. Looking great has never felt so good!
You'll Spend Less Time Shopping
If you're petite, tall, or just don't find many standard sizes that flatter your figure, tailoring can save you time and effort. Instead of visiting many stores to find a size or brand that fits you off-the-rack, find a piece in your closest size and get it tailored. A good rule of them when choosing a size is to go with what fits the widest part of your body. From there, a tailor will make all the necessary adjustments to make the piece look perfect on you.
House 7 can help you look confident, comfortable and save you the stress of shopping unnecessarily for your size.
House 7 is a household name combined with several businesses which is aimed at sastfying your need with quality products & services
Connect with House 7
Facebook: House7
Instagram: @officialhouse7
Whatsapp: +2347011730575
Our services are
• Tailored Dresses
• Hair bonnets & Robes
• Tote bags
• Hair Accessories

Weekend Couture is a weekly( Fridays) publication on IAMBEST Magazine exclusively on iambestnetworks.com . It is basically on showcasing fashion and style, modelling, photography and makeup styles.
Below is how you can be part of this:
For fashion Designers: 1: Take a beautiful photograph of your recent design or style you feel the world should know about. Take the front view, side view and the back view. 2: Write about the style which includes: what inspired you to bring up such design, what the design represents, what material or fabric it is made up of and the event it can be used for. 3: Include your full name, social media handles, the name of your fashion company, name of the design or style and your contact address.
For Models: If you are a model, model yourself and Take professional photoshoot with any Nigerian cultural attire, Bikini, dinner gown and casual wears of your choice. Submit the photos with your personal contact details, brief biography of just two paragraphs and social media handles attached. If you have modelled for any company or any individual before, you indicate.
For photographers: Submit 3 photos of your shoot/work with your full contact details, include one of your personal photo, a brief biography of not more than two paragraphs including social media handles.
For MakeUp artist: Submit photos of different make up styles with your contact details, a brief biography of not more than two paragraphs and social media handles.
Makeup artist, fashion designers, models and photographers should Submit their works via this email: [email protected] or WhatsApp: 07082151580 or 08130286036 For enquiries call: 07082151580, 08130286036 or 07057457203