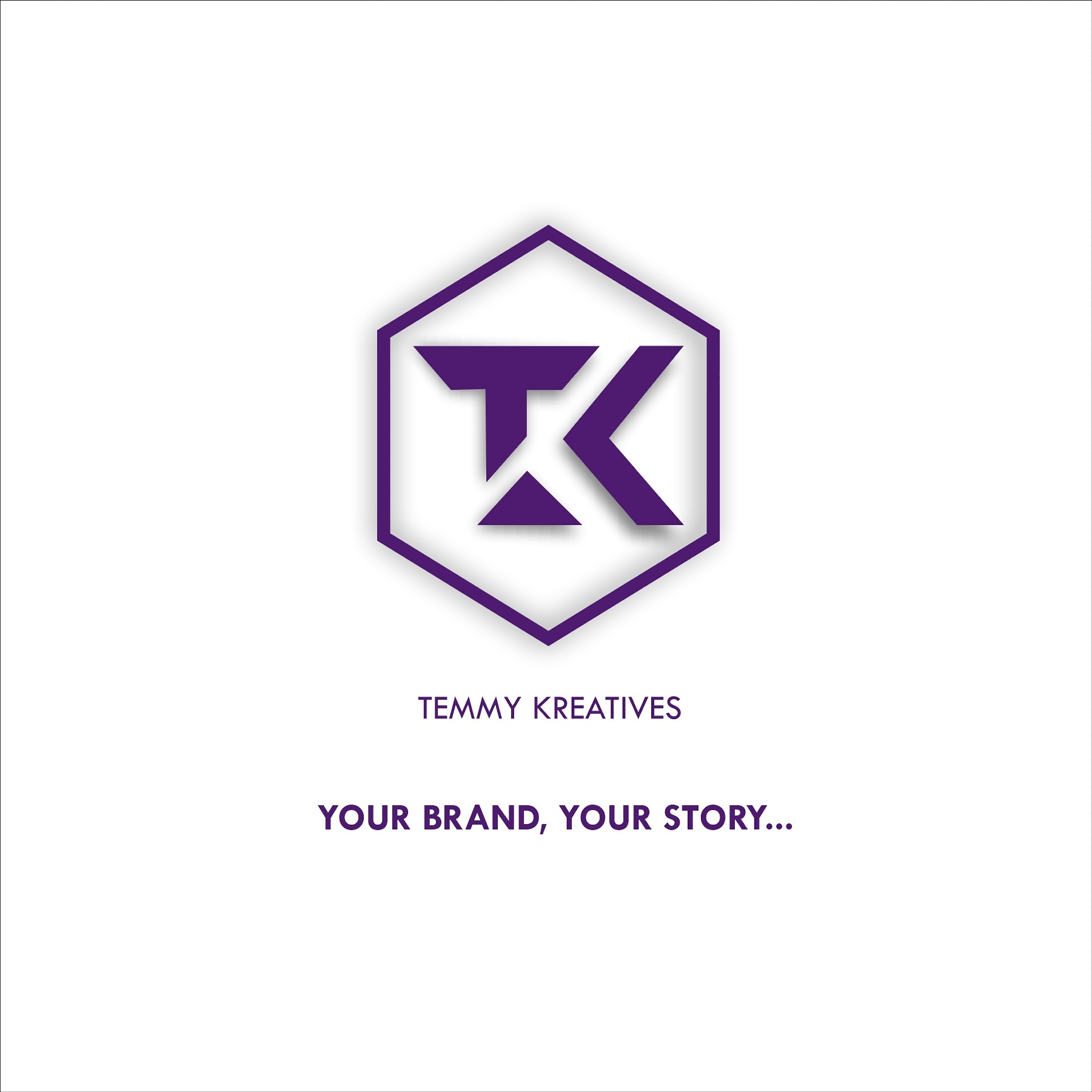 Share this
Temmykreatives is a brand that offers creative services like, logo designs, flyers, branding, printing and customizing. Temmykreatives is established to help other brands build a productive story and achieve growth.
Temmykreatives has worked with few organizations like Girlup official, Dlarez fashion empire, TABS, Let's Discuss and many others.
We are available for business discussions and collaborations. Looking forward to working with you.
Basically, our mission is to provide solutions to different brands problems through graphics design, branding and other creative services.
Our vision is to connect with different brands world wide and create productive brands.
We look forward to building good connections with your brands.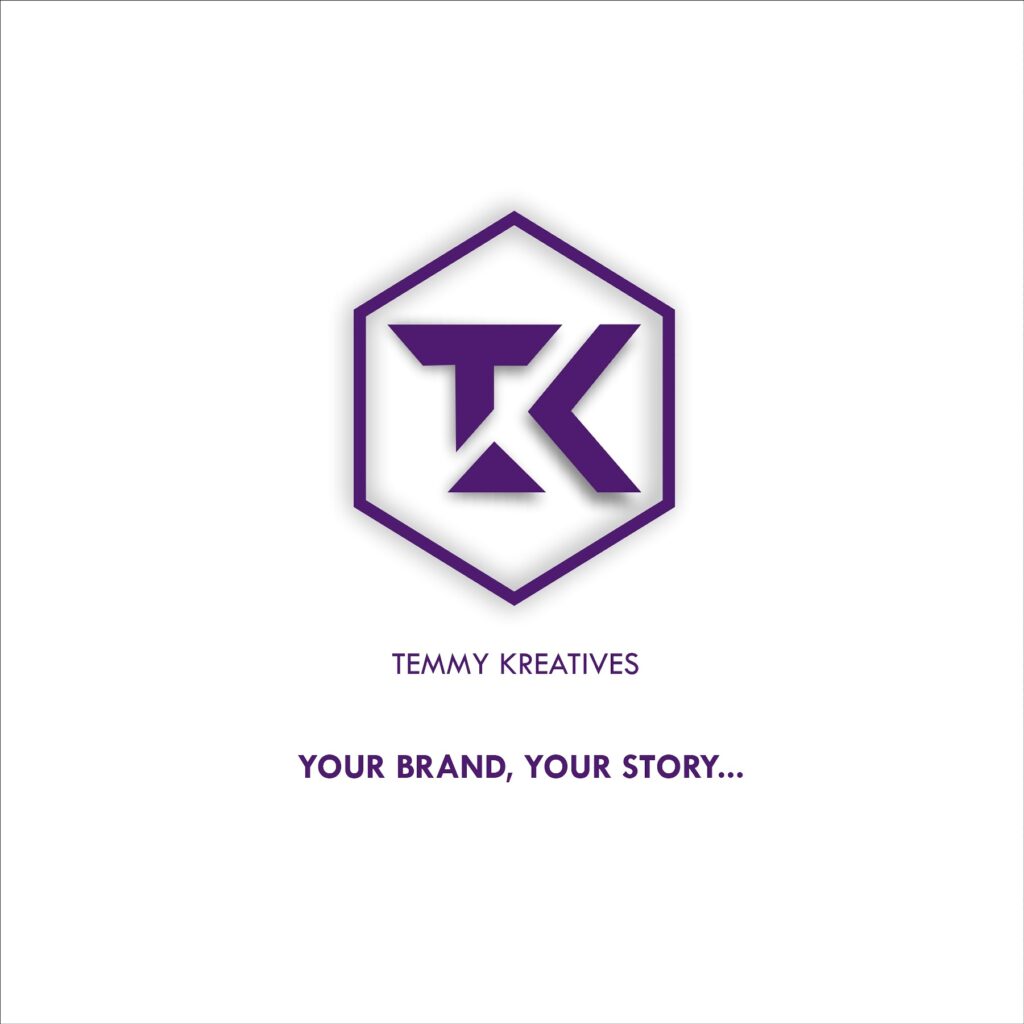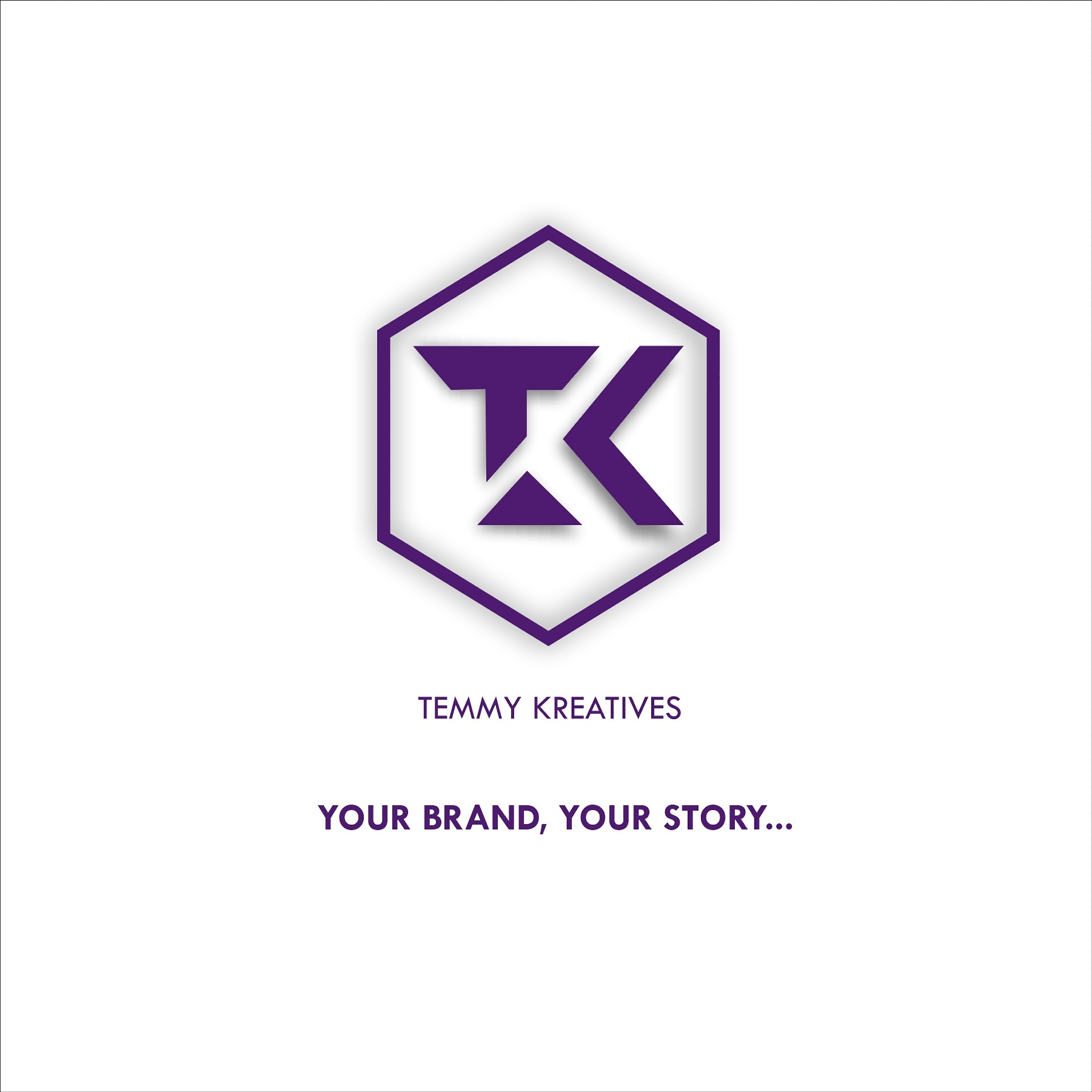 Connect with Temmykreatives:
WhatsApp/calls;
+2349035414611
FB: @Temmy kreatives
IG: @temmy_kreatives.ng