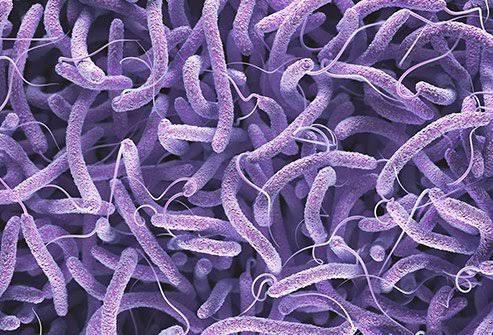 Share this

Due to the Recent outbreak of cholera in almost 22 states including the Federal Capital Territory of about 31425 cases have been reported bythe NCDC and a lot of these victims died from January to August 2021.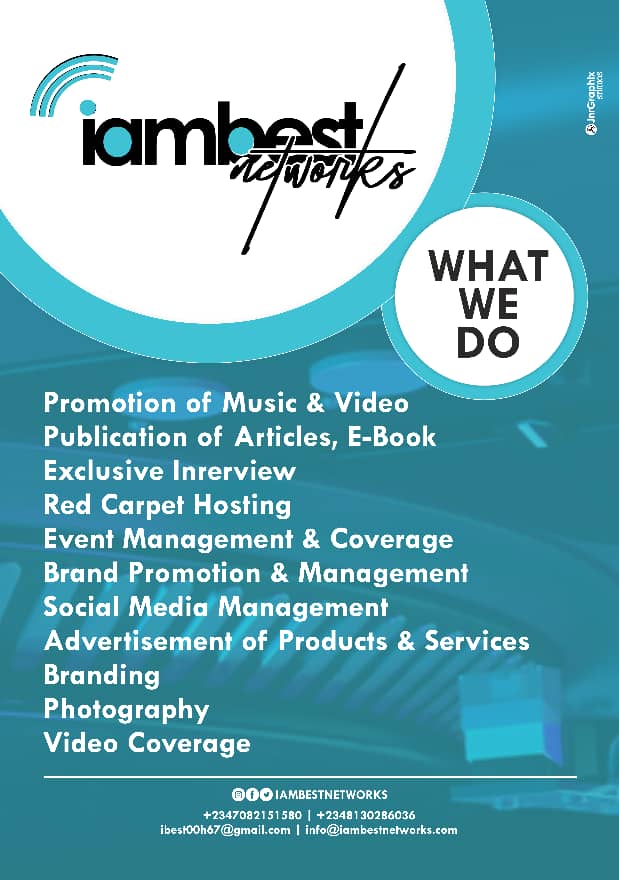 After much studies, here are tips that everyone should know to prevent this deadly and one time killer disease.
Cholera is an acute diarrheal infection caused bythe ingestion of food or water contaminated with the Bacterium VIBRO CHOLERAE. Cholera is an infectious disease with severe watery diarrhea,which can lead to dehydration and even death if not given professional medical attention immediately.

VIBRO cholerae which causes the cholera is usually found in water or food contaminated.

COMMON SOURCES OF CHOLERA INCLUDE:
1.Municipal water supplies.
2.Ice made from municipal water.
3.Foods and drinks sold bystreet vendors.
4.Vegetables grown with water containing human waste.
5.Raw or undercooked fish or seafood caught in waters polluted with sewage.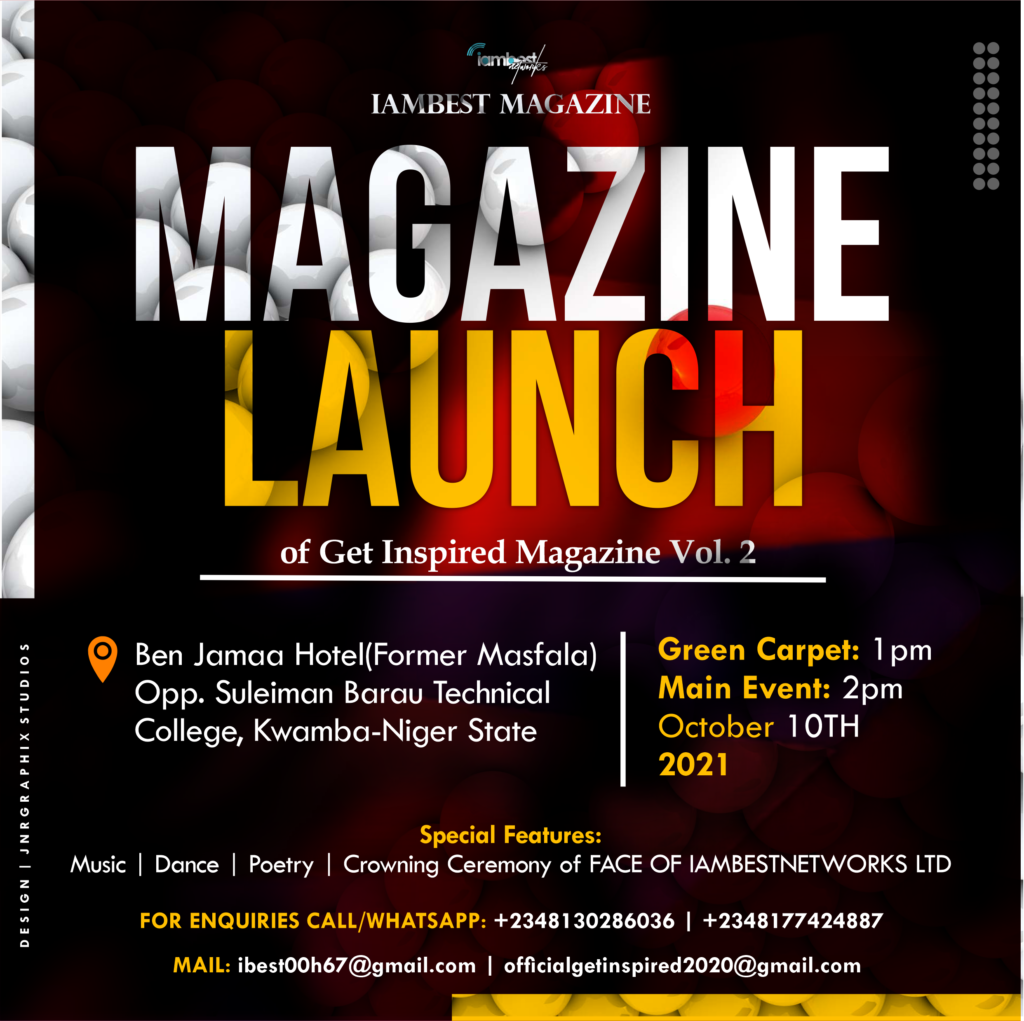 SYMPTOMS:
About one in 20 people infected have severe watery diarrhea accompanied with vomiting which can quickly lead to dehydration and eventually death.
SIGNS AND SYMPTOMS OF DEHYDRATION.
1.Rapid heart rate.
2.Loss of skin elasticity.
3.Dry mucous membrane.
4.Low blood pressure.
5.Thirst.
6.Muscle cramps.
If not treated,dehydration can lead to shock and death in the matter of hours.

CHOLERA TREATMENT AND PREVENTION.
1.Ensure to drink safe and clean water.
2.Cook raw food properly.
3.Ensure to wash fruits and vegetables before consumption.
4.Ensure to wash your hands after using the restroom.
5.Avoid contacts with your mouths after shaking hands with another person.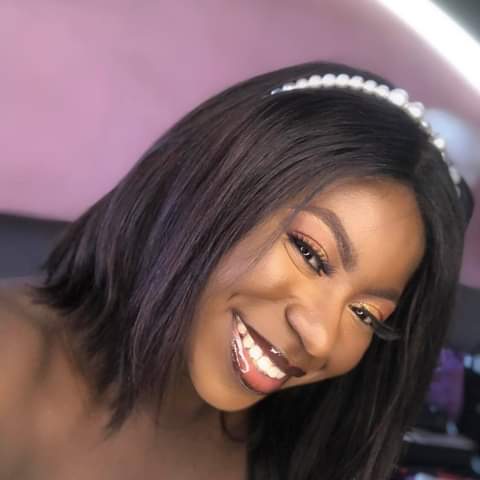 Facebook: Favour Shekwoyemilo Wayo