Share this

At a time like this, when the whole world is shaken, the pandemic really took us surprise and we have fallen prey with nostalgia.
Guess what!!!
While some found love others lost to love.
While some mourned, others evoked laughter with their tears.
While some got well-paid jobs, others lost theirs.
While some slept on beds at home, others slept and counted ceilings in hospitals and prisons.
But my point is this:
Amidst the fiasco and hurdles of life, we have the best gift of breath and this alone justify the essence of being alive today.
By this I mean to say that every one of us who's alive still has at least a quota to contribute to the betterment of humanity directly or indirectly.
It may interest us to know that even the ADVANCED NATIONS today, aren't where they intended to be yet, the hopes and dreams of the PERIPHERAL NATIONS are still kept alive. Likewise, our hopes and dreams shouldn't get dim for there are sparkling beautiful rays of light at the end of the tunnel.
keep all hope and dreams alive.
I am Georgina Ijachi.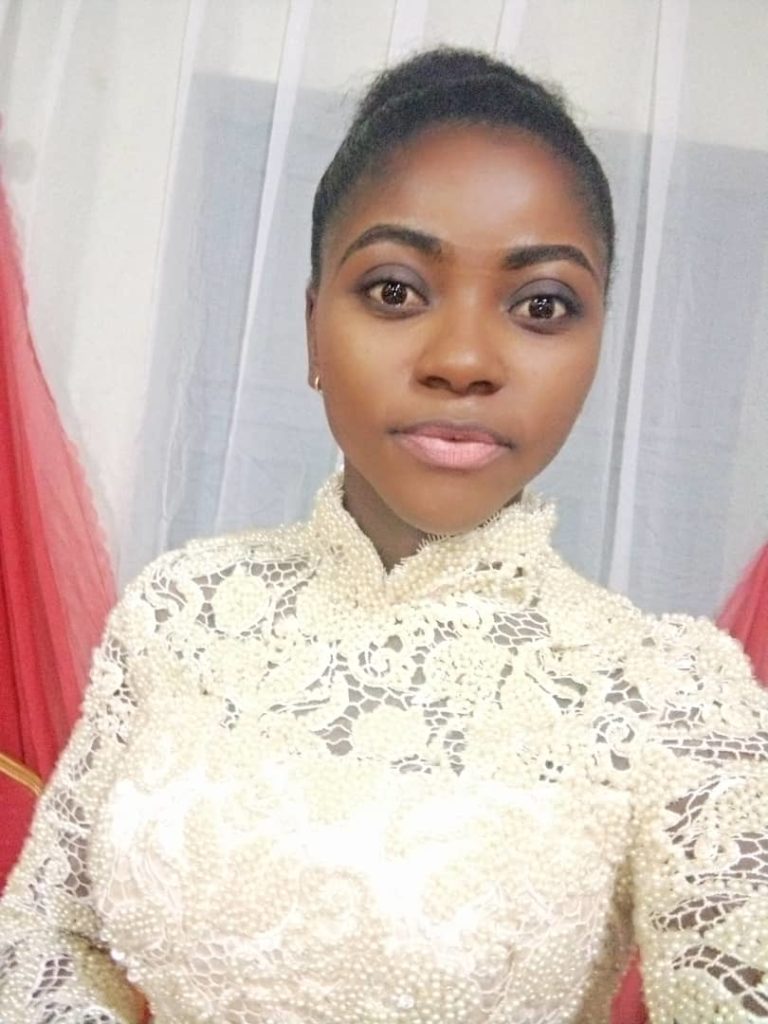 FACEBOOK: GEORGINA IJACHI
Courtesy of : IambestnetworksContact us:  Call or whatsapp: 08130286036; call:07057457203Email us: [email protected]Facebook: I Am Best TVInstagram: @iambestnetworksTwitter:@iambestnetworks