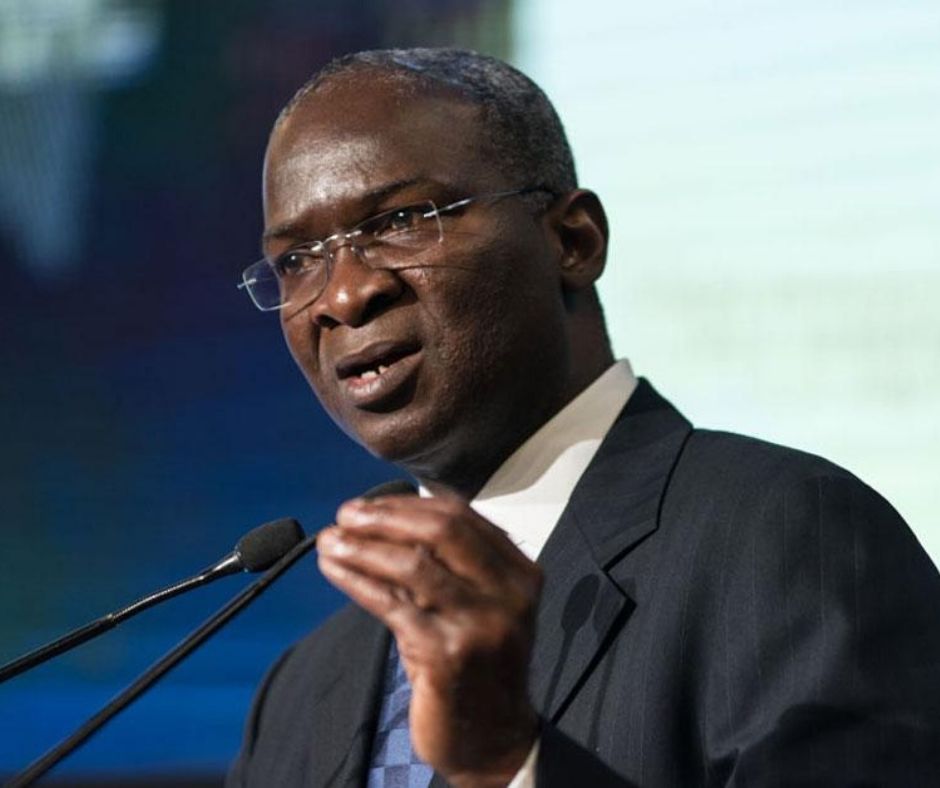 Share this
Minister of Housing and Works, Babatunde Fashola has said that there's need for the naira redesign policy of the Central Bank of Nigeria (CBN) to be reviewed.
Speaking during an interview with media personality, Morayo Afolabi-Brown, the Minister stated that the scarcity of the new Naira notes is hurting Nigerians. Fashola said;
"I feel sympathy for the Nigerian people and what they have had to go through. Sometimes policies play out like this in the process of implementation, sometimes it all ends well and sometimes it calls for reconsideration and review.
"In spite of the fact the CBN has acted within the spirit and letters of its independence law, it is important to remember that we serve the public and the public says it is hurting, it is important to take a step back and ask where it is hurting and how we can make it better. It must not be a matter of ego."