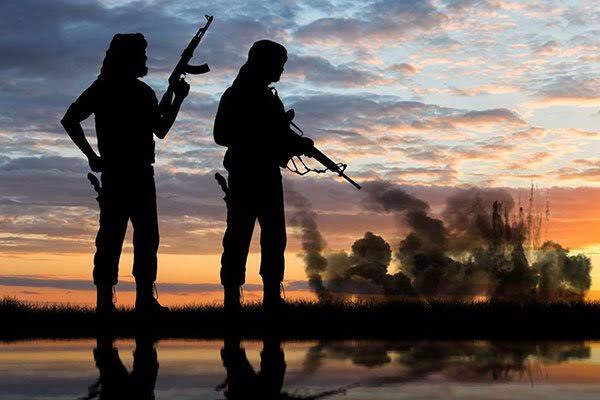 Share this
MASS MOVEMENT OF ARMED BANDITS IN SULEJA, NIGER STATE!
Reporter : Elisha Jnr
In the early hours of today Monday 22nd March 2021 as at about 12am – 2:30am a Mass movement of Armed Bandits were seen parading the Bakassi axis (the hills and valleys after burial ground Bakassi) of Suleja, Niger State fully equipped with weapons, this movement was noticed bya vigilante ( Yan banga) who is also a hunter. In his eye witness report, he pleaded to remain anonymous.
Our reporter who met with this eyewitness, a hunter who went hunting and also saw same people in the bush narrated the story.
According to him "I saw these people and their number exceeded 30; they were carrying weapons such as guns and cutlasses. I confronted them and asked who they were but they didn't reply instead they exchanged words of violence and walked away. They were speaking Hausa.
I and two other hunters met same people last year but their number was about 300. They spoke in Hausa language saying "We'd either start the attack from this area possibly Gangare or Down Down river. These are names of area in Suleja but then I had to look for refuge cause of their number.
But when I saw these set today, I had to call the vigilante to inform the residents of the area to stay safe and stay prepared cause no one could tell what they came for or how deadly they are. Although some residents fled to take refuge at general hospital."
Another eyewitness said " I saw them around living Faith Church Bakassi Suleja with masks on and with weapons."
This is a call to all residents of Bakassi and suleja at large to stay at Alert and be cautious about their movements.
Also to the Police and Military to take proper action and look into this case for the well-being of the residents.