Share this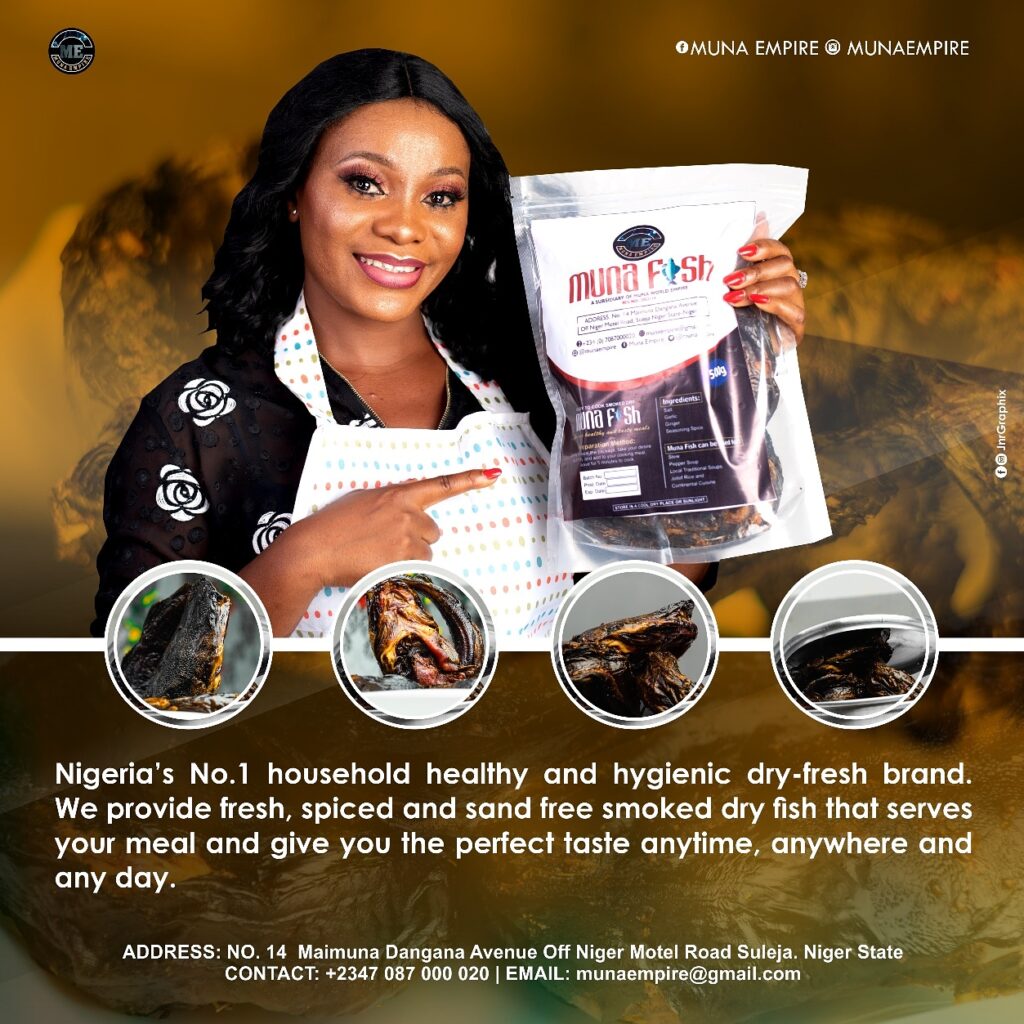 It is no longer news that The National Associated of Suleja Students Union was yesterday suspended; READ HERE. This action was taken because of leadership tussle among members of the Union. The Suleja Local Government Chairman, Abdullahi Maje announced this via the Chief secretary.
In light of this development, IAMBESTNETWORKS engaged Hassan Usman popularly known as MPsino the National Associated of Nigerian Students'(NANS) incubent financial secretary in a conversation about the current situation of NASS. When he was asked what his opinion is about the suspension, he said:
The honourable chairman did so due to lack of unity which led to the creation of two factions or two parties operating under a single Umbrella. He desolved them so that there will be a lasting solution.

This same association is the mother that give birth to me in the field of Students struggle

He was asked if there is any possible solution, he said,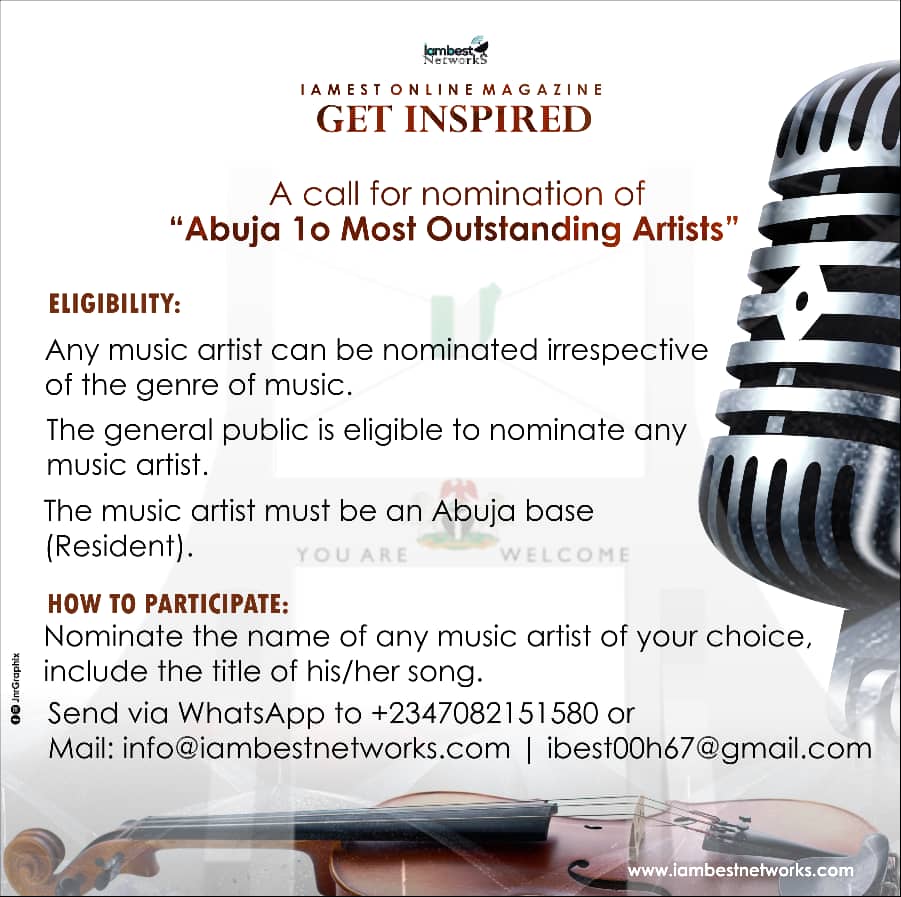 They will set up committee to look into the whole matter and have a final solution to the problem hindering the association. As a matter of fact this is a constitutional matter and not just about interest; if this is allowed to continue, the next generation will find it very difficult to operate.
He added that,
There used to be just one single constitution that guide all the conduct of the association but the outgoing president amended the constitution without due process. Some students felt its not okay and proper so they later decided to seperate themselves from the group therecreating another faction of NASS.
If NANS was going to come into the matter, the National Financial secretary Hassan said he is already in town and will try his best.
Yes, I am here already
This is my association just as I said earlier, I was once an office holder therefore, I am a stakeholder.
This issue has been on ground since December last year 2019.
I will be having meeting with the S.A on student matter and we will discuss more. Although we had seating with the chairman before the suspension and after that we still had seating with stakeholders yet, the matter wasn't resolved.
Hassan Usman (MPsino) is the former D.O.S NASS 2014/2015 and now the national financial secretary NANS.