Share this

The PRODIGAL son didn't have any clue about his Father's domain while growing up within his Father's premises.
Everything soon became local, too familiar such that his Father's premises got boring and needless to stay.
Demanded for his share of inheritance to explore the outside world extravagantly and alone with no Father over his life .
Hard Labour couldn't fetch him good food, and then, hunger (i.e want) got him thinking deeply before his sense of perception returned to him pointing him to visualize his Father's house.
He took a bold step (decision) and said, 'I will go back to my Father with confession of unworthines.
That decision changed the course of his life. As soon as his wages were paid him, he started his journey back home. Although stripped of his garments, ring, sandals, authority and pride; his decision to return home superseded all lost glory.
One thing he still had with him was the spirit of a Son. That kept him mindful that he has a Father who can welcome him as Romans 8:38 asserts. Nothing can separate us from the love of God. Not pain, not suffering, not even poverty (paraphrased).
We will further in the lesson soon enough.
The Prodigal son returned home with a heavy heart but unashamed of the looks and imaginations of the servants or anyone else.
His mind was made. He needed to be home for his glory and honour to resume.
He wasn't sure of his fate but he was sure of a better life than the foreign land.
~Back at home as earlier mentioned, the decision to come back home was the ultimate thing to do.
From a distance, his father approached him and immediately took over his son's care. He already knew that his son had realized his wrong which formed the basis of his decision to return home. Think about this kind of love…
Even when the son felt the need for the needful i.e confessing his wrong and renouncing it, the father actually cared less. Instead, he resumed the father's work again taking the responsibility of sanitizing his son's life again.
Take a close look at the father's house. The father shoulders the responsibilities of providing reception, clothing, Ring (representing a covenanted seal), shoes to distinguish him from slaves. He embraced him while he was still filthy (stained with diets), faceless and worn out. This kind of love can only beblood-related. It covers a multitude of sins consequently allowing the son to freely confess.
In faraway lands, you can only get what you want on collateral… You must give something to get something.
Is your present abode a place where you only sow (spend your resources) and never reaps? It is senseless to remain in such a place.
In far lands, everything is for rent, you don't feel at home even when you have paid. You can't fit in no matter your wealth… The young lad left rich but returned wretched.
When are you going to return home brother/sister? – Daniel Gimba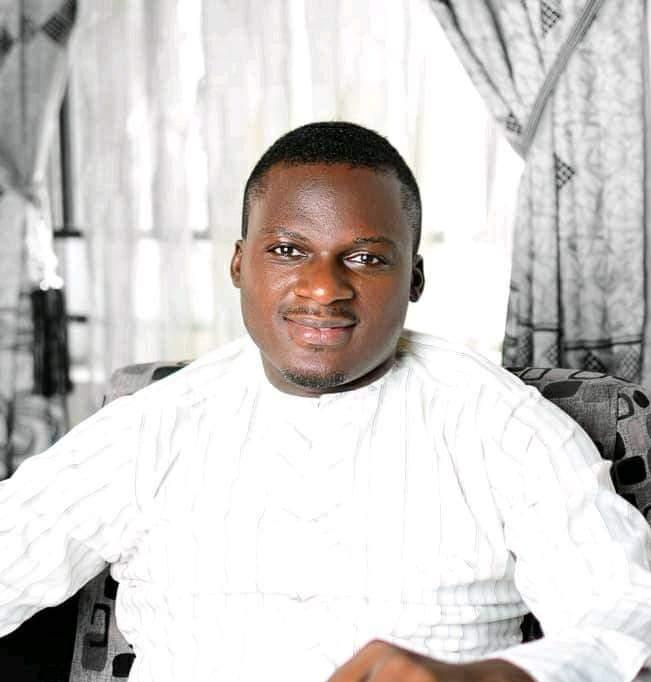 Courtesy of : Iambestnetworks
Contact us: Call or whatsapp: 08130286036; call:07057457203Email us: [email protected]: I Am Best TVInstagram: @iambestnetworksTwitter:@iambestnetworks