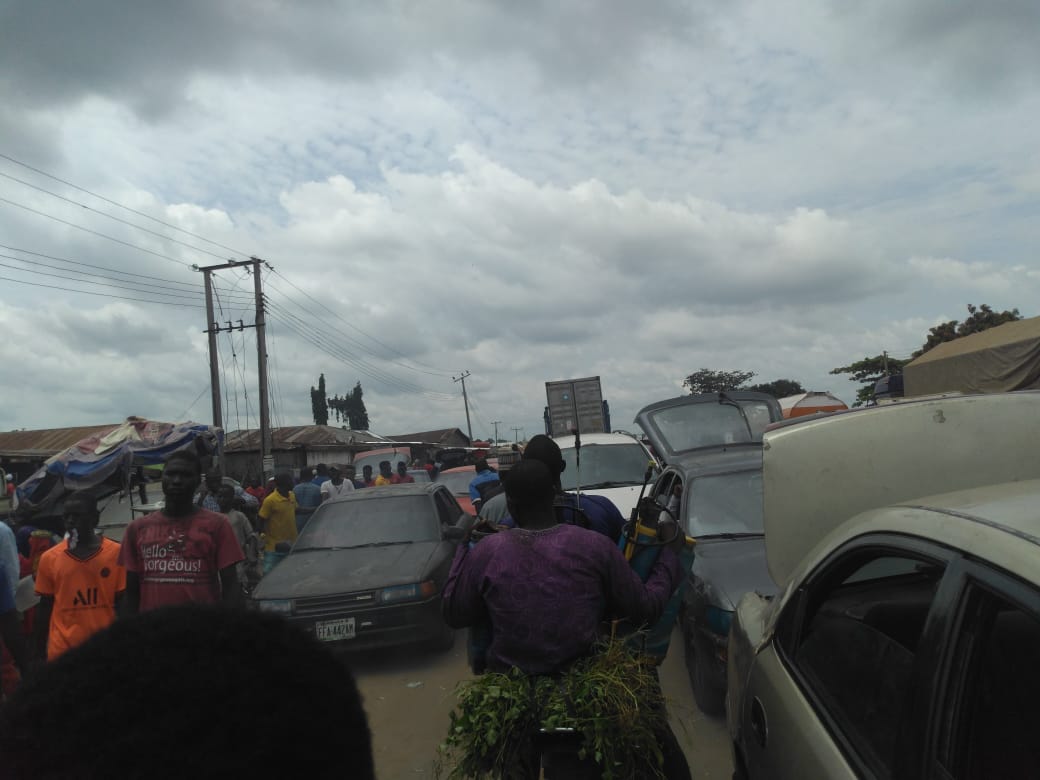 Share this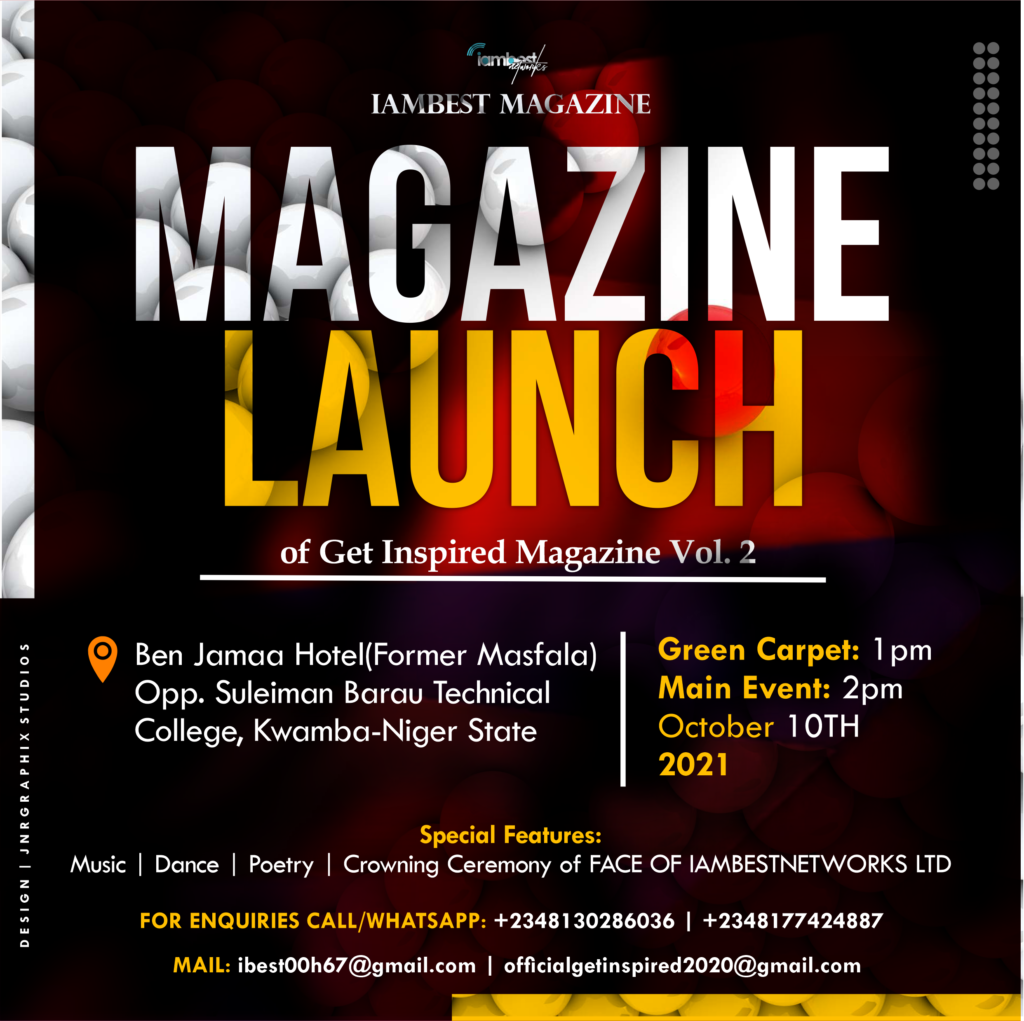 Travellers at Halt as tanker drivers block Minna-Suleja-Lapai-Abuja Road. Elisha Chebwawaza Gideon (Elisha Jnr) reports
On Sunday, 26, September 2021. Passengers on transit to various parts of the Nigeria all stranded.
As Some Tanker Drivers blocked the Minna-Suleja-Abuja Road, causing travellers to be stranded for over two days before today.
The Tanker Drivers lamented saying, the block is a protest over their denial to access the Minna-Lapai-Bida road and making them waste their time, perishable goods and endangering their lives at the Bida-Lapai-Lambata Road.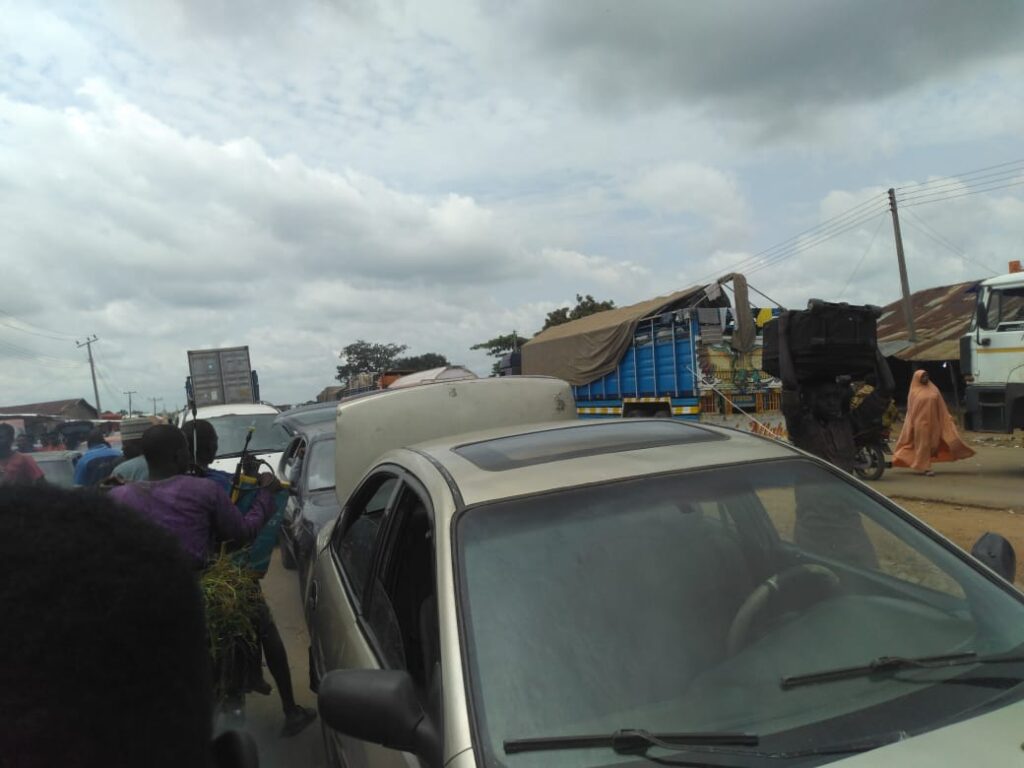 Hoodlums, during this protest, are extorting money from motorists and motorcyclists, demanding payment (Atleast 500naira from IZOM to LAMBATA a distance of 3mins), to allow commuters used the small option of the road left unblocked the trucks.
A mini garage has been created the motorists to convey their passengers at Lambata and Izom.
The masses call for the intervention of the State Governor, Alhaji Abubakar Sani Bello.