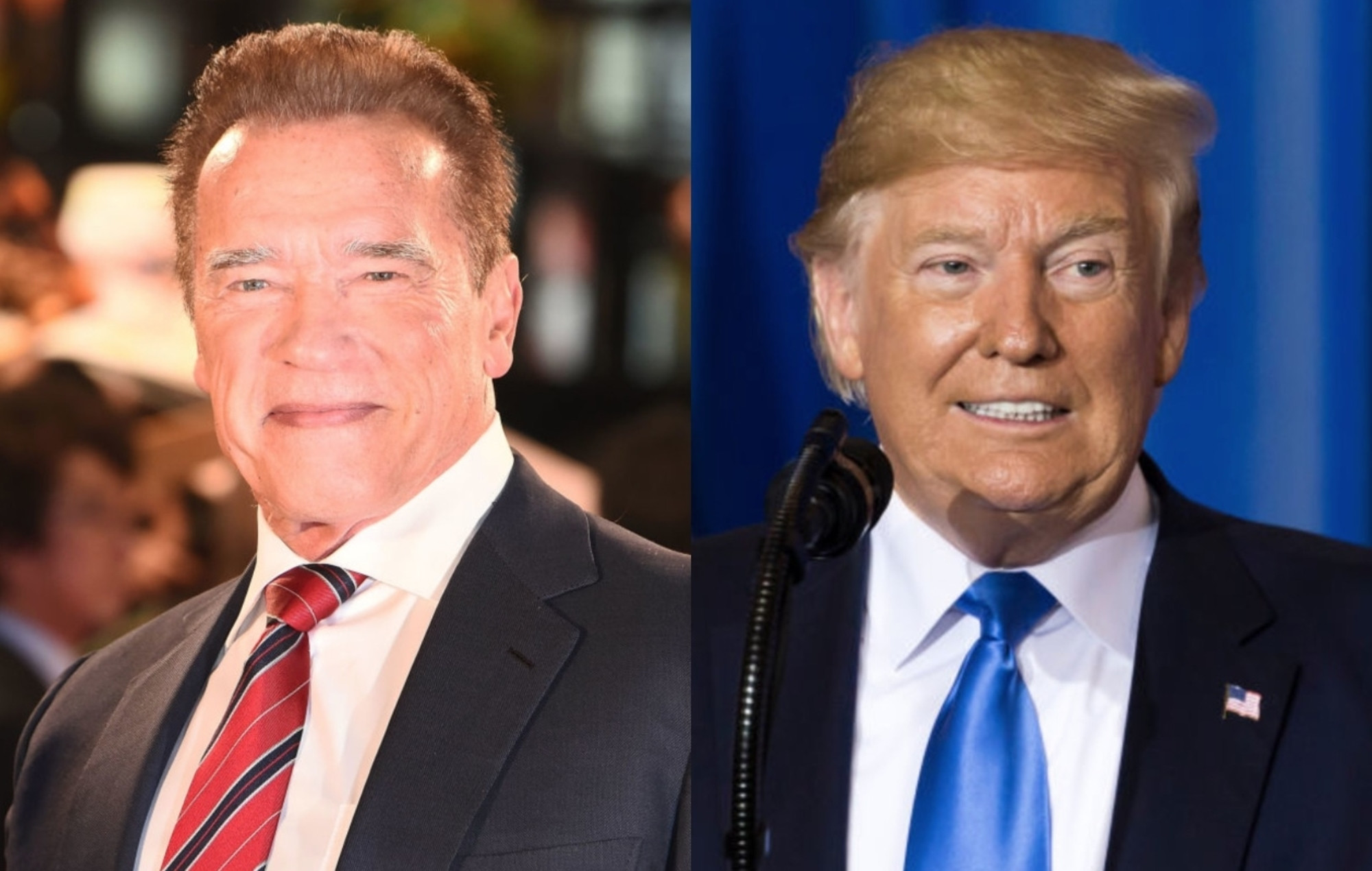 Share this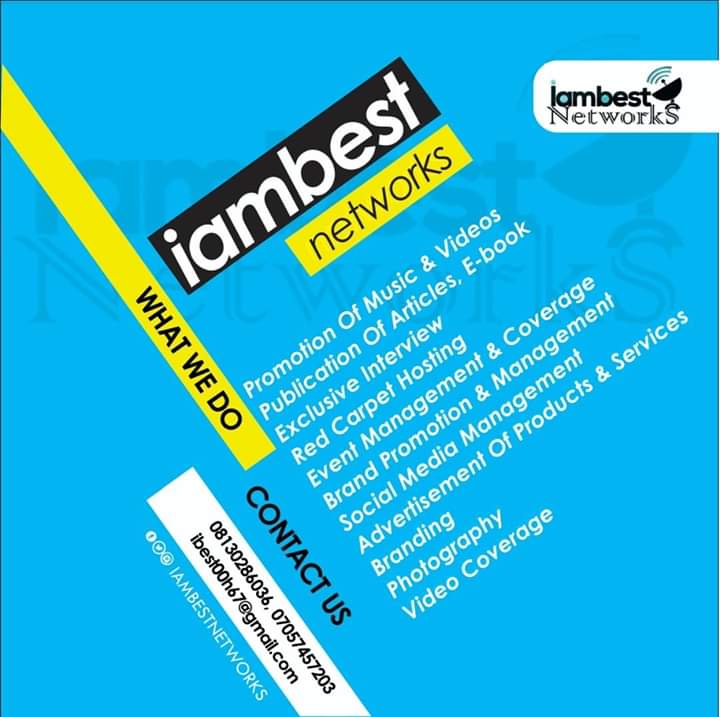 Popular Hollywood legend and former Governor of California, Arnold Schwarzenegger in a video shared on Sunday January 10 rebuked President Donald Trump and also compared the riot at the US Capitol which the president incited to Kristallnacht, the night in November 1938 when Nazi thugs attacked Jewish Germans and their property, a harbinger of horrors to come.
Recall that Trump supporters broke into the Capitol on Wednesday January 6, after the president told them to "fight like hell" in support of his attempt to overturn election defeat Joe Biden. Five people died, including a Capitol police officer who was hit with a fire extinguisher and a rioter shot law enforcement.
Schwarzenegger began the video telling a story of his childhood in Austria and comparing the Capitol riot to the Night of Broken Glass, a night in 1938 when Nazis attacked destroyed Jewish-owned buildings.
He also shared a memory of his father coming home intoxicated and abusing his family saying "they were in physical pain from the shrapnel in their bodies and in emotional pain from what they saw or did."
Calling out the US President over his several unfounded claims of election fraud, the actor also compared American democracy to a weapon he wielded onscreen in the loincloth of Conan the Barbarian nearly 40 years ago, saying: "Our democracy is like the steel of this sword. The more it is tempered, the stronger it becomes."
He also compared the Proud Boys, a far-right American extremist group to the Nazis. Some Proud Boys leaders were arrested in the nation's capital, before and after Wednesday's riots.
Schwarzenegger said in the video;
"Wednesday was the Day of Broken Glass right here in the United States. The broken glass was in the windows of the United States Capitol. But the mob did not just shatter the windows of the Capitol. It has shattered the ideals we took for granted. They did not just break down the doors of the building that housed American democracy. They trampled the very principles on which our country was founded.

"President Trump sought to overturn the results of the election — and of a fair election. He sought a coup misleading people with lies."
Schwarzenegger called Trump a failed leader and said he took solace that Trump's presidency was coming to an end and "would soon be as irrelevant as an old tweet."
He added;
"I have seen firsthand how things can spin out of control. I know there is a fear in this country and all over the world that something like this could happen right here. I do not believe it is.

"But I do believe that we must be aware of the dire consequences of selfishness and cynicism. President Trump sought to overturn the results of an election. And a fair election. He sought a coup misleading people with lies. My father and our neighbours were misled also with lies. I know where such lies lead.

"President Trump is a failed leader. He will go down in history as the worst president ever. The good thing is he soon will be as irrelevant as an old tweet.

"And to those who think they can overturn the United States Constitution, know this: You will never win."
He goes on to call out members of the Republican Party for enabling President Trump, saying they are complicit with the riots as well. He ends the video calling for unity, saying "President-elect Biden, we stand with you today tomorrow forever, in defense of our democracy from those who would threaten it."
Schwarzenegger, a member of the Republican Party was elected as governor in California in 2003. He served as governor for eight years until 2011.