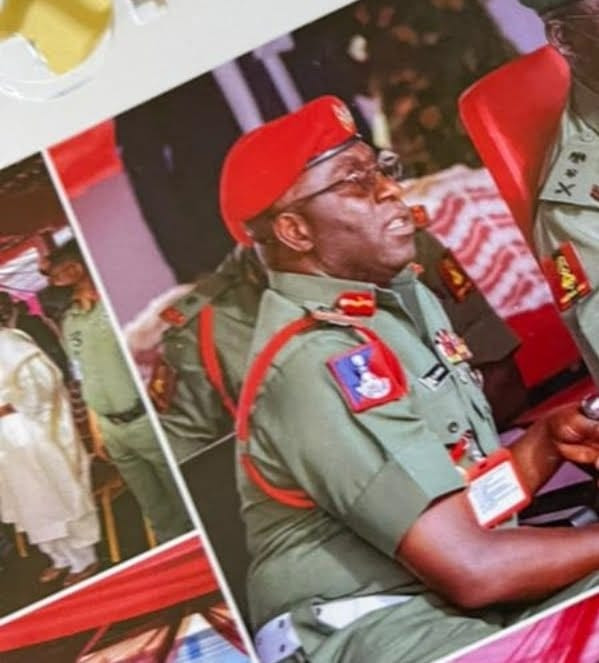 Share this
Our media team received a report that some armed bandits killed a senior military officer Major General Hassan Ahmed, who is a former Provost Marshal of the Nigerian Army.
The Nigerian army in a statement said he was attacked on the 15th of July 2021 while returning from Okene Kogi State and he will be buried today 16th July according to Islamic rites.
The statement also revealed that a delegation from the defence headquarters has been sent to visit the window.