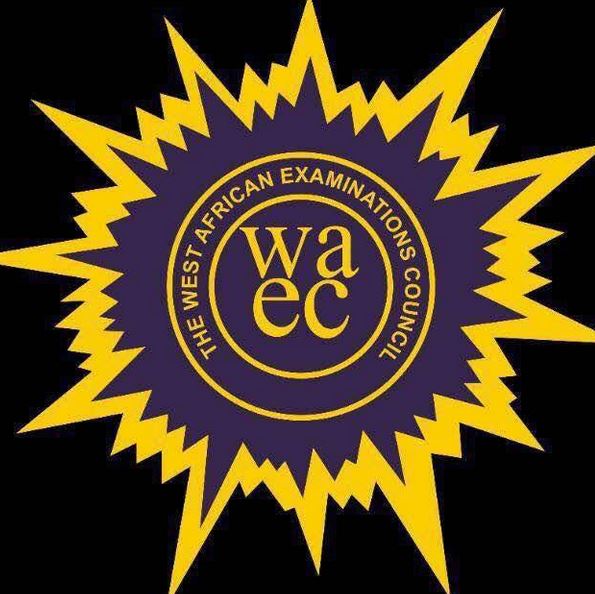 Share this
The West African Examination Council (WAEC), has released the results of the 2022 West African Senior School Certificate Examination (WASSCE).
This was disclosed bythe WAEC's Head of National Office, Patrick Areghan, on Monday, August 8, 2022.
He noted that the results were released 45 days after the last paper.
The examination held for six weeks from May 16 to June 23, 2022.
The examination was held in The Gambia, Ghana, Liberia, Nigeria and Sierra Leone.
A total of 1,607,985 candidates from 20,221 schools registered for the 2022 examination and about 30,000 teachers participated in the examination as supervisors.
Meanwhile, the 2021 examination was written bya total of One Million, Five Hundred and Seventy-Three Thousand, Eight Hundred and Forty-Nine (1,573,849) candidates from Nineteen Thousand, Four Hundred and Twenty Five (19,425) recognised secondary schools in the country while 1,560,261 million candidates wrote the exam.
The results show that 81.7 per cent of the candidates made credits and above in a minimum of five subjects, including English Language and Mathematics in the 2021 WASSCE.