Share this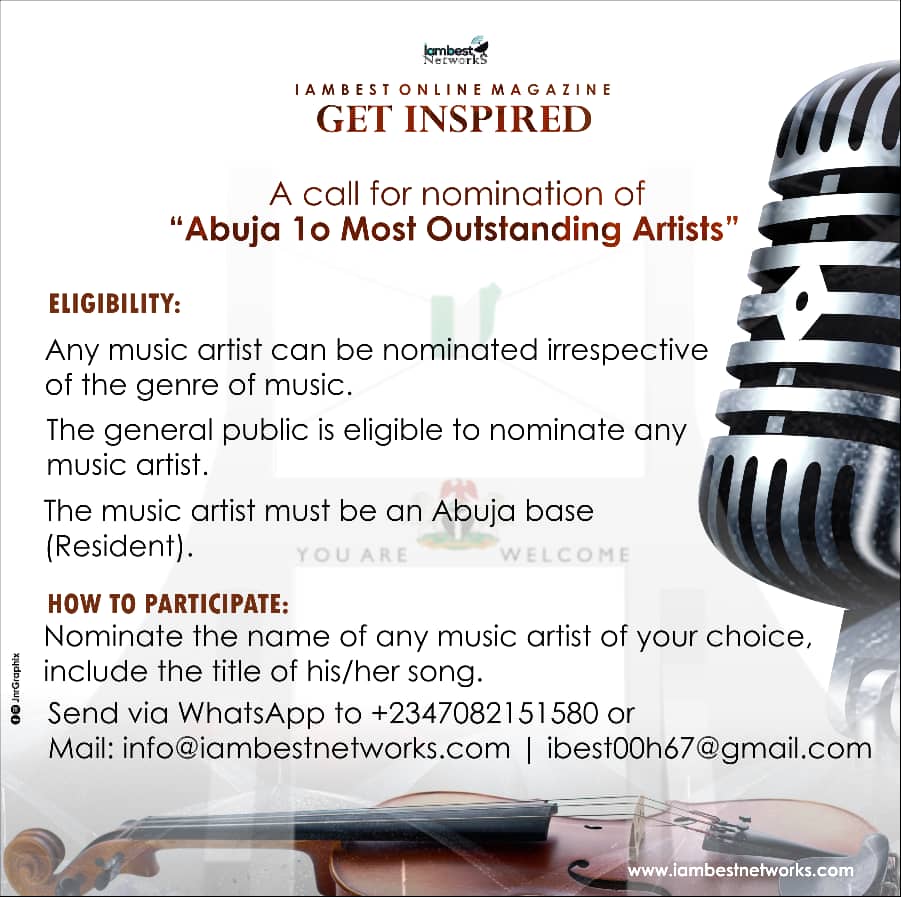 Warfare Prayer's Guide written by Apostle Chijioke K. Okeke, is a book that direct us on how to destroy foundational Alters and spirits behind them.
The book is aimed at delivering the captives and setting them free from generational disasters
Warfare Prayer's Guide would help us fight battle matters, in it we learn how spiritual warfare is impacting our soul, family and church and how to use the arsenal of spiritual weapon God provides.
In this world of Good and evil every individual needs prayers to fight unseen battles and wars, this book helps one to understand spiritual warfare and how to fight.
Read to be delivered, to be blessed and to be revived and restored.

Watch Book Review Below:
Connect:
Facebook: Okeke Kingsley Chijioke
Instagram: Okekechijioke
Email: [email protected]
WhatsApp: 08181709377