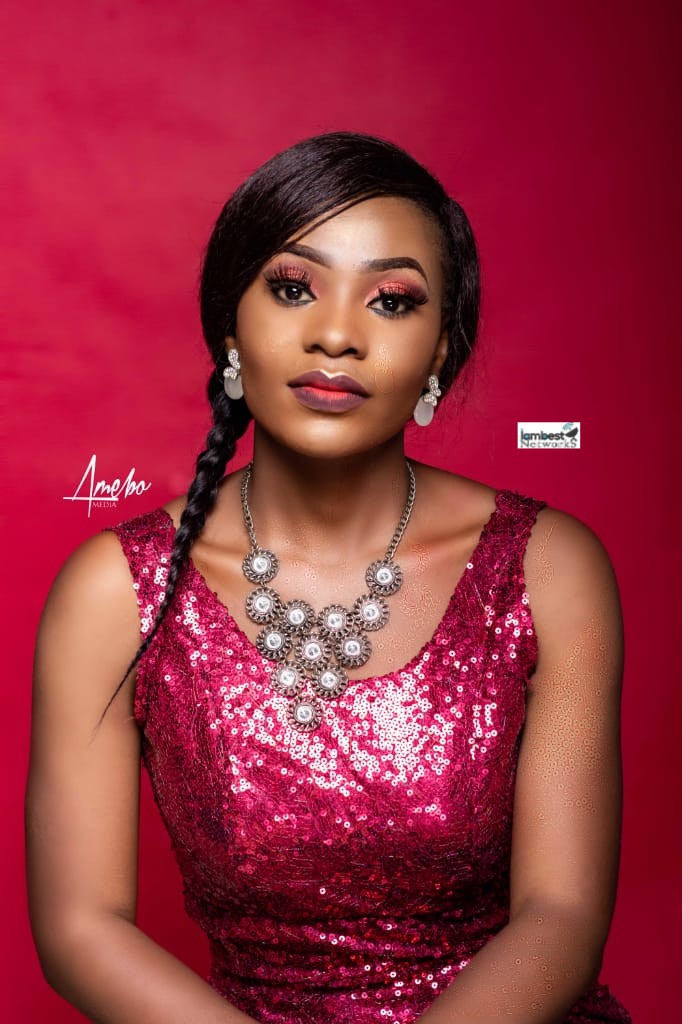 Share this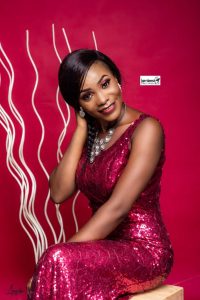 On Weekend Couture today, we just wanna showcase some dresses designed Deborah Amubwo Samuel the CEO of Dhebraah's Collection an Abuja base fashion and style outlet.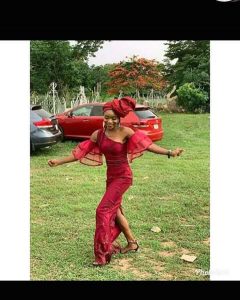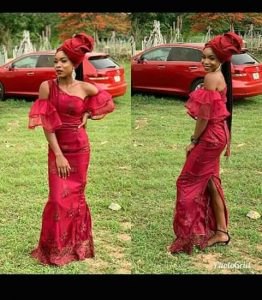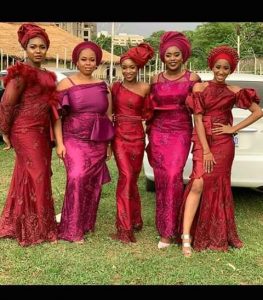 Get to meet Dhebraah's Collection
Call: 07066415773
WhatsApp: 08130286036
Facebook: Samuel Amubwo Deborah
WEEKEND COUTURE is a fashion, style, photography, make-up and modeling weekend segment on I AM BEST MAGAZINE(online) exclusive on Iambestnetworks that showcases all forms and kinds of fashion and styles, make-up, modelling and photography that are trending put together different designers, models, make-up artists and photographers.
This is showcased every Friday and every fashion designer, photograoher and model can be part of this.
So if you are a fashion designer,  a model, make-up artist or a photographer  and you wanna showcase what you do; also for advert placement contact Iambestnetworks via: 
Call or WhatsApp: 08130286036 or 07057467203. 
 Email: [email protected]