Share this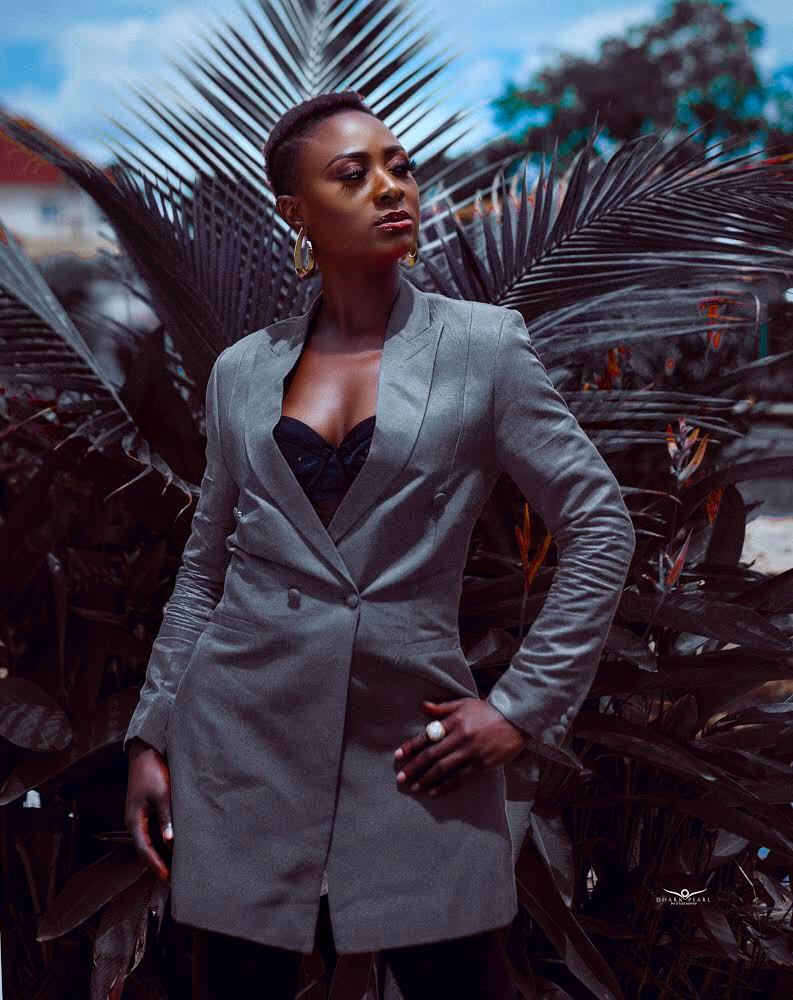 Patience Pkenom Jock popularly known as Pinkett Jock, a model always sought after in almost every fashion house is trending and has got everyone talking especially for her mind blowing fashion designs. Pinkett Jock who's brand name is Pinkett Allure didn't just stopped at being a model but also delved into the fashion industry proper as a fashion designer. The Kaduna based model and fashion designer is on our weekend segment today – "WEEKEND COUTURE". On Weekend Couture, we often talk and present to the public people and issues on fashion and style, photography, modelling and make up. This week's Weekend Couture, Pinkett Allure, a model and a fashion designer made it here and we are glad to showcase her as a model and her fashion brand Pinkett Allure.
We will be showcasing to you fashion designs this outstanding fashion designer and a model Pinkett Allure. Happy viewing!!!
Its worthy of note that even prominent individuals demand for Pinkett Allure. See what she made for Esther Audu Ojire.
Connect with Pinkett Allure:
IG/Twitter: @pinkett_allure
WhatsApp: 08083419266
Facebook page: Pinkett Allure /Pinkett Jock
Next week Friday, we will be bringing more designs from Pinkett Allure. Stay connected.
WEEKEND COUTURE is a fashion, style, photography, make-up and modeling weekend segment on I AM BEST MAGAZINE(online) exclusive on Iambestnetworks that showcases all forms and kinds of fashion and styles, make-up, modelling and photography that are trending put together different designers, models, make-up artists and photographers.
This is showcased every Friday and every fashion designer, photograoher and model can be part of this.
So if you are a fashion designer, a model, make-up artist or a photographer and you wanna showcase what you do; also for advert placement contact Iambestnetworks via:
Call or WhatsApp: 08130286036 or 07057467203.
 Email: [email protected]: I Am Best TVInstagram: @iambestnetworksTwitter:@iambestnetworks