Share this

Seriously, I feel this world is nothing for nothing. Everything seems to stand for nothing just in a moment.
Recently, the number of deaths have risen to uncountable. Death seems to gain popularity and attention amidst other important phases of life. Its selection is not even among the old anymore but it chooses from fetus to the young and its like the aged keep living older, such an irony!
There is nothing in this life anymore.
I get astonished how lots of people act in this Life like they've come to stay forever forgetting that nothing last forever including you and me.
Our existence is divinely powered oxygen from God of which can be taken away from us at any time. When it comes to the time for you to leave this world, it will only take God less than a second to cease His breath from you and sweep you out of this earth no matter who you are and what you have.
There's nothing in this life. Nothing excites me than living to fulfill purpose and dieing empty.
Our pride in this world and the things we pride in will never give us life forever.
When death comes, no hiding place.
Let's live our lives well guided here on earth with the consciousness that we are not staying here forever. Sooner or later, we will all be no more and just our stories will be left here to be told.
There is absolutely nothing in this life!
Think about this, "why then do you brag"?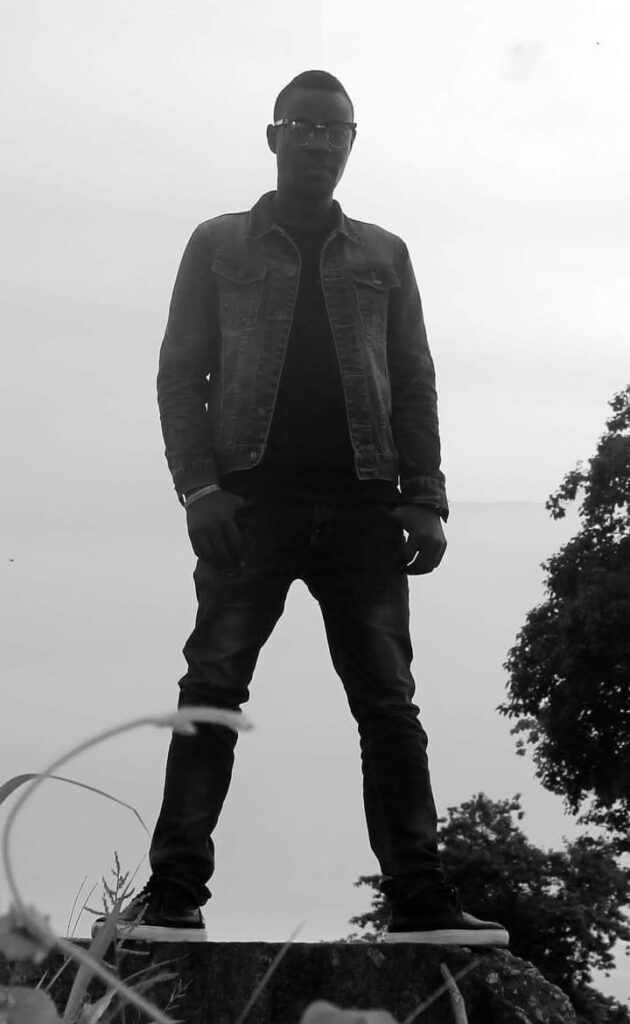 Are you a writer and you want to be a contributor to IAMBEST MAGAZINE, 
Contact us: 
Call or Whatsapp: 08130286036; 07082151580
Email us: [email protected]
Facebook: I Am Best TV
Instagram: @iambestnetworks
Twitter:@iambestnetworks