Share this
Valentine is here, a time where the singles get more single and feel like loners and those that are taken have a feeling of 'yes it's our season and we have made it in life'.lol,as funny and real as it looks or sounds ,Valentine's day is a much anticipated day every year. As the year begins , couples begin to plan how to make memorable the Valentine's day for their spouse or lover, the chocolates, the teddy, the flowers, the sprays , wristwatches name it and all the beautiful gifts are a ritual every year. The love amidst lovers seem to be strengthened that season and if Feb 14th is no longer called Valentine's day but lover's day ,then it will be considered not far from it at all. The singles on their part hope to have a different experience each year, hoping that in the new year they will get a val as it looks like it is a criteria to be qualified to be part of the celebration on Valentine's day.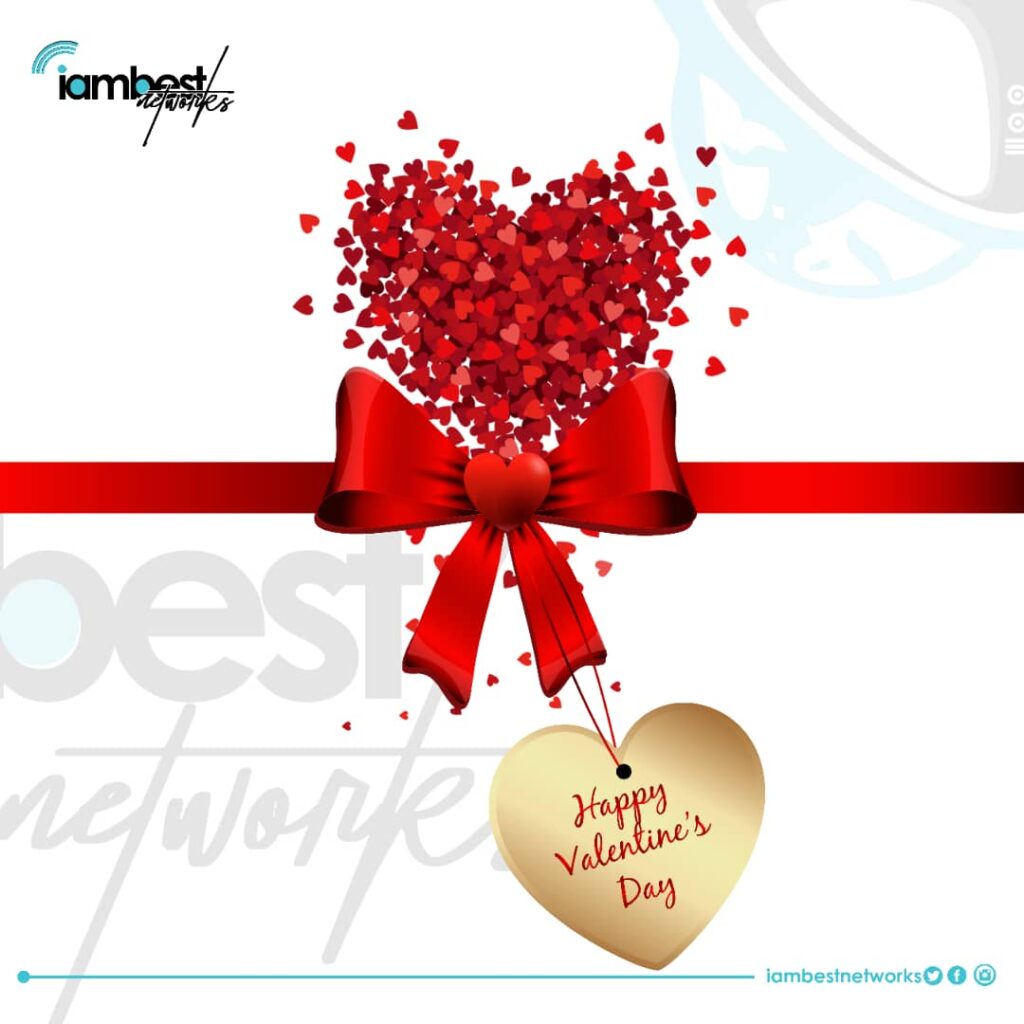 Why Feb 14th,why Valentine's day ,why not foodie's day (lol) or sneaker's day where every body in the world gets to wear a pair of sneaker on that day.Well, so many history are said to believe reasons as to why there is a Valentine's day. It is said that st Valentine, a priest, defied Claudius's order and continued to perform marriages for young lovers in secret after a decree was passed emperor claudius. He (emperor claudius) decided that single men made better soldiers than those with wives and families. So , he usually conduct secret marriages for young men so as to make them escape from war. This act landed him in prison where it is said that he fell in love with the jailer's daughter and whom he had healed of blindness while in the prison. There is alot to the story but the emphasis of this write up is to make us see beyond the "falling in love" scenario but the "service to humanity" . St Valentine in him self thought that in his capacity he could save the people around him from being exposed to "harm or "death" that war could bring ,although his intentions or good will does not justify his action of defiling the law that landed him in the prison .
Valentine's day shouldn't be a day for lovers only but a day everyone is intentional about showing love to humanity. A day we should be more intentional about reaching out , a day when we seek to do good, a day that can also be spent with our families, friends and loved ones where we get to express to them how important they are to us. Valentine's day shouldnt be the only day when love is spread but since it's significant to our calendar every one should see it as a duty of being more intentional . The "strong" strengthening the "weak" , the "rich" blessing the "poor", the "privileged" reaching out to those that are not,as well as lovers reaching out to themselves also which isnt bad or wrong but has been made the sole reason why we celebrate Valentine's day over the years. It was also said that the reason why st Valentine was sentenced to death was because he tried to save some Christians who were being bullied and beaten in the prison and as a priest that he is he had to intervene. This is the reason why his act of selflessness should be made significant and worth the celebration .
In summary, Valentine's day is a day we should be more intentional about spreading love not just to our spouses or lovers but to humanity.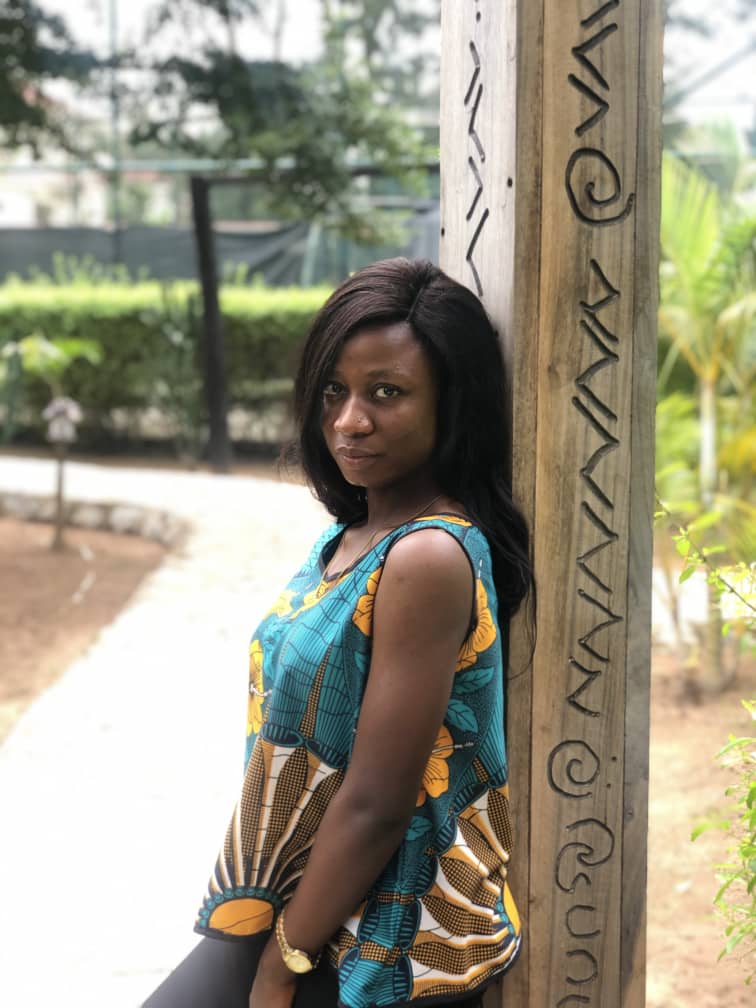 Contact IAMBESTNETWORKS
Call or whatsapp: +2347082151580 08130286036; call:07057457203
Email us: [email protected]
Facebook: I Am Best TV
Instagram: @iambestnetworks
Twitter:@iambestnetworks