Share this
Valentine bells is ringing everywhere. Especially to some of us who have good habits of celebrating specific dates in calendars each year. The social media isn't excluded here. The month of "February" always call for different views on "Valentine's day" individuals on social media. On this platform, people air out their wishes and desires to be read ahead of 14th February.
That an interesting one actually.
Now what is Valentine day all about?
Valentine's Day, also called Saint Valentine's Day or The Feast of Saints Valentine is celebrated annually on February 14th. It originated as a Western Christian feast day honouring early saint named Valentine's. Valentine's day is recognized as a significant cultural, religious and commercial celebration of romance and romantic love in many regions around the world.
The feast of Saint Valentine was established Pope Gelasius 1 in AD 496 to be celebrated on February 14 in honour of the Christian Martyr, Saint Valentine of Rome, who died on that date in AD 269. This is because of his acts benevolence to people irrespective of the societal class. His death on February 14th marks it a memorable day to show love.
Is 14th February the only Love day?
I say no. All love actions shouldn't end on that day. Love is unconditional and has no seasons. Love is a continuous process. What then is love? Love is an expression of intense care for someone through sacrifice, gifts, prayers, attention etc. A better expression of love is illustrated in the Bible through the character of Jesus Christ and his relationship with people irrespective of gender differences and belief.
But today love has been bastardized so many individuals into worthless meanings and gains.
In my little interactions with few Nigerians yesterday, I got some funny and sensible opinions about different ideologies about Valentine..
I will be sharing them here, but the major ones I can possibly remember vividly in this article
are:
Valentine day is not specified to be celebrated a specific gender, it is for all. From observations in Nigeria, it guys that feel the pain most on Valentine because the female gender in relationships especially, anxiously wait to consume and receive from their men. In essence, they expect the guys to produce. Most guys turn into ATM machines because of the meaning attach to Valentine's day.
One must not be in a relationship to show love or care to someone. The Agape love of Jesus Christ speaks it all. Valentine day should be celebrated in love with no conditions attached.
Our love actions shouldn't end every 14th February. Let's grow and live a life of love irrespective of seasons.
In relationships or marriages when the Nigerian lady only received a call, SMS from her man without a seconded gift. To the lady, it shows her man isn't romantic.
Funny but realistic
Today's date says 12th February, 14th is close. Can we evaluate our motives pertaining Valentine's day? Can we restructure our ideologies about the day? Love can be led right with our commands. You can put a smile on someone's face with a delicacy, a gift could serve, a helping hand to someone at work, assignment etc. Remember those clothes in your wardrobe can put a smile on someone's face. Love is from the heart, the quality or quantity doesn't matters but the utmost of its all is "A heart that stretch".
Remember VAL means View all in Love.
Happy Val in advance.
Thanks for reading through.
Justina Barde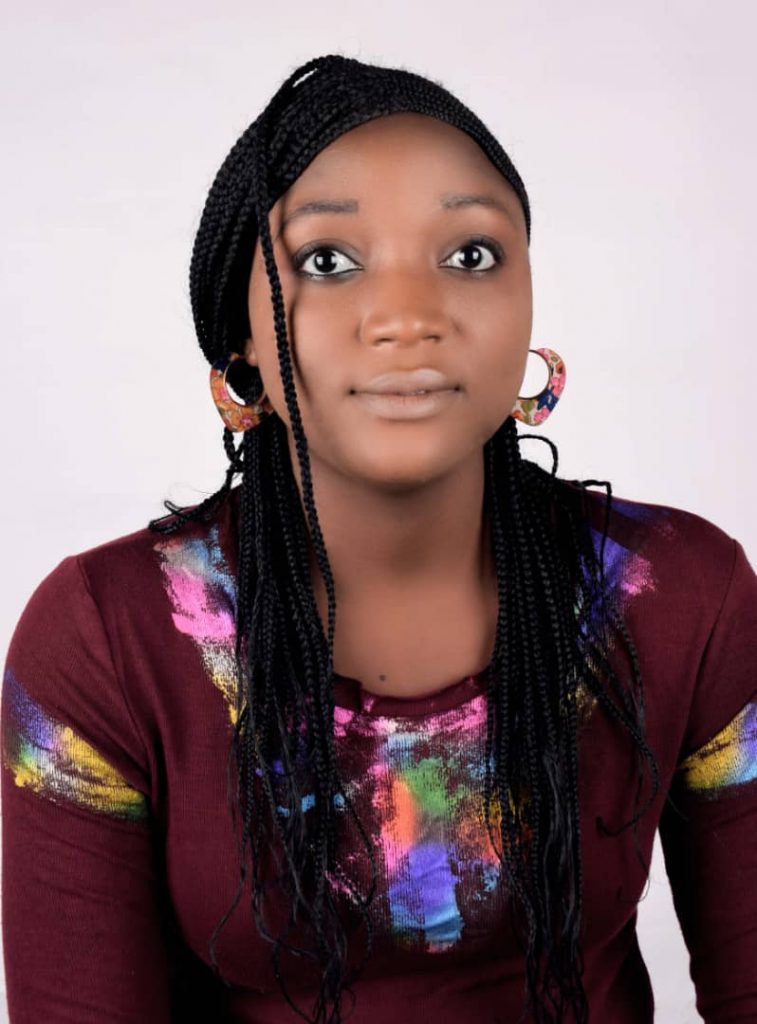 This is a publication of Words in Pen, weekly publication(every Wednesday) of I am Best Magazine… proudly IAMBESTNETWORKS LTD.Are you a writer and you want to be a contributor to WORDS IN PEN, WhatsApp or call 08130286036;Email: [email protected]Courtesy of : Iambestnetworks ltd.Contact us: Call or whatsapp: 08130286036; call:07057457203Email us: [email protected]Facebook: I Am Best TVInstagram: @iambestnetworksTwitter:@iambestnetworks