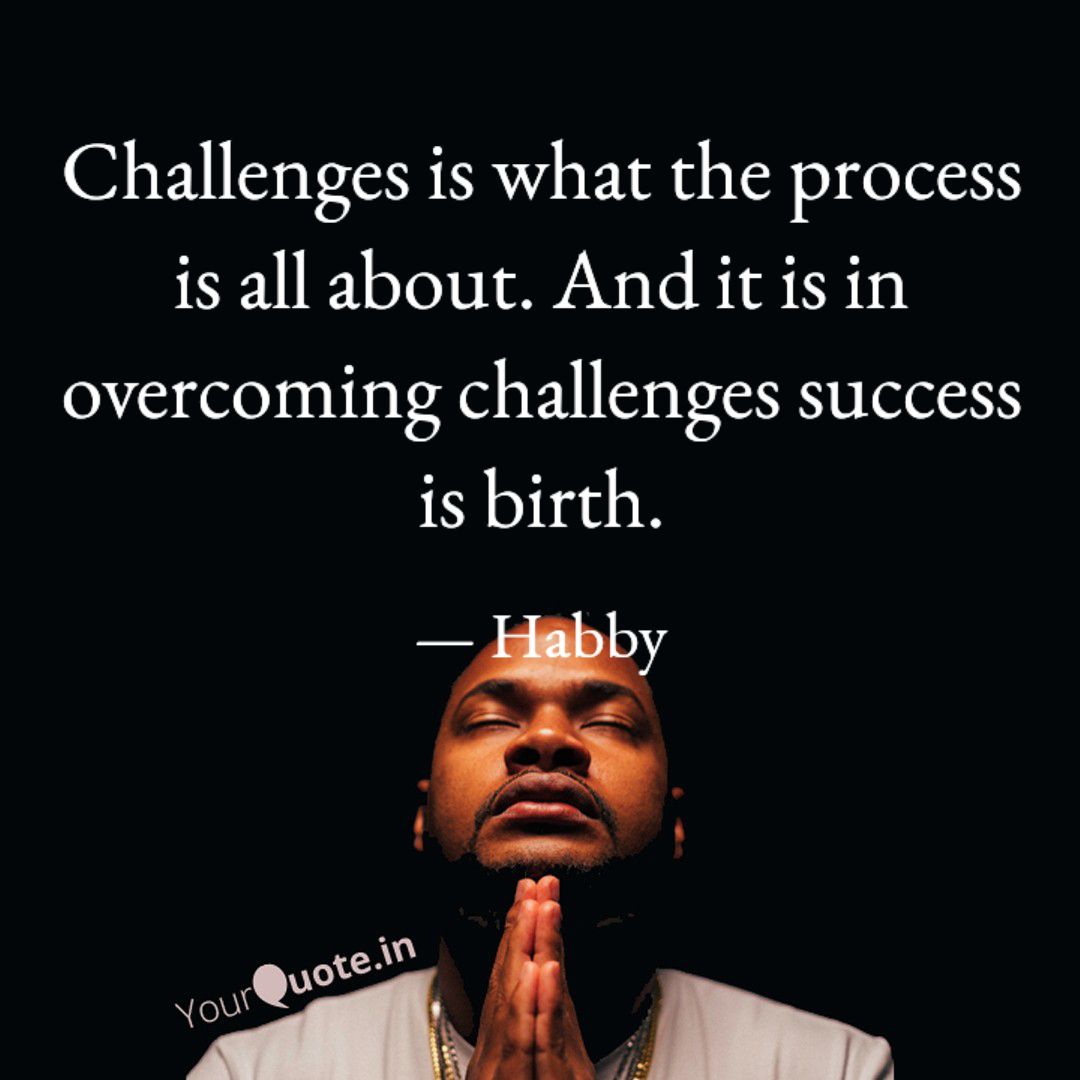 Share this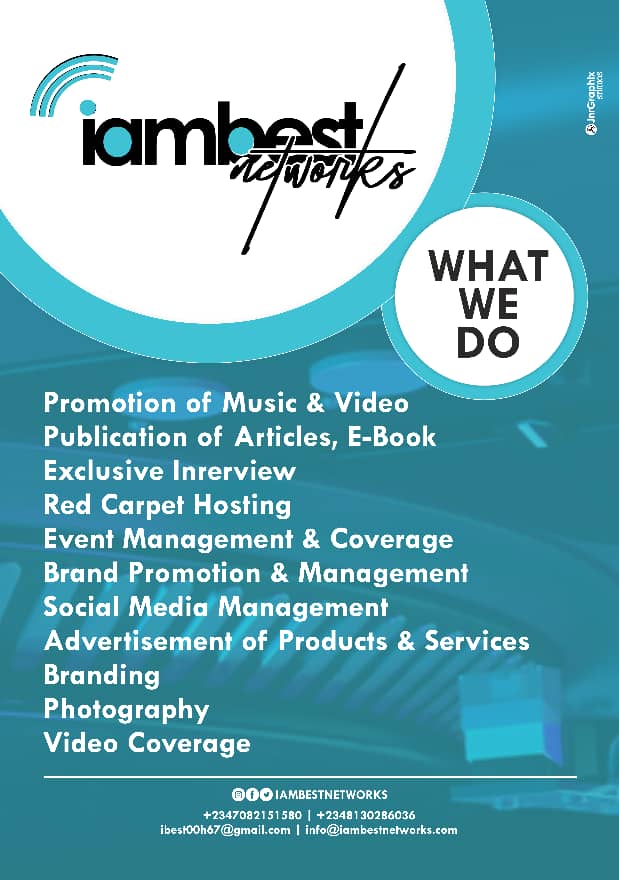 For whatever task that need to be carried out there is always a way and also a how it should be done and if for any reason something is to be done and well done, there is always a process to do it in other to achieve the aimed result.
Behold a woman whom in her belly is a child, there are certain things she can't eat, drinks she can't drink and places she cant go and though she is hungry and thirsty for these things but in other to keep that which is in her she would have to deny herself these things.
Although I Abigeal Moses haven't been pregnant or birthed a child before, but there is a period during which a woman gives birth and it is called LABOUR. During this time the woman:
1: spends her strength in pushing and in pushing she is pained and stressed but she keeps pushing
2: she may cry, she may bleed but she never says enough of these.
3: And until that bais out of her womb she keeps pushing, she keeps crying and continue to bleed.
In whatever you do in life always fix your eyes on the gain not the pain for there is no glory without the cross and the way to the cross is always full of pain.
Facing challenges is part of the process, pain is part of the process, rejection is also part of it but byall means go through it and dont stop until you bring that dream into reality.
This also applies to a child. A child first crawls on his knees then rises and fall again and again, he cries sometimes he endures but as long as he continues a day comes that he stands and walk like his dad. we can learn from kids that all greatness begins on our knees, it is a process
Jesus himself being God was made man and he was in pain on the way and on the cross.
Moses left the pleasures of the palace and went to the back side of the mountain
Abraham left his fathers house to a place he knew not.
Glory is birthed and there is no birth without pangs. Own the Pangs because without it there won't be birth/success.
Writer: Solomon Afilo'nmi Sylvanus
Edited: Abigeal Moses
This is a publication of Words in Pen, weekly publication(every Wednesday) of I am Best Magazine… proudly IAMBESTNETWORKS LTD.
Are you a writer and you want to be a contributor to WORDS IN PEN,
Contact us:
Call or whatsapp: +2347082151580 08130286036; call:07057457203
Email us: [email protected]
Facebook: I Am Best TV
Instagram: @iambestnetworks
Twitter:@iambestnetworks