Share this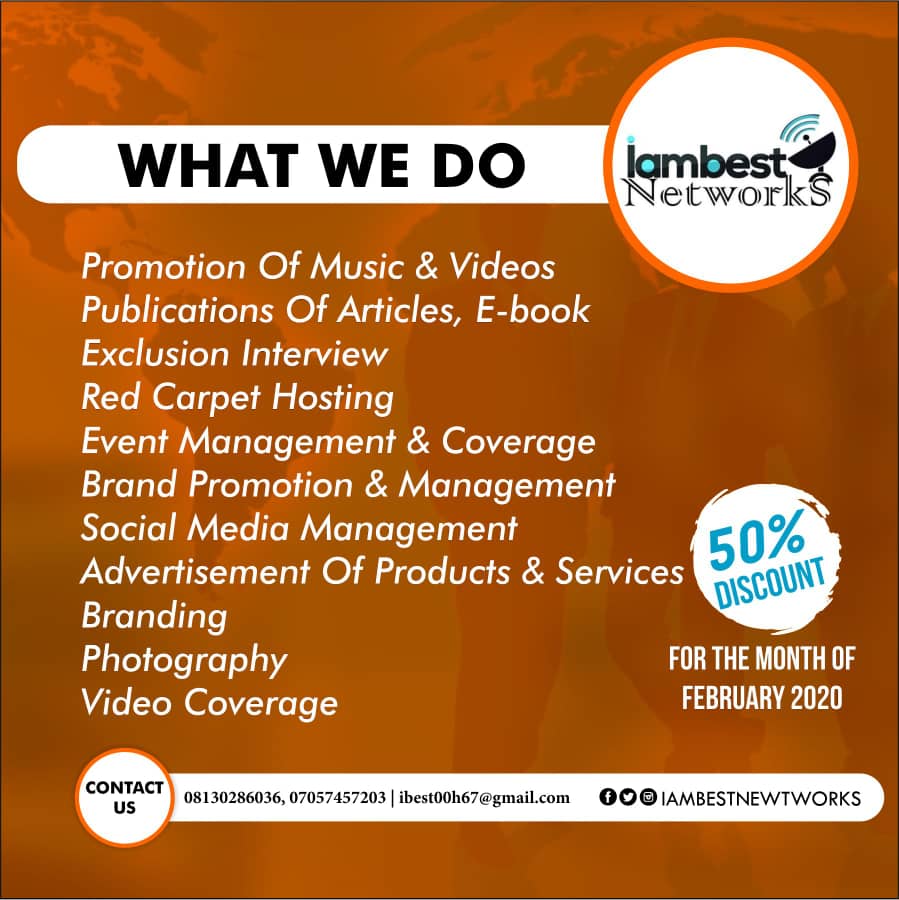 Few days ago I sat to learn under a famous politician and his words break like cold ice. If there be anything I would forget not this lines. He said; " I'm no longer afraid of rich men and women, the only categories of people I am afraid of, are the poor and the youth who are in their prime. This is because, I have seen wealth and I am in the midst of a wealthy cycle of friends who are into the future already. But for the poor and youths of my time, they are rising and I'm always afraid of them than the rich".
When he dropped the microphone, I whispered the word "capacity" to myself. I must tread on the path leading to capacity. I am capable of doing something positive with the "borrowed life" God has given me. I am capable of making things happen only if I faith, speak and confess them into existence. Of a truth God owns our future but then, I must make my own deposit for my future. The choice is forever mine, right or wrong; either of them will tell how my end will be.
I tried to source for a simple meaning for capacity and I find this definition; "Capacity" is the ability to do something. The meaning of this term revolves around other English words like ; able and capable.
Let me challenge you with this question…
Are you still dwelling on your fears or on the reality that you are capable of converting your fears into capacity?
Why don't you ask about people's stories in life?
Do you know that it is the weight of people's stories that makes their own testimonies mind blowing?
Know that your foundation is not your conclusion.
People might look at you as a failure. Give me time. It might look like you are stagnated and you are heading nowhere, give me time. It might look like you are confused and going round in cycles, give me time.
Friends, be always reminded that stories of great men were exchanged for glory. Let's learn to embrace the stories life is bringing on our way irrespective of the storms. Keep holding on and don't accept defeat from the other side.
I am Justina Barde.
Writer: Justina Barde
This is a publication of Words in Pen, weekly publication(every Wednesday) of I am Best Magazine… proudly IAMBESTNETWORKS LTD. Are you a writer and you want to be a contributor to WORDS IN PEN, WhatsApp or call 08130286036; Email: [email protected]
Courtesy of : Iambestnetworks ltd.Contact us: Call or whatsapp: 08130286036; call:07057457203
Email us: [email protected]
Facebook: I Am Best TV Instagram: @iambestnetworks Twitter:@iambestnetworks