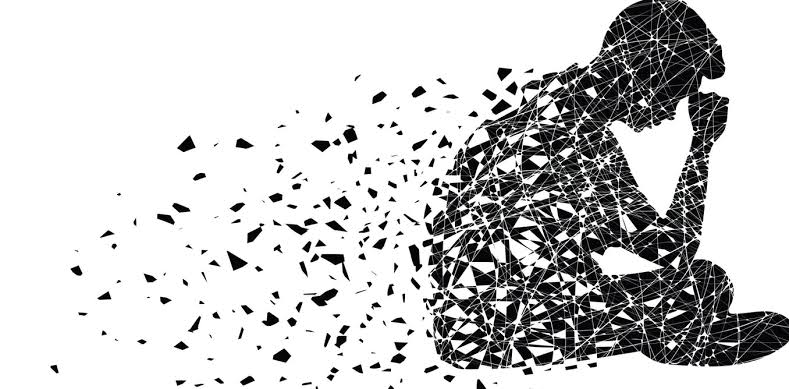 Share this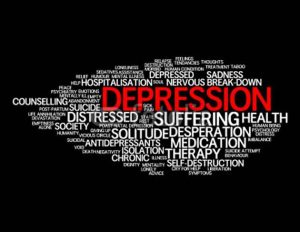 It is important you know that there is something special about you which is yet to dominate the world. It takes certain strength, courage, hope and faith in God and yourself to say oh Yes! I can overcome this. So why take away your future and dreams?…
DEPRESSION:
Depression is an illness marked feeling of sadness, hopelessness, as well as mood disorder characterized persistently low mood and loss of interest. Depression is different from fluctuations in mood, that people experience as a part of normal life.
Temporary responses to the challenges of everyday life do not constitute depression. Some symptoms may be depressed mood, insomnia, unintentional weight loss (without dieting) or low appetite etc. Depression can be natural and is only an indicator of an underlying disease when feelings become excessive, all consuming, and interfere with daily living and would lead one into committing suicide.
SUICIDE:
This means ending your own life and its sometimes a way for people to "escape pain or suffering." Depression is a major factor that leads to the act of suicide. Depression and Suicide are often as a result of guilt, anger, despair, confusion and criticism.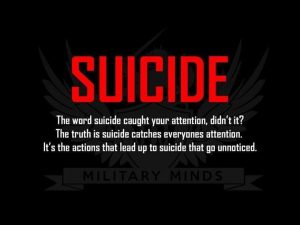 Its self-serving to note that one of the steps to overcoming depression and suicide is not to criticize yourself on what you did or didn't do. Know that fate happens on its own and its never your fault; feeling guilty as a result of your own mistake is completely normal but never let it affect your spirit and soul. Give yourself a second chance, rise up and move on. You may feel angry with your loved ones or yourself and be like "how and why could this happen to me?"
It is okay to feel angry, talking it through with someone you trust can help you understand how you feel and walk you through the moment helps. Try not to beat up on yourself because when you are depressed it is hard to do things and carry out functions.

Understanding the cause of your depression can help you become open to figuring out what should be done. You can Overcome all this by:
• Social interactions and involvement in community activities
• Daily exercise
• Accept your feelings, eat well.
• Sleeping also will make you get through each day and aid you move forward.
• Look for a doctor or a counsellor when you have health, emotional and psychological challenge.
The more you keep it to yourself the worst it gets!
Walk away from people and situations that brings you down and stay with people who make you happy. All of these won't happen overnight so you just be patient, pray, Stay strong, and Chin up!
Conclusively, I would like to say that always check up on your neighbours, friends & family members to be sure they are fine and also learn to love those around you, it won't cause you a fortune. Some hard times are seasons you must pass through for your destiny to be birthed, stay strong for yourself, friends and family. Remember that suicide doesn't take away the pain, it transfers the pain to those around the victim.
#SayNoToSuicide
#DEPRESSIONKills
– Shinah Sylvia Waziri
Edited Atteh Bunmi Yetunde & Doris Augustine
Connect with Shinah Sylvia Waziri
08173540464/[email protected]
-Instagram Shinah ghold
-Twitter @Sylvia-Shinah
This is a publication of Words in Pen, weekly publication(every Wednesday) of I am Best Magazine…
Are you a writer and you want to be a contributor to WORDS IN PEN, WhatsApp or call 08130286036 or email: [email protected]
Courtesy of : Iambestnetworks
Contact us:  
Call or whatsapp: 08130286036; call:07057457203
Facebook: I Am Best TV
Instagram: @iambestnetworks
Twitter:@iambestnetworks