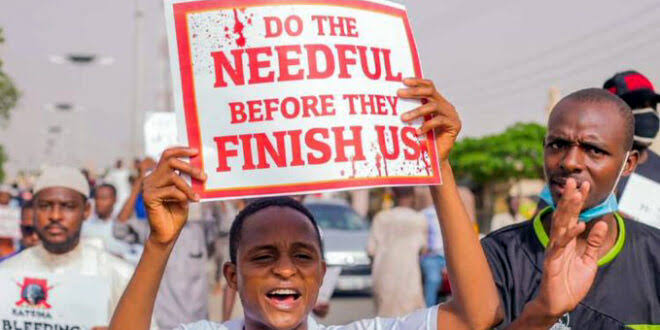 Share this
Do we still have ambassadors in Nigeria? – Justina Barde-Daniel
We all have a right to live in Nigeria as stated in our lay down constitution but it has been trampled upon byfellow citizens and our leaders. The killings has consistently increased daily amidst the young and old, able and disabled. The perpetrators of this wicked acts seems to be comfortable simply because our political leaders have failed to play their part. It has escalate to so many kidnapped cases of students in schools, highly reputable men in our society which is so bad and a reproach to the name we bear as Nigerians.
It was reported via Twitter bySenator Shehu Sani on Sunday, July 11th 2021 that Emir of Kajuru Alhaji Alhassan Adamu was kidnapped bybandits with his family members. This is simply outrageous.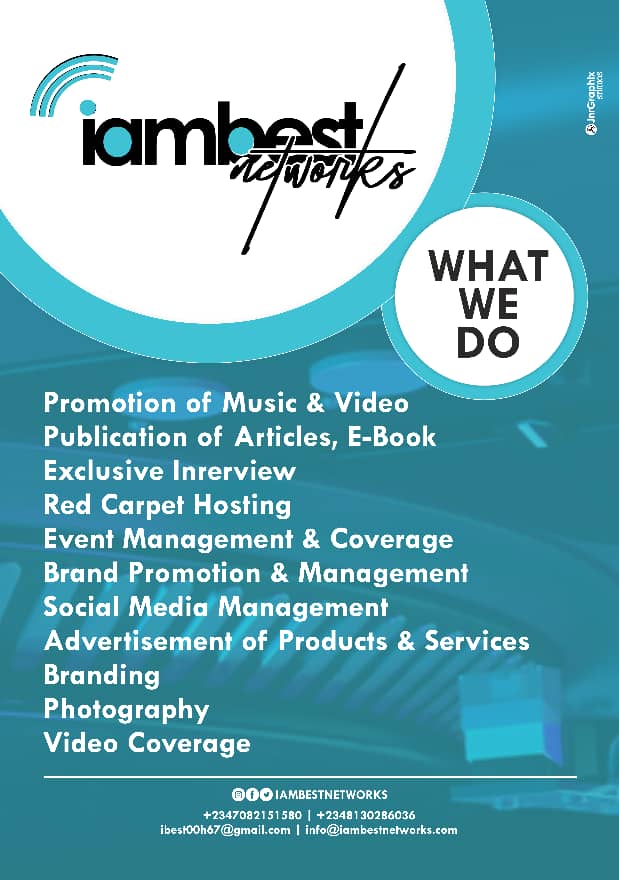 In his tweet, he continued to say;
"In my Kaduna state nowadays is no more about who is safe but who is the next victim".
A senator is expressing his grief to us here, what are the measures they have imbibe to curb this menace. As a Senator in Nigeria I feel he has a vital role to play.
He also added;
Nowadays, if you're heading towards Southern Kaduna from Kaduna city and you see a cattle blocking the road, the safest thing to do is to speedily reverse like Disney's McQueen and drive fast like Lewis Hamilton".
I see the picture of the poem titled " The Ambush " byGbemisola Adeoti in Senator Shehu Sani narrative here.
In the poem "The Ambush", the poet begins it all bycomparing his country to " a giant whale the land has built a terrifying capacity for shattering the dreams of its people.
The second stanza of the poem focus on the reign of terror and lack of security in the society (Nigeria).
Anybody, young or old who dare to challenge the status quo or make any attempt to improve their circumstances is promptly suppressed. Rather than be an enabler, the land and its leadership have become a stumbling block to personal and national development.
It was also reported on May 30th, 2021 on Sunday that armed bandits abducted many pupils of an Islamic school in Tegina, a densely populated town in Rafi Local Government Area of Niger state.
In all of this atrocities and outrageous activities carried out in the country with our political leaders awareness, this is a clear picture of bad governance.
Do we even have security agencies?
Like Abraham Umeh's poem "Ambassadors of poverty" talks about the leaders and its citizens, he said ambassadors of poverty are also referred to our leaders who are barons of incompetence, with their heads abroad and anus at home. Position occupants and enemies of service.
In all of this Abraham Umeh's a Nigerian poet is right in his satirical poem.
The truth remains that our lives depend on God but then our leaders have a role to play.
Justina Barde Daniel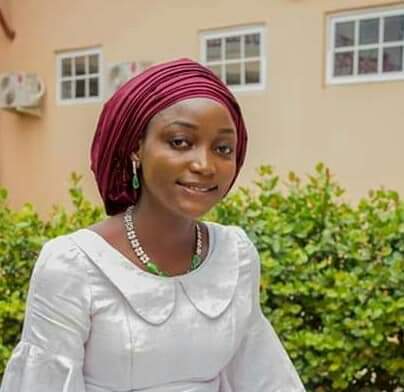 This is a publication of Words in Pen, weekly publication(every Wednesday) of I am Best Magazine… proudly IAMBESTNETWORKS LTD.Are you a writer and you want to be a contributor to WORDS IN PEN, WhatsApp or call 08130286036;Email: [email protected]
Courtesy of : Iambestnetworks ltd.Contact us:
Call or whatsapp: 08130286036; call:07057457203Email us: [email protected]: I Am Best TVInstagram: @iambestnetworksTwitter:@iambestnetworks