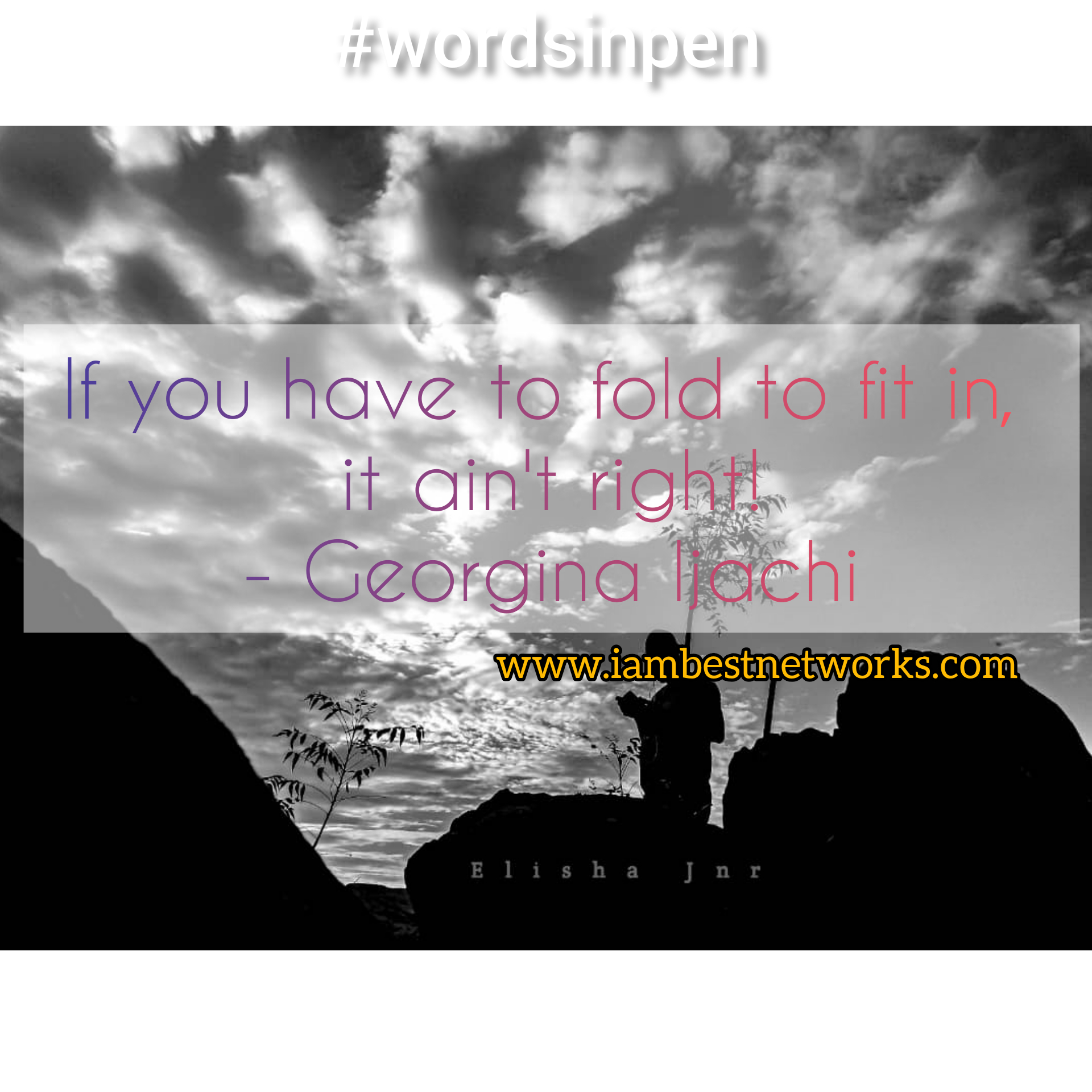 Share this
If you have to fold to fit in, it ain't right!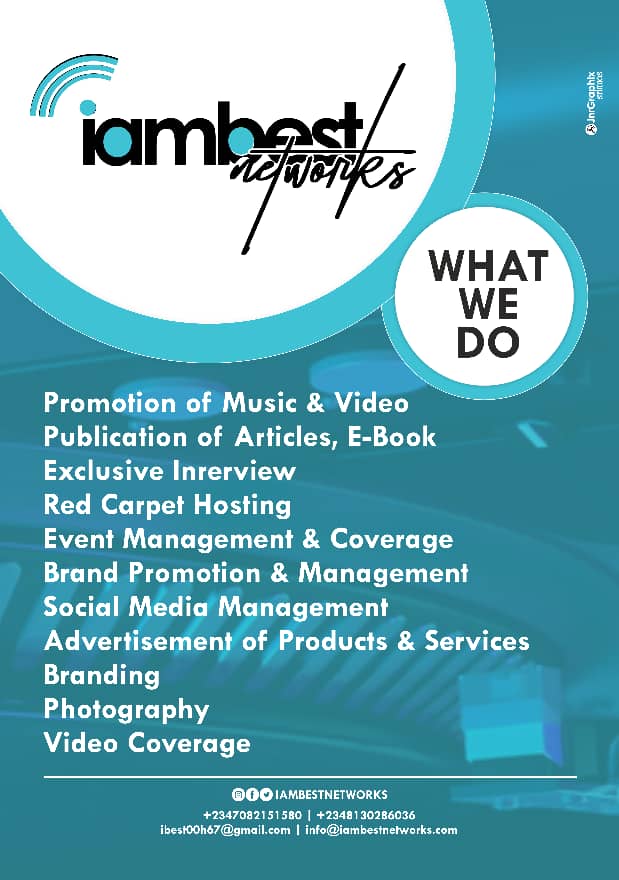 The most dangerous shackles are the invisible ones, because they deceive people into believing what there aren't because they concealed such thoughts. This delusion is the new prison that people inhabit today, north and south, east and west…We inhabit the age of the technology of false consciousness, the technology of hiding truths behind amiable humanistic slogans that may change from one era to another…
During childhood, we all in one way or the other received messages from our parents, teachers, friends, telling us who we are based on what they have seen or noticed about us. Growing up as a child, especially during my primary school days, I could cram four pages of Comprehension Passages and say them off hand without missing a word. The problem then wasn't about me reading but my incompetent to spell words rightly, the truth was that I was comparing myself to my other friends.
Studies have shown that, about 60-70% of adults still act to please others at the detrement of themselves. They allow others' impressions affect how they see and do things. I call them Prisoners because they're bound bypublic perception. The questions is, who are those bound bypublic perception?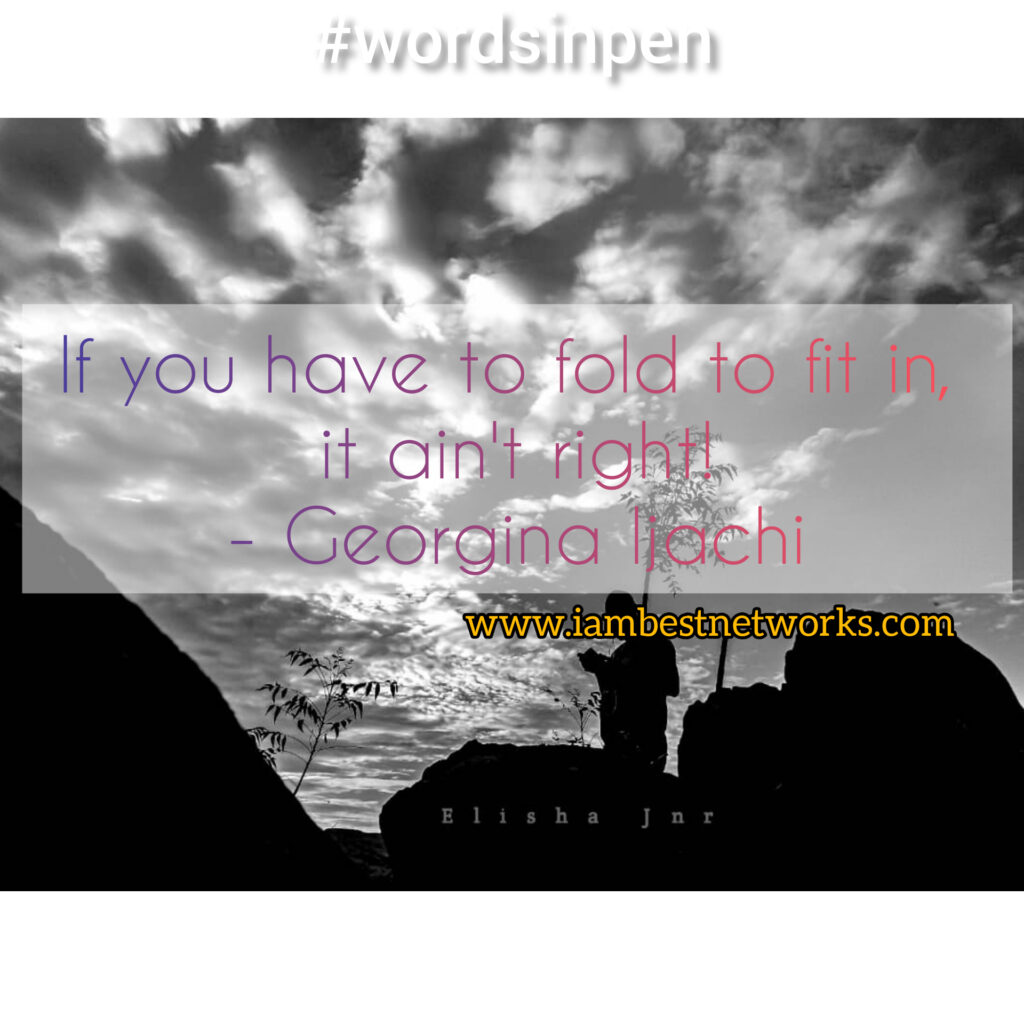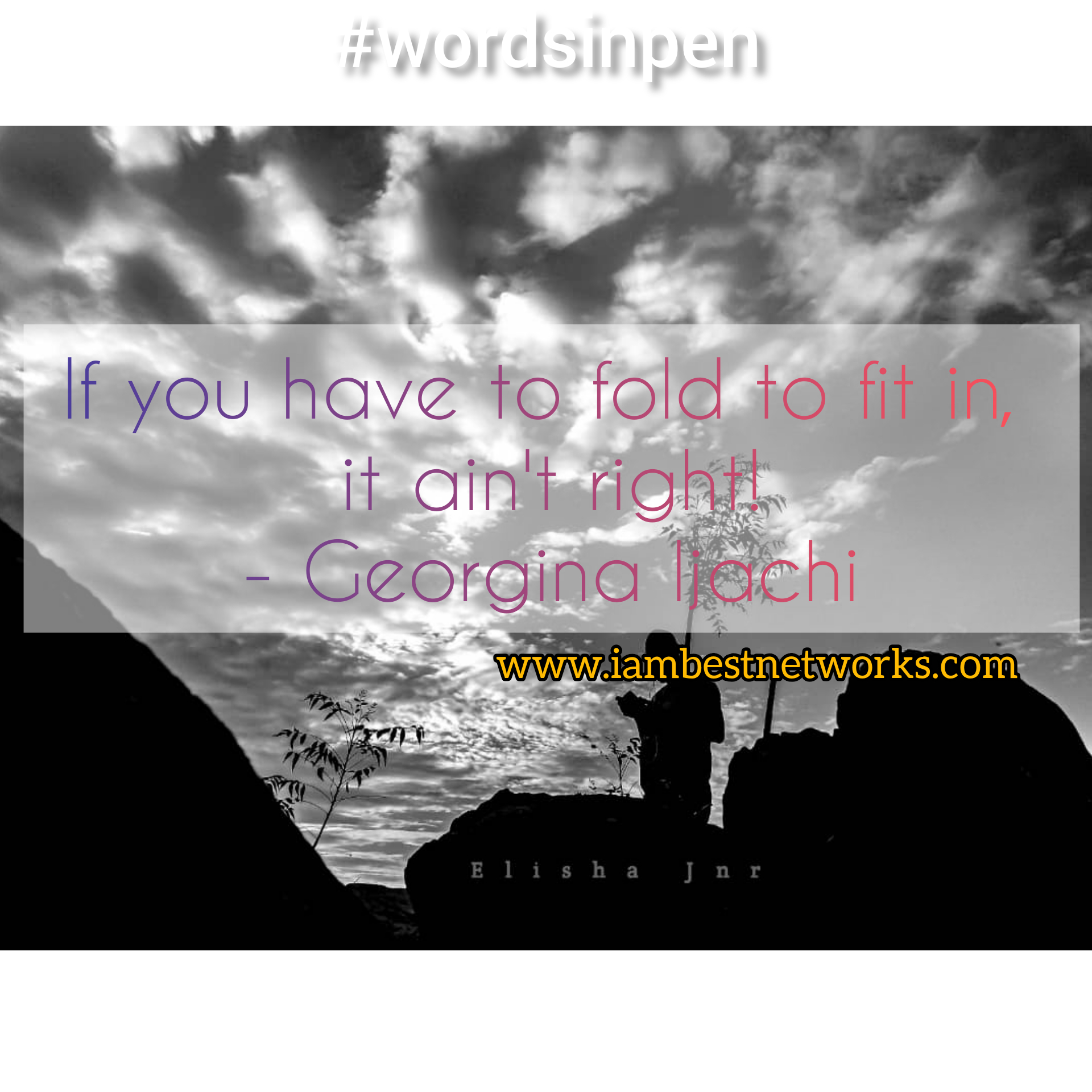 Those who see others' success as threat: Don't get me wrong, I aren't saying it's bad to admire someone who is successful in what he /she does, the success of others should be a trigger to awake our inner strength that we all have the abilities to be successful in life.
Those bound via public perception are people who set targets without implementation. When a lion is hunting for an antelope, the lion focuses on one. When we set too many goals, confusion step in. Setting targets are good but let's draw a plan on how to achieve our target. What are your physical plans to achieve your target?
Beautiful gardens are made. Create yours with the right nutrients. The kind of garden you want will determine the seeds you will grow. Apply the values you've identified so far as seeds. Give them room to blossom. Let's not make a morsel out of nothing for the brevity of what we crave for are smaller than peebles.
As we struggle to be relevant in the journey of life, remember that if you have to fold to fit in, it ain't right! Cheers to every rose that grew from concrete blossom.
Georgina Ijachi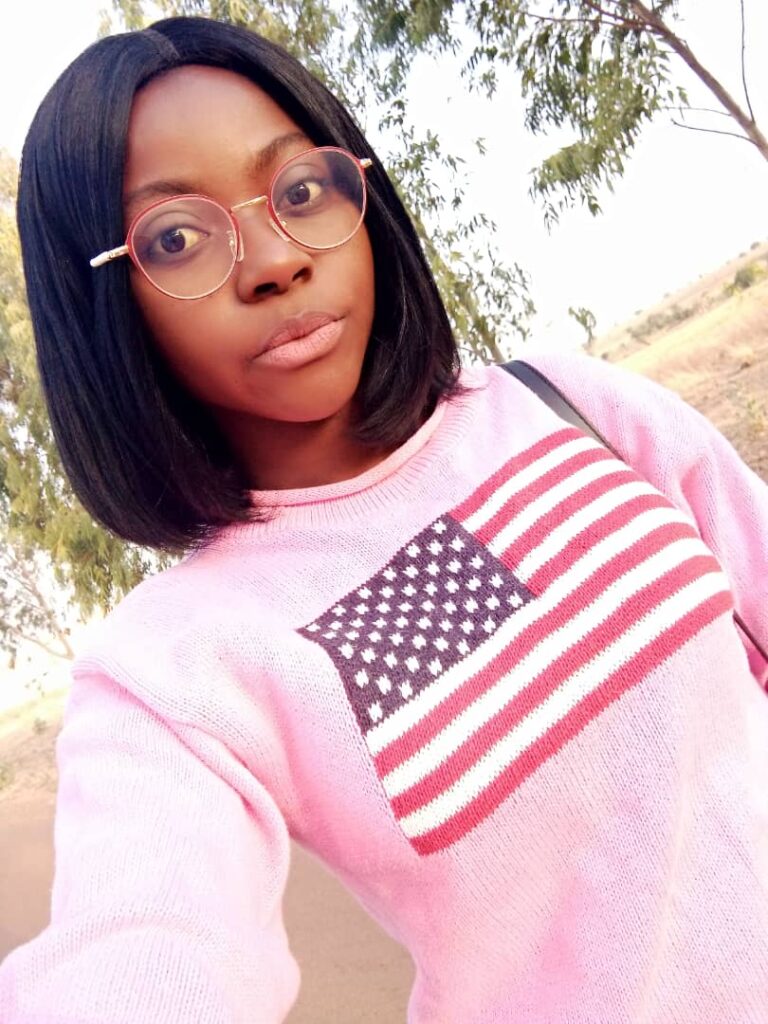 This is a publication of Words in Pen, weekly publication(every Wednesday) of I am Best Magazine… proudly IAMBESTNETWORKS LTD.
Are you a writer and you want to be a contributor to WORDS IN PEN,
Contact us:
Call or whatsapp: +2347082151580 08130286036; call:07057457203
Email us: [email protected]
Facebook: I Am Best TV
Instagram: @iambestnetworks
Twitter:@iambestnetworks