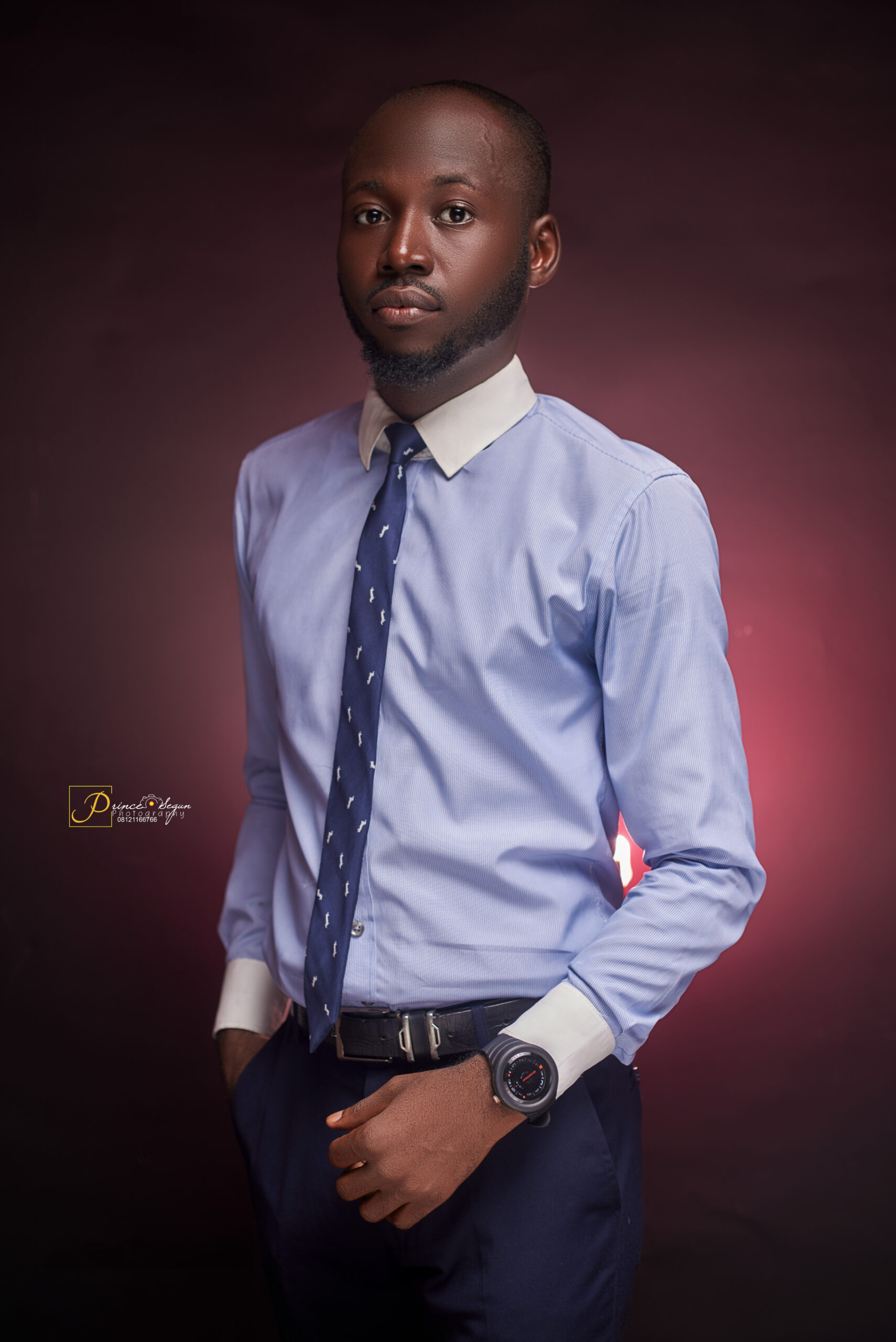 Share this
Insecurity in Nigeria: The way forward – Naphtali Felix Adda
The world is revolving and issues that hampers on human development are nascent. Most countries and societies that are prone to insecurities experience lack of growth. On May 29, 1999, the transition from Military to civilian rule raised the hopes and aspirations of the common man in Nigeria, citizens would have thought bynow after 20 years, Nigeria would have been a nation to be praised as 'Giant of Africa' .The issue of insecurity in Nigeria is not far fetched, it is on this that individuals are apt to say that no day passes bywithout the news of protest and other social vices that undermine the peace of Nigerians. Individuals have taken up arms ridiculing the statehood of Nigeria, leaders instigating followers at the detriment of the peace of the country, kidnapping, banditry, Boko Haram, IPOB, ISWAP evil activities and more, hampers humanity. Other scholars and observers may tend to look the nascent issues in Nigeria and identify it to questionable leadership. The problem facing the country which has impedes the peace and stability of ten out of fifteen societies in every state in the country is deplorable . The situations in Nigeria perhaps look gloomy and dim for any substantial and brighter future, but of course there is no problem without solution. It is only when a problem is identified that it can be solved adequately. To say Nigeria has a problem is less weighted, the facts are in our palms that Nigeria is soaked in problems not just insecurity but all other problems are culminated birthing insecurity today. To have seen all the skirmishes between the two dominant religion, then on other hand is ethnicity, which Richard Joseph called prebendalism. One may aptly ask where do we stand among our equals in Africa or even in west Africa? Is our course common to any country? It could be rightly argued either, we are product of what the society has made of us or perhaps created and deposited in us. The manifestation of Fela Kuti's lyrics are prevailing in our societies today.

If one is looking for a golden lining in this article, perhaps is the path I chose to lend a voice bybeing objective. In an attempt to provide a way forward out of insecurity in Nigeria, I will rather go off the norm of blame games. Perhaps we can look at the prospects starting from the societal values, reorientation and attitudinal changes, personality test on armed forces and more.
According to Obi Callistar (2015) insecurity is seen as a chronic threat to human life, territories, state, religious beliefs, properties and institutions. Insecurity could simply be any threat on human or when one is vulnerable to danger.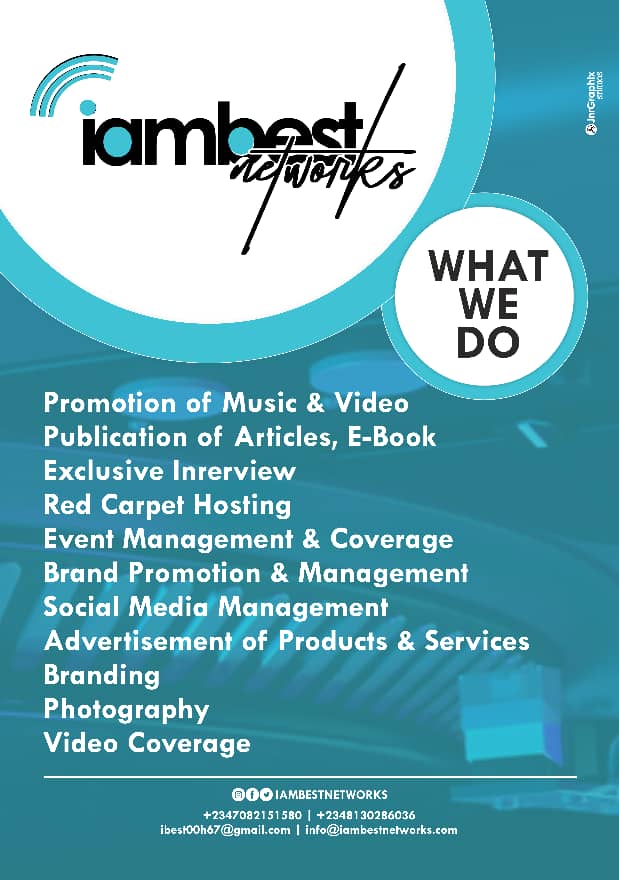 In recent times we have seen instances of how citizens are maltreated, subjected to all inhuman forms. Killings and counter-killings from one region of the country to the other; Nigerians lives does not actually matter to her leaders, this could be seen in their inability to empathize with her citizens. Our environment is no longer safe for investment, travellings, growth and more. More reasons why we are backward is associated to the threats to human lives. Some of the sources of insecurity include but not limited to emotional response to sudden external threat (grievances), constant threatening situations, threat to beliefs and so on. These sources birth the causes of insecurity which include, but not limited to the loss of values, question of leadership, weak security system, lack of patriotism, poverty/unemployment, geographical demarcation and so on.
Scholars, observers and the government have recommended and implore various means to curb insecurity in Nigeria, and this article add to this list. Having identified our problems, we have gone half way in solving them. Except Nigerians raise their voice on these critical issues the country will be doomed.
The prospects to curb insecurity can be made better through attitudinal changes and institutional reforms. Attitudinal changes starts with reviving and imbibing our true societal values, upholding right attitude to humans, seeing humans as individuals who are created to fulfill purpose and not animals, not objects of manipulation.This cut across all spheres of human endeavours. When our attitudes are reformed, the question of leadership integrity would be checked, leaders will be informed that they are accountable to the citizens.There is no place which absolute power corrupt absolutely like in Nigeria (Jega, 2006). But this attitudinal change and reorientation will serve as a springboard in curbing the menace of insecurity.

Personality test on accountability; Integrity and intelligence tests should be conducted on the armed forces before their piping and commissioning into any of the armed forces. What do I mean bypersonality test?. The lives of the citizens of Nigeria are too precious to be trusted in the hands of individuals who undergo six months to eight months physical training. How about the mind? That is why we have cases of armed forces colluding with bandits, terrorist for their selfish interest at the detriment of the Nigerian citizens.
Proper and mouth watering wages and allowances to security personalities so they would not be enticed bybribes coming from different sect of religious and ethnic cleavages.
Also, increased constitutionalism would check executive lawlessness. Increased tendency towards Good Governance would restore confidence in the system and would increase deliverability of service to the people. Concerted effort and organized action, especially bycredible democracy inclined civil society groups can help as A.M Jega posited in the 8th Claude Ake Memorial lecture.
The government should devise an equitable and generally acceptable revenue sharing formula for all the major stake holders in the federation, I mean the 36 states; byso doing, it would check the grievances from some regions who may want to take up arms against their fellow citizens.
Conclusively, two wrongs or perhaps more wrongs can not and will never make a right. The burden is much on the leaders, if Nigeria shall stand amongst her equals, her leaders and elites must lead byexamples and pave ways for stability. These amongst others, are, but not limited to the number ways Nigeria can come out of the strangulation of insecurity. We hope to see a country where we would wake up one day and have 80% of news headlines majorly on the growth and stability of Nigeria.
Naphtali Felix Adda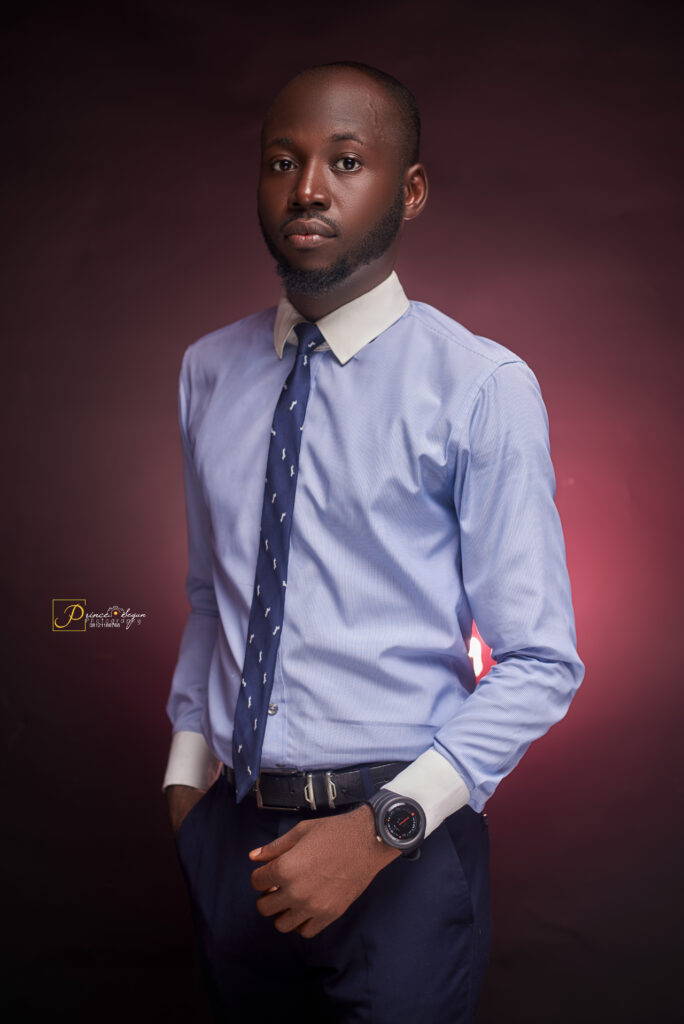 This is a publication of Words in Pen, weekly publication(every Wednesday) of I am Best Magazine… proudly IAMBESTNETWORKS LTD.
Are you a writer and you want to be a contributor to WORDS IN PEN,
Contact us:
Call or whatsapp: 08130286036; call:07057457203
Email us: [email protected]
Facebook: I Am Best TV
Instagram: @iambestnetworks
Twitter:@iambestnetworks