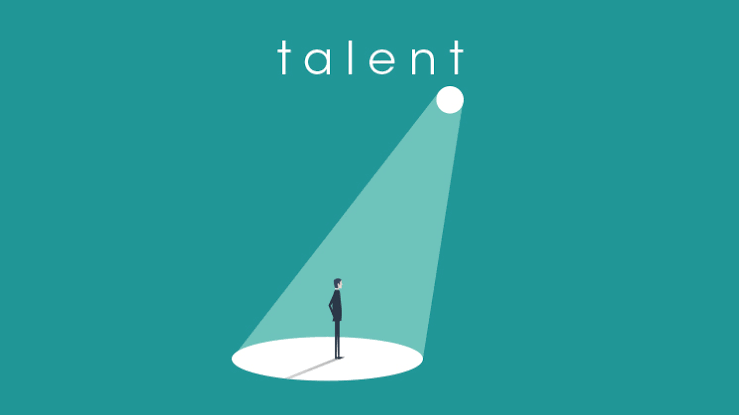 Share this
You see, just because my friends Segun Emmanuel Olugbemi, Lucky Timothy and Sunny Sticks are skillful drummers doesn't mean I should start drumming when I do not have the gift… Omoh, I go so mess up like mad on top the drums. Because my brother Elisha Jnr is eloquent and he's a good spoken word artist shouldn't prompt me to begin poetry; people go so laugh me die. Just because Reuben Indiya Cloudig is a web designer and programming expertise shouldn't compel me to begin all he does(if I collect any programming contract to do, that means I don cast myself be that, shey you know!) or maybe because PapaSam Obadan and Jared Daniel are good actors & MCs then me sef wan do the same thing, hmmm I pity myself for that stage(Shame go just kill me). I can't even say I want to imitate Eunice Omotola and Dr Damilola who are fashion designers because they are doing well, omoh… people cloth don suffer for my hand or to say I wan be pastor like my friend Moses Auza… Ahhhhh! Baba, I never see that call yet o…
In the deepest part of my heart I am just saying Shedy Elisha, why don't you focus on what you are good at? I don't know who is thinking same thing with me.
How about we all focus and perform only what we were created and wired for? Oh! how unhealthy it is for me to imitate another man and begin to do what I was not meant for.
If I imitate my friends then, my life will be in shamble because leaving what I was created for and doing what I envy and was not created for means I am sending myself to a pit of eternal confusion. Every individual has a gift/talent. God has put into every man at least a gift and that is what each man is expected to perform.
I realise that one of the reasons we find it difficult to fulfill purpose is because we don't focus on our talents. We have failed over time to discover what we can do. We have failed to use our potentials and that is why we are not happy despite the wealth we acquire. Fulfilling purpose is different from acquiring massive wealth. If you are rich and have not fulfilled purpose then it neans you have not started your real life. If you have money, it's an added advantage to you because it will help facilitate achieving purpose. As we all struggle to become rich and wealthy let's also on daily basis see how we can shape and fulfill purpose.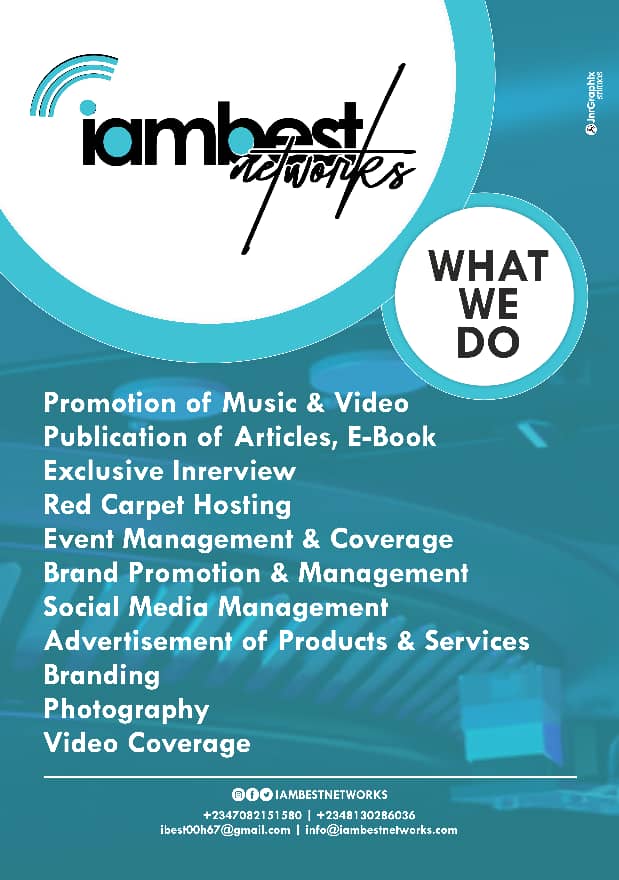 A lot of us have missed it because we copy what we see others do instead of recognizing our gifts and maximizing it for our own benefits. This is why I do and find happiness in social media management and PR, advertising and promotions, digital marketing, blogging, branding, Secretariat and administrative duties, media and advertising consultancy, and even event management because they are my gifts and skills/crafts.
By imitating what others do reduces our self worth. Self worth ultimately comes from within, the value you place on yourself is the only type of worth you can control because you are the "Boss" and you are in charge. You alone wholly determine how outside factors influences your inner sense of value and these are the actions, judgments, and reactions of other people.
Although you can admire a skill and learn it if you have an inner genuine drive for it.
I've observed that a lot of people want to be someone else instead of being themselves and in doing so, they loose their self worth and value. Have you realized that even Identical twins do not carry same gift, there will always be a difference between the both of them either physically, mentally, emotionally or spiritually. This proves that no two people are the same 100% no matter how blood related they might be. We are all different in our personalities.
This also means that you can't be "me" and I can't be "you".
You are special in your way and I am too.
When we all recognize our gifts, work on them and be diligent, we will do extra-ordinary things. I just noticed that the big fat money may not come as we expect immediately but I trust that doing it consistently will open up doors. We must learn to live and believe that there is a " ONE ME" in this world and you are the one the world is waiting for you.
I am Shedy Elisha
Are you a writer and you want to be a contributor to WORDS IN PEN,
Contact us:
Call or whatsapp: +2347082151580 08130286036; call:07057457203
Email us: [email protected]
Facebook: I Am Best TV
Instagram: @iambestnetworks
Twitter:@iambestnetworks