Share this
We were busy with the everyday routine of our lives when the global pandemic engulfed us and suddenly became a menace to our lives. The world has entirely gone on compulsory holidays with our social interactions on pause.
Terrorist, Kidnappers and armed bandits are a balling puzzle in cities and villages in Nigeria. Across different states in Nigeria, we have received reports of people being attacked, dying, taken away and some people have lost properties and wealth to aliens. There is always little or no effort employed to curb the plight and this has led to perpetual struggle of the poor masses who are always the target. This set back could be described as being worse than the Covid-19 Pandemic. Sometimes we have no option than to ask rhetorical questions about our government, promises of our politicians, fundamental human rights, political participation and the roles of security agencies in Nigeria as a country.
Did we ever imagine that Nigerians would have security soon because of Covid-19? The answer is simply a "NO".
It is so evident that it is as a result of this global health threat that security agencies have become noticeable in some parts of Nigeria (especially some rural inter-state boundaries) because the virus has no favourites between the rich and poor. I won't be wrong if I say that the reason why little or no attention is paid to cases of attack our leaders is simply because the targeted people the terrorist are usually the poor masses in the society and not the elites.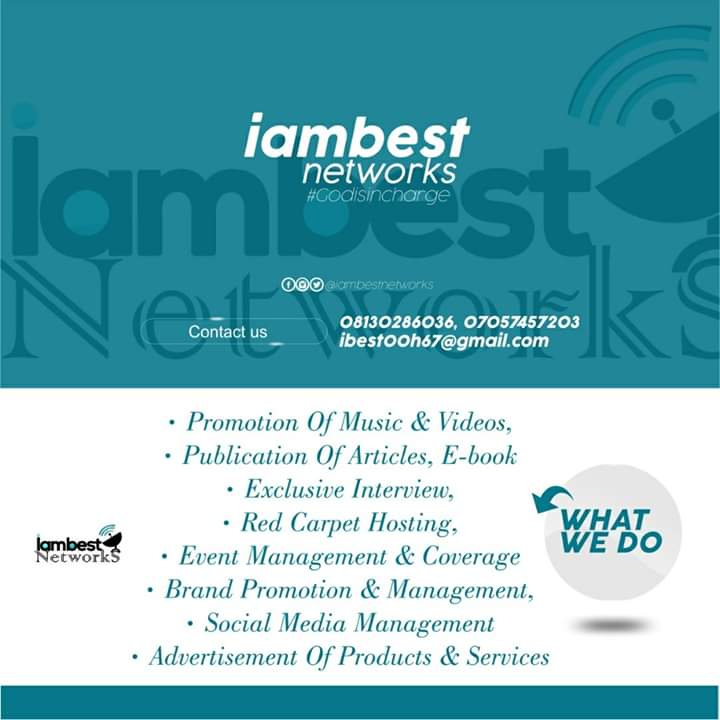 We know God ultimately is the only one that can provide security but government exists primarily to secure lives and properties. In less than two months, Government has enact laws to curb this virus through security agencies and sanctions. The attention our police, soldiers, Customs and similar bodies have gain in this few weeks can not be over emphasized. If the Government can extend this care because of Covid-19 to protect lives, then terrorism can be curb through our security agencies. Think about it.
Let's remember to stay safe. We are in this fight together.
I appreciate your time spent reading through this piece.
I am Justina Barde
Are you a writer and you want to be a contributor to WORDS IN PEN,
Contact us:
Call or whatsapp: 08130286036; call:07057457203
Email us: [email protected]
Facebook: I Am Best TV
Instagram: @iambestnetworks
Twitter:@iambestnetworks