Share this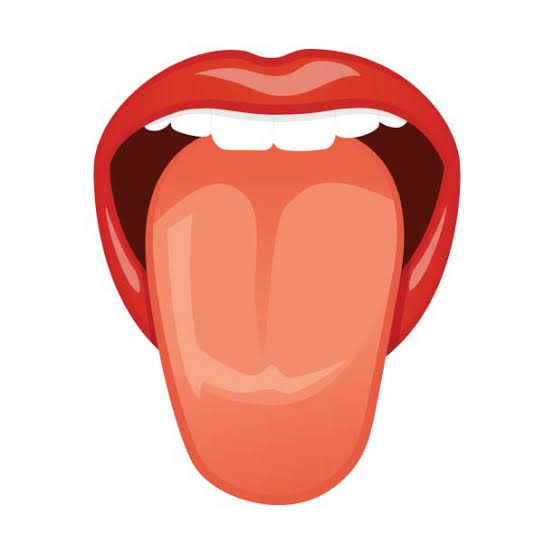 I have learnt tongues wag especially in chit chat. But some golden words are subtle, even when one could be ranting.
(Let me borrow someone's voice) Well, I don't think I can be speechless (lol). I can only go on speechless when my battery is drain with words if that can ever happens.
Paying attention to details is a key. I understand, how we are ready to decorate letters not to let words go unspoken in our mind. It's cool but on what context? (long sigh).
Conversation is equivalent to buying and selling. Here one person speaks and the other listen. The exchange of turns are define our intonation, pausing and phrasing. Some people await a clear pause before speaking while others see "winding down" or the popular word "slow down" as an invitation to take the floor.
Well, lately I discovered some persons have different assumptions how turn exchanges are signaled. This is why conversations suffered interruptions at length between speakers and listeners.
Do you know that when listening to conversations, some speakers are better convinced that you are listening to them when you give feedbacks like "mmhm", "ooh", " yeah" and other short words. Aside them, others expect constant eye contact to be sure you are into the gist. Above all, as a listener, your listening attitude towards a speaker can influence the discourse.
I actually introduce the knowledge of "discourse " as a limelight to what I will be sharing with you.
In our chit chat with persons, paying attention to details is essential. This is because we will always get to understand how people view issues and their stand. Of course, I understand how a good percentage of us wants to act.
I was born to invent stories (Maybe, am not sure about that)laughs.
Okay, I trade with noise when I eventually find myself banging at someone's door. I find my way inside her room. Yea, my neighbour was with a three friends squad and I was welcome into the wave of their discussion. My neighbor's pretty friend boldly told us that there is a silent competition going on in her extended family. Especially in times of qualifications and achievement. This is why she is ready for some sought of mess and fully equip to brush any mess no matter what it might cost. Four eyes wondered in amazement when she said so, "I don't mind having an abortion to save my nuclear family's image from my competitive extended family". In fact what everyone in the society might say isn't my problem, but I can brush any mess to save myself, my nuclear family from some cousin's ridicule.
I have decided to make the story a pause here.
Everyday we get engage in one discourse or another but only few of us remember to pay attention to details during conversations. Do you know that in some of our meetings our suggestion can help, our words could act as correcting pen and other times our attitudes in conversations can stretch point of views.
Of a truth, the world is built on diverse ideologies humans but then let also be reminded that an impression without expression can possibly lead to depression or endless questions.
Thank you.
Justina Barde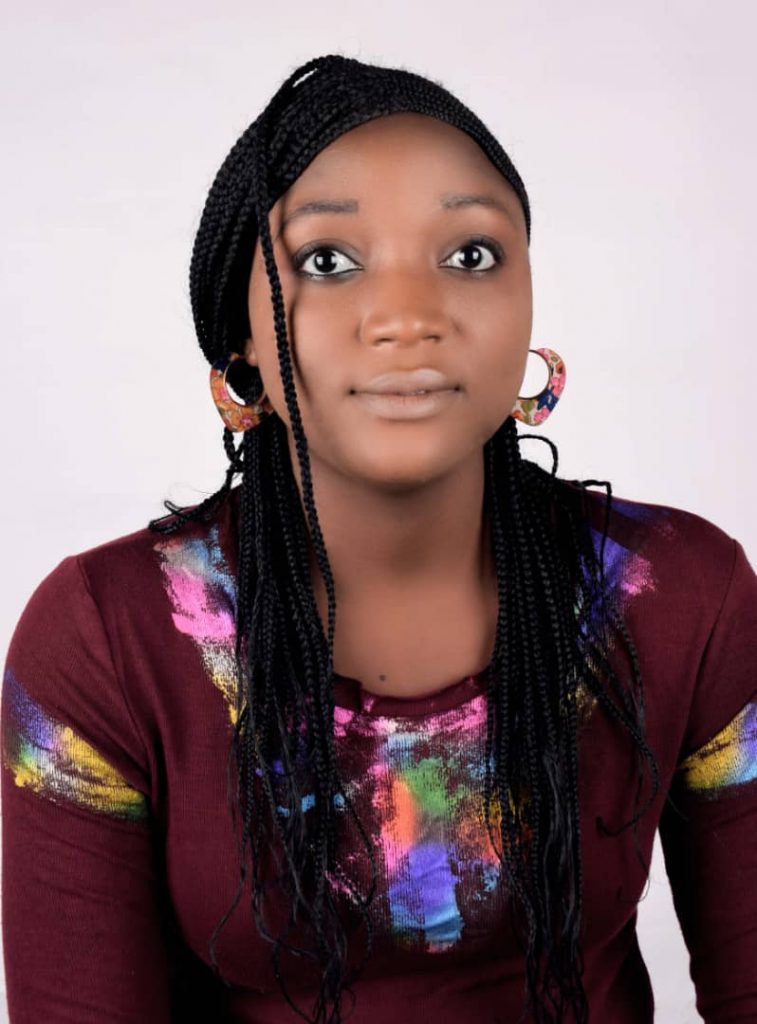 This is a publication of Words in Pen, weekly publication(every Wednesday) of I am Best Magazine… proudly IAMBESTNETWORKS LTD.
Are you a writer and you want to be a contributor to WORDS IN PEN,
Contact us:
Call or whatsapp: 08130286036; call:07057457203
Email us: [email protected]
Facebook: I Am Best TV
Instagram: @iambestnetworks
Twitter:@iambestnetworks