Share this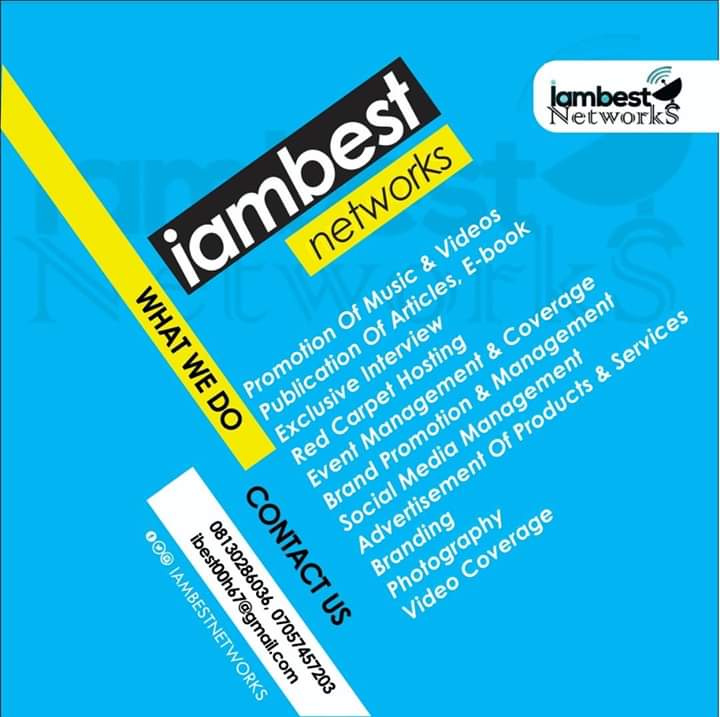 History has it in records that Nigeria has gain democracy for years. This is why every democracy day is a national public holiday in Nigeria. Until June 6th, 2018. It was held initially every May 29th. Democracy day marks the day the military handed over power to an elected civilian government in 1999. This marks the longest continuous civilian rule in 1960. It is a tradition that has been held annually, beginning in year 2000. June 12 was formerly known as Abiola Day celebrated in Lagos, Nigeria and some Southern western States of Nigeria . The President, Buhari- led Federal Government of Nigeria declared June 12th to be the new Democracy Day.
What is Democracy? What is Dictatorship?

Democracy is define as a rule done according to the dictate of the people, especially as a form of government either directly or through elected representatives.
Dictatorship is a type of Government where absolute sovereignty is allotted to an individual or a small clique.
So, with the knowledge above I will be directing my article on Nigeria, how far we have gone since we emerged as a democratic country, our present state and the menace in our country.
What does Nigeria Government seems to look like, is a must question from the heart of every minded and patriotic citizen that demands an answer. Nigeria Government seems more like a dictatorship government which is not suppose to to be.
We have fundamental human rights, constituted and documented. These are privileges that every Nigeria is entitled to. In simple terms human rights are basic rights that every human is guaranteed such as right to life, right to freedom of thoughts and expression, equality to the law etc. The right to life is a right that has been trampled upon in this dictatorship administrative kind of Government. We have lost so many citizens as a result of dictatorship. The #EndSars protest is a vivid example; the Massacre at the Lekki-toll gate. The right to thought and expression was denied. This citizens died because their fundamental human rights were denied. There is no equality before the law. There were no hands on deck from the ends of the government and this is why we lost many lives to the cold hands of death. The government is silent about the killings and law has failed to take it's course.
This is not democratic government because we have known democracy to be "government of the people for the people and the people".
I profess with no doubt that the conflict triggered on basis of political competition and communal, ethnic, religious, resource allocation rivalries poles are a major threat to democracy.
This is why most of our politicians, leaders occupying government positions are from almost, same century and same clique coupled with barons of incompetency. How do we grow? This is a social ill to the present administration as well. It keeps revolving during national elections.
We all as youths must rise, sit to build careers in all spheres of life specifically politics, if a better democratic Nigeria must evolve from us. Then let's begin with acquiring voters card and voting the right candidate as Nigerian youths, the future will ever be bright, dreams will come through for us.
I am Justina Barde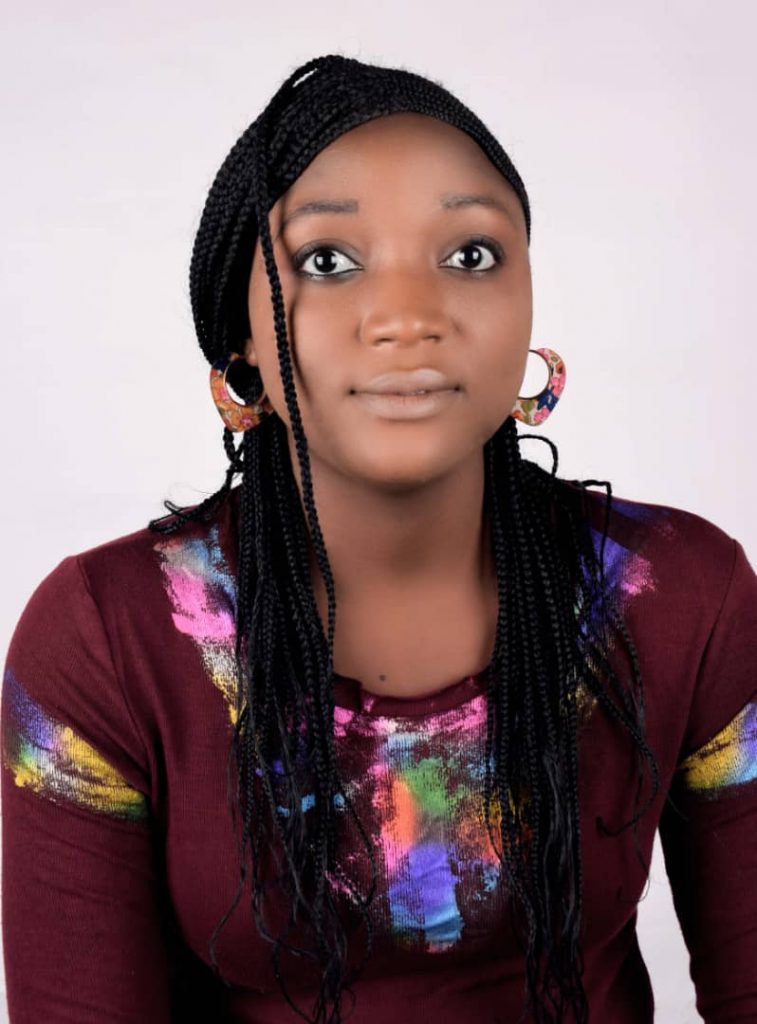 "GET INSPIRED" ONLINE MAGAZINE OF IAMBESTNETWORKS IS STILL AVAILABLE. CLICK HERE TO GET THE MAGAZINE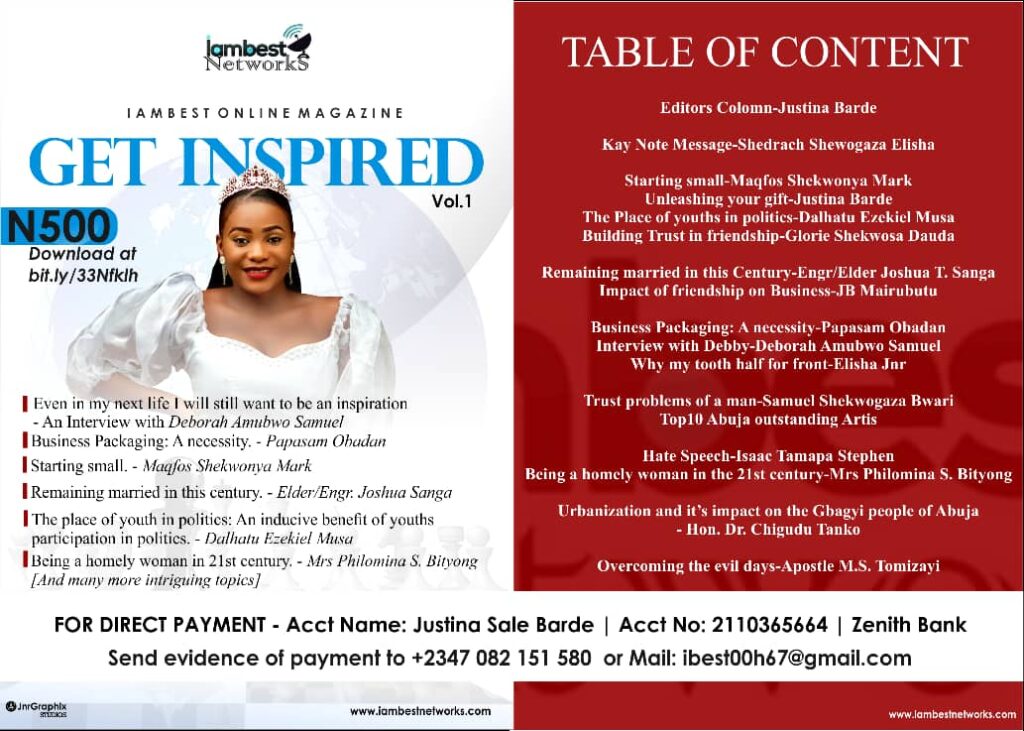 This is a publication of Words in Pen, weekly publication(every Wednesday) of I am Best Magazine… proudly IAMBESTNETWORKS LTD.
Are you a writer and you want to be a contributor to WORDS IN PEN, 
Contact us: 
Call or whatsapp: +2347082151580 08130286036; call:07057457203
Email us: [email protected]
Facebook: I Am Best TV
Instagram: @iambestnetworks
Twitter:@iambestnetworks