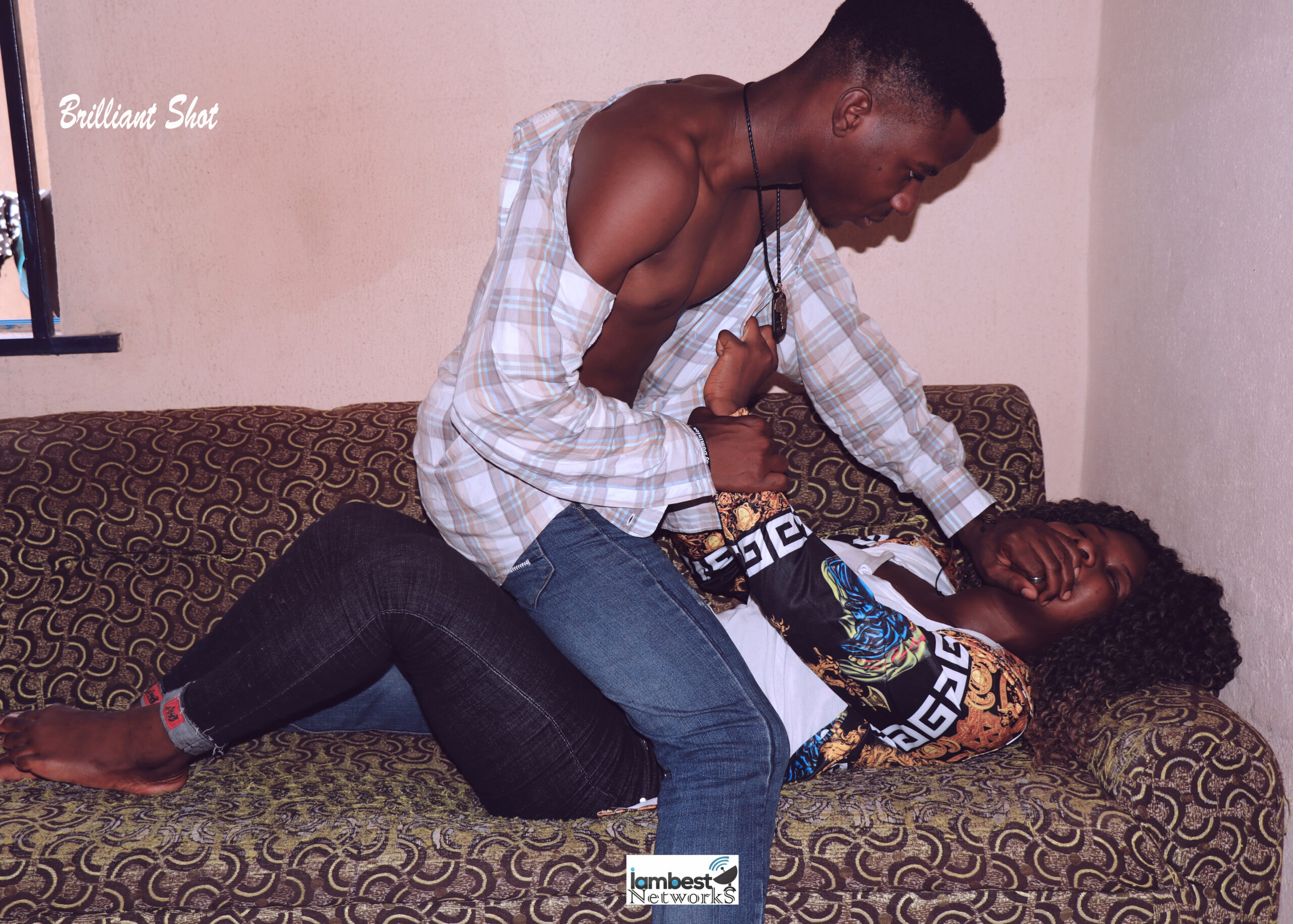 Share this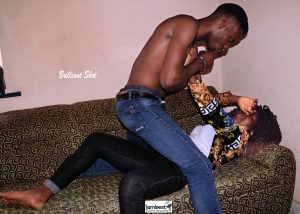 Funny enough I'm in love with this quote Lopez Citied in Baloyi (2007:109), men perceive women as object of sex. All what a man wants from a woman is sex. He can steal it (rape), persuade her to give it away seduction, rent it through prostitution, lease it over a long term or own it outright marriage in most communities.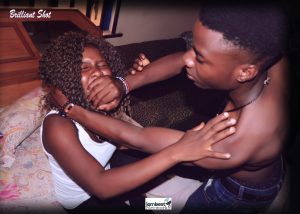 I was born in an African culture that upholds the right of men as the head whose authority dares not to be questioned or challenged. Their words answer the term "final". Women too have been brainwashed through years of objectivity and domination to believe and accept the second fiddle role. Women are forced to submit to sexual whims of the men.
There are reports that say, every fourth Nigerian woman suffers some form of domestic violence in her life time. The worst of these are usually battering, trafficking, rape and homicide. It seems only sensible that we lend our voices to this recurring social menace that is plaguing our society; the institution of marriage and women in particular. Because of patriarch, African marriage for women implies victimization and objectification. In particular, the inability to bear children has resulted in the victimization of the wives that subsequently diminishes their worth as human beings and also has implications for their social lives.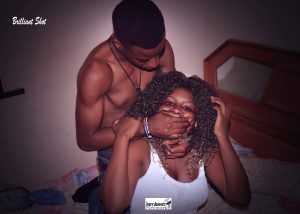 Sexual objectification is an incredibly touching topic, because it is the viewing of people solely as depersonalize objects of desire instead as individuals with complex personality, desires and plans of their own. Objectification interest in one's body, face, fashion and strength. African literature has played a major role in objectification of women and justifying men as superiors in their roles and actions. This ideology is tagged patriarchy, which emphasise that a man is the lord and master and therefore dominates as the superior being, who must be obeyed at all times.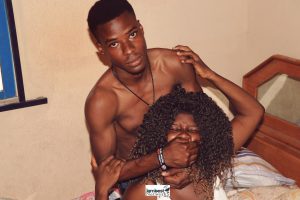 In Lola Shoneyin's interview, she proves her point on what she called freedom, feminism and polygamy.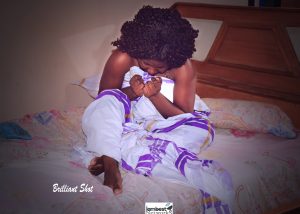 She states that: sex, as a theme, is important to me because even though across religions and societies it is an essential ritual that ought to be pleasurable. We have found ways to bleed the pleasure out of it, we have thought ourselves to suppress that which is instinctive.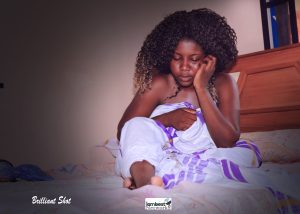 The woman is targeted here. She has become the one who cannot and must not enjoy sex, as if sexual pleasure for her translates to promiscuity and narcissism. This is of great interest to me. It is this lack of courage and ownership that sometimes prompts me to create female characters and poet personae for which sex is complex. This is the truth-like-freedom; sex has been made complex for a lot of women. This shouldn't be the case.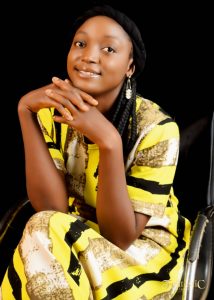 CLICK HERE TO ALSO DOWNLOAD THE ARTICLE
Credit:
Edited Atteh Bunmi Yetunde
Photoshoot: Brilliant shot
Models: Esther Dauda & Elisha Jnr
This is a publication of Words in Pen, weekly publication(every Wednesday) of I am Best Magazine… proudly IAMBESTNETWORKS LTD.
Are you a writer and you want to be a contributor to WORDS IN PEN, WhatsApp or call 08130286036;
Courtesy of : Iambestnetworks ltd.
Contact us:  
Call or whatsapp: 08130286036; call:07057457203
Facebook: I Am Best TV
Instagram: @iambestnetworks
Twitter:@iambestnetworks