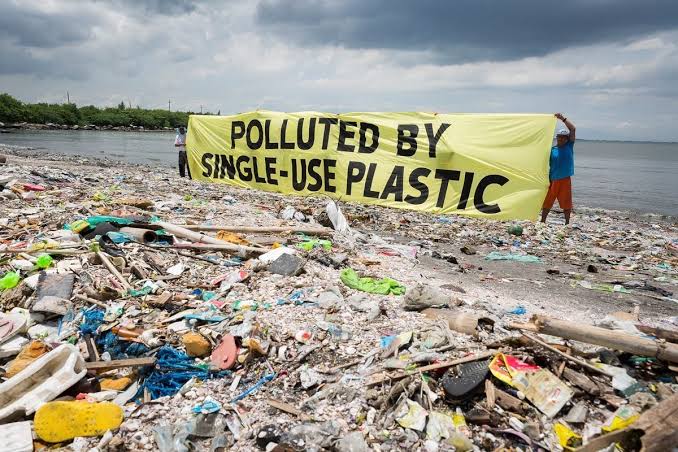 Share this
Words in Pen: Plastic Pollution: A Global Imperative – Ene Joan Jimba
The escalating issue of plastic pollution is casting a shadow over our global landscape, impacting the environment, human health, and the economy on an unprecedented scale. Each year, an estimated 8-12 million tons of plastic infiltrate our oceans, and distressingly, projections indicate that this dire volume will only escalate in the years to come (Main, 2015).
Addressing the multifaceted challenge posed byplastic pollution necessitates a two-pronged approach: staunching the inflow of plastic into our surroundings and formulating comprehensive strategies to combat the already pervasive plastic contamination. The imperative for collaborative action between governments and businesses cannot be overstated. This demands the formulation and unwavering implementation of stringent regulations to curtail the production and consumption of single-use plastics. A spectrum of potential measures lies before us, including the proscription of specific plastic variants, levying charges on plastic products, advocating for the widespread adoption of reusable alternatives, and, crucially, establishing a robust and effective recycling ecosystem to manage plastic waste within our delicate environment.
Moreover, a resolute commitment from both governmental bodies and corporate entities to research and development is the cornerstone of an effective response to plastic pollution. Championing cutting-edge technologies for plastic remediation constitutes an essential component of addressing the existing plastic scourge that plagues our ecosystems. Novel approaches could encompass ingenious techniques for capturing and extracting plastic from our water bodies, complemented the creation of alternative materials that can supplant conventional plastics.
In the face of the uncertain trajectory of plastic pollution, adopting a proactive stance underpinned bysound legislation and strategic investments offers a beacon of hope. This approach not only promises to staunch the influx of plastic but also holds the key to adroitly managing the burdensome legacy of plastic that currently engulfs us. Embracing these measures, we embark on a collective journey toward a future unburdened the weight of plastic pollution. Let our endeavors converge and harmonize as we endeavor to sculpt a tomorrow that stands as a testament to a world free from the clutches of plastic pollution.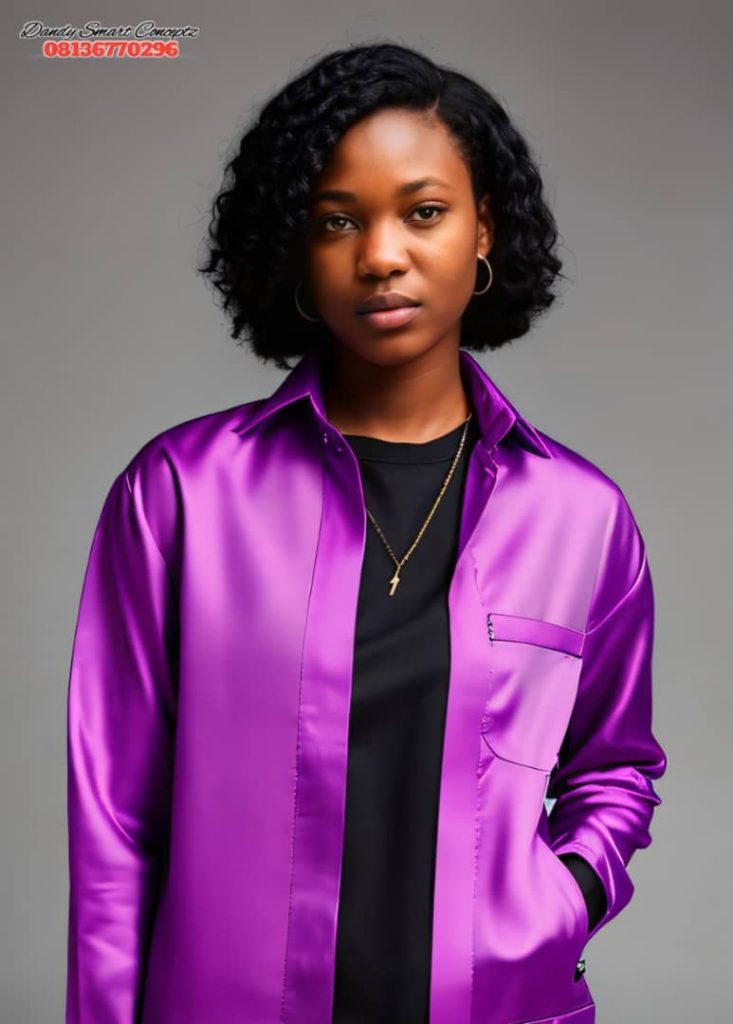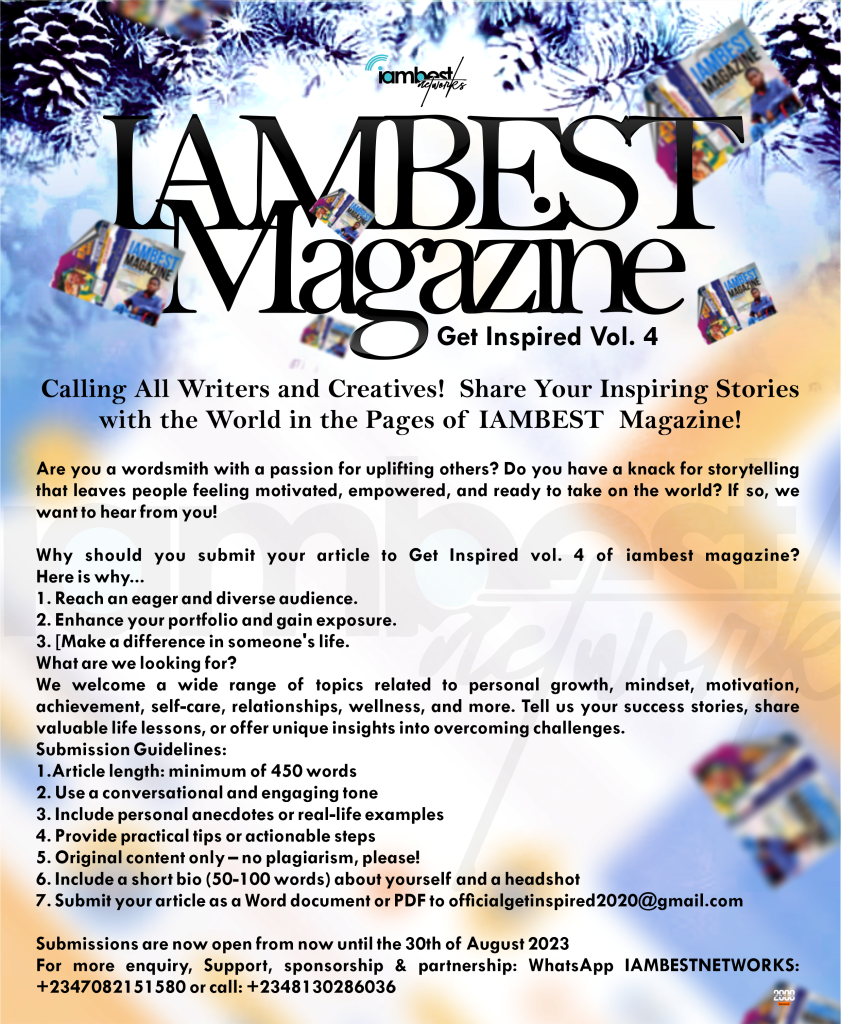 This is a publication of Words in Pen, weekly publication(every Wednesday) of I am Best Magazine… proudly IAMBESTNETWORKS LTD.
Are you a writer and you want to be a contributor to WORDS IN PEN, also for Advert placement,
Contact us:
Call or whatsapp: +2347082151580 08130286036; call:07057457203
Email us: [email protected]
Facebook: I Am Best TV
Instagram: @iambestnetworks
Twitter:@iambestnetworks