Share this
The term "Sugar Daddy" is a popular word and it has been in existence for long. It is commonly used among Africans, precisely Nigerians.
Who is a "Sugar Daddy"?
A sugar daddy is a man who spends money for the benefit of a relationship with an often younger romantic or sexual partner who is not his legally wedded wife.
The news of the murder of the CEO of Super TV in Lagos known as Michael Usifo Ataga has gone viral like wild fire especially on various agencies of social media. The news was reported that this billionaire was a sugar Daddy to a young girl of 21 years known as Chidinma Ojukwu who is a 300l student of Mass Communication in UniLag. She has confessed that they were having fun when an argument broke and she stabbed him as a result of her own self defense. She has been the most-talked about undergraduates in our news.
The late business man, whose body was found in an Airbnb apartment in Lekki, was said to have spent the night with the undergraduate.
A lot of questions keeps popping up especially waking up to the reality of a 21 young girl who was having a relationship with a 50year old man, old enough to be her father and have possibly gain some favours within the five months of their relationship suddenly murdered him and then stole #380,000 from his account. Was she on drugs? Was her victim on drugs too? Did she carry out the incident all alone? Was she really remorseful about the ordeal?
The answers to these questions cannot be overemphasized in this article.
With no doubt, Sugar Daddy and the Chidinma syndrome exist among many young girls even at teenage age in our society who are yet to be out of the bag. We find ourselves in a world where 70% are trying to compete with the changes in the world's calendar and others are trying to impress people living above their standard. This has crippled the future of young girls alike, some through peer pressure and others want to feel among in the society they find themselves. Regardless of all these, the quest is to acquire sophisticated and classic belongings, others for recognition of fame, affluence etc.
The Chidinma syndrome existing among young girls in our campuses, society could also be enacted as a result of their upbringing.
According to Ijeoma Ekeocha, in her words "
"This is saddening but here are my response to this ordeal.
To an extent yes, I beg to digress a little into upbringing and peer influence. The bible says; "train up a child in the way he should grow and when he is old, he will not depart from it" many parents have failed God and humanity in bringing up decent children, especially the girl child. Many parents literally let their children in indecent lifestyles, whether consciously or unconsciously. In their dressing as girls; parents have failed to correct, in character they have been defeated, also in regards to godly lifestyle they have also failed to inculcate the right attitude into their kids. It is the duty of parents to checkmate the kind of friends their children keep but most parents have neglected their role in this capacity.
Yes, parents are to be blamed to a reasonable extent, because whatever a society represent is credited to an individual and that individual comes from a home which other factors like friends, environment etc falls under it. My dear, many parents have failed us. This is the major reason marriages are no longer built on the solid Rock which is Christ. Unwanted pregnancy and other manipulated circumstances have caused many who are not even ripe for marriage to be married wether legally or illegal.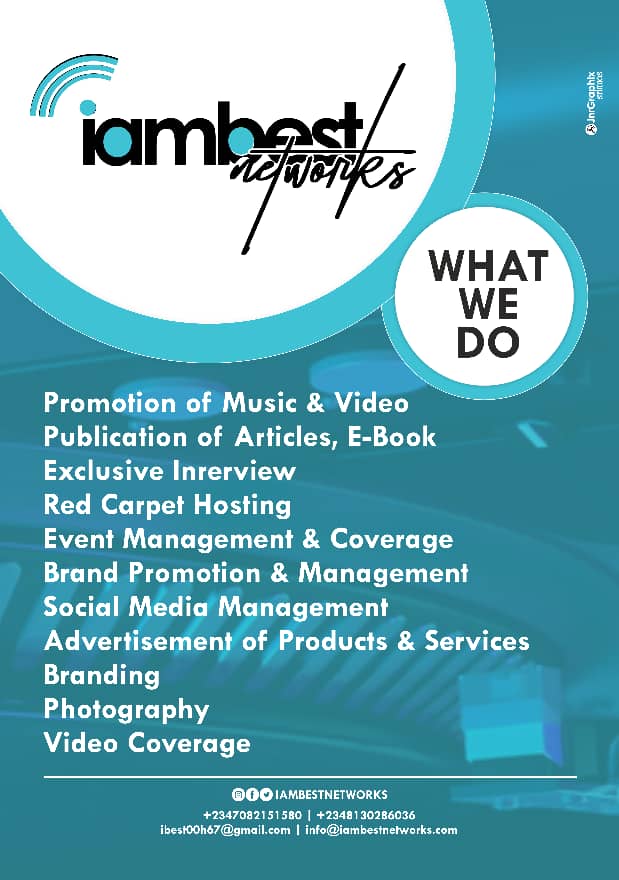 In regards to this article, Timothy Vershima Saasong uttered in his words;
"Parents should not be totally blamed because, some parents give their children a wholesome good upbringing but when they step out there in the larger society, they want to try other things that they were not taught and as such got influenced bytheir peers.
The idea of a " Small girl with a big God" must have deceived our young girls, probably Chidinma Ojukwu too. This have made them to exhibit bad morals in the chase of a big God known as "Sugar Daddy". But then sincerely any girl who claims to have a big God as a small girl, is expected to be seasoned in her character, not the other way round which is going after people's husbands like Chidinma for the sake of money to live a life that they could afford using their bodies not the one their parents can afford".
Even though the world's calendar keeps changing daily, every parent is responsible for the conduct of their children and when children disgrace us byevil morals, all the society cares to know is "who raised this child"?.
Justina Daniel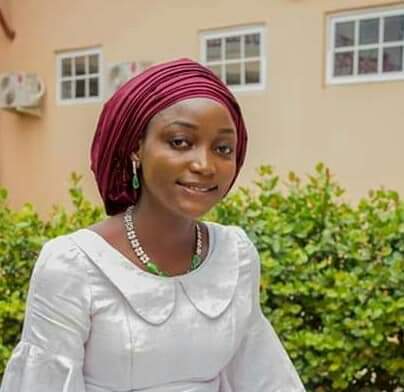 This is a publication of Words in Pen, weekly publication(every Wednesday) of I am Best Magazine… proudly IAMBESTNETWORKS LTD.Are you a writer and you want to be a contributor to WORDS IN PEN, WhatsApp or call 08130286036;Email: [email protected]
Courtesy of : Iambestnetworks ltd.Contact us:
Call or whatsapp: 08130286036; call:07057457203Email us: [email protected]: I Am Best TVInstagram: @iambestnetworksTwitter:@iambestnetworks