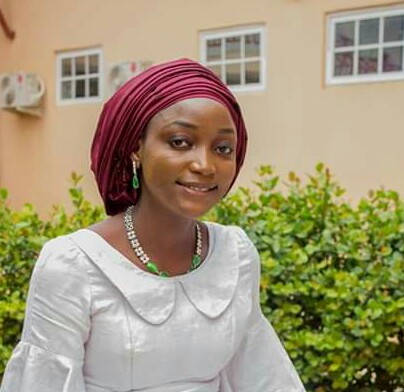 Share this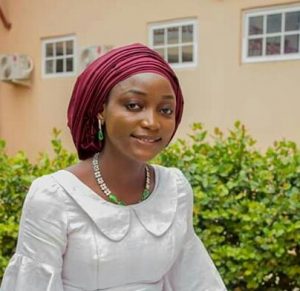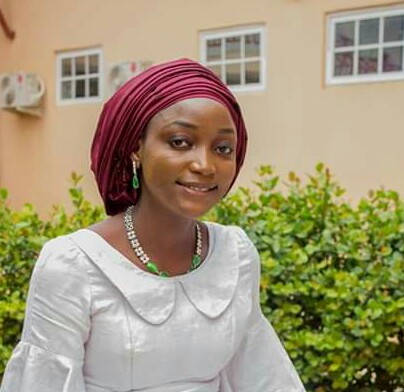 So nice to know that every single heart had a share of ups and downs in the run. It doesn't matter if we call it a wink or a blink. All that matters to us is that, we all have moment clouded heartbreak.
Well, it is always cool when we don't stretch our lines for other mind.
It is pretty cool to know that we became wiser and wiser today because we manage the glass called "friendship". It remains a glass in our everyday lives because we are custodians to its span. Friendship is a cycle which runs in our birthdays. Life has a way of bringing people to us. Sometimes it brings people who mess with our visions and other times it gives us people with passion for our vision. In the cycle, we wonder how we go wrong. When the giants we have looked up to as confidants choose to betray our trusts making us look like dwarfs before the aliens. Behind the scenes, I heard stories cooked from loved ones, friends and foe without even a worship from me.
In the beginning every human seek love that supersedes kindness in our association with people. We crave for true love that stands to meet and agrees with one's end. We are always engrossed in the cycle with the "SUGAR COATED TONGUE" when trying to connect with new minds. Often we don't remember to bargain with their conscience rather we employ ourselves into charity organization to impress, belong and to be accepted so that we continually lay our beds in solace.
So long, the glass called friendship gives birth to realities of life which always remember to cloud us with heart break and making us see from other eyes that those we called friends were our shadows to our gateways in life. Don't forget that you are today's hero because of the people you listen to, the people you sat and walk with. Though we always bathe inside the rain, but as we grow age allows us to pick new friends and drop old friends every year. Life will always go on, until death choose to be proud.
Oh yes! I know that friendship of yours ring an ideology through your mind. In one class, it is label as the mirror of people which can easily be destroyed or break into pieces if mishandled and maltreated. Above all I choose to call it a "GLASS" everyone owns a glass of friendship where you are forced to embrace transparency and expose pretence. – Justina Barde
This is a publication of Words in Pen, weekly publication(every Wednesday) of I am Best Magazine… proudly IAMBESTNETWORKS LTD.
Are you a writer and you want to be a contributor to WORDS IN PEN, WhatsApp or call 08130286036;
Courtesy of : Iambestnetworks ltd.
Contact us:  
Call or whatsapp: 08130286036; call:07057457203
Facebook: I Am Best TV
Instagram: @iambestnetworks
Twitter:@iambestnetworks