Share this

Life is a mystery which no man can fathom. The global stage has turned into something else where corruption, murder are into existence. I don't think we can have head count of abortions carried out in a year or is it how lives are wasted during crisis, kidnaps and disaster….
Life is sweet and could have a touch of pains. You could ball with pleasures and wealth today, tomorrow you find yourself in poverty. Time is a valuable asset.
When you give out a helping hand, you get kicked out from the edge of safety. Oh! when did giving become a problem?
You try to love and you gain hatred in return. I believe in doing good. We all will reap from each seed we sow. So, sow the right seed!
Justina Barde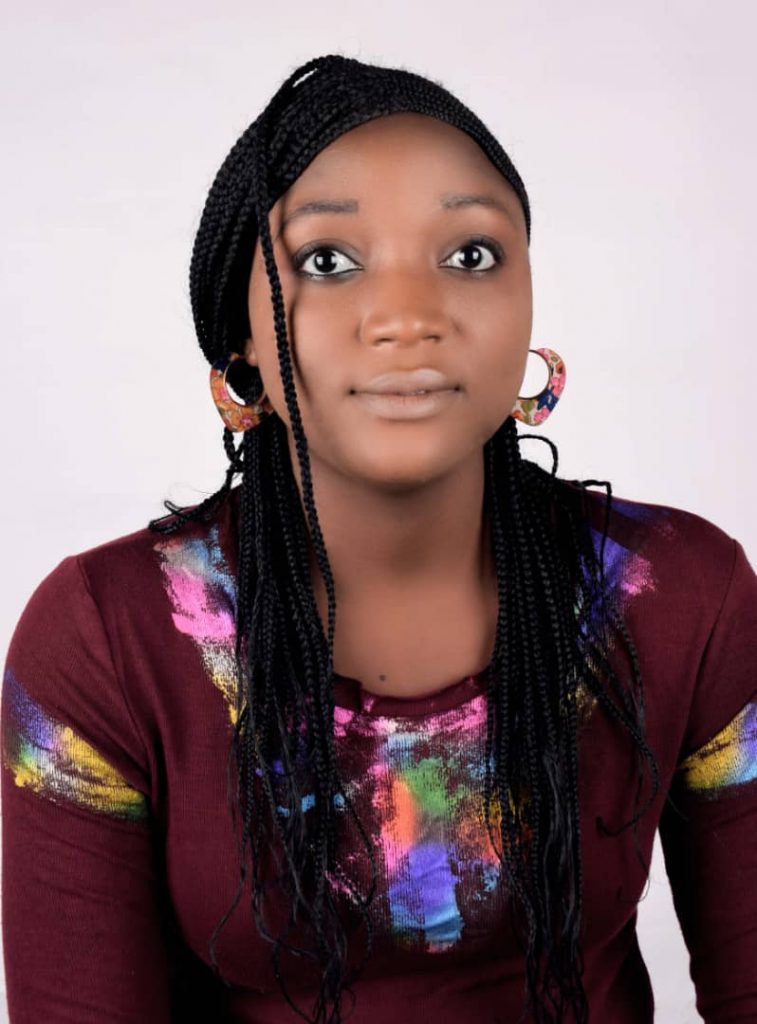 This is a publication of Words in Pen, weekly publication(every Wednesday) of I am Best Magazine… proudly IAMBESTNETWORKS LTD.
Are you a writer and you want to be a contributor to WORDS IN PEN,
Contact us:
Call or whatsapp: 08130286036; call:07057457203
Email us: [email protected]
Facebook: I Am Best TV
Instagram: @iambestnetworks
Twitter:@iambestnetworks