Share this

You're welcome to today's edition on Words In Pen. It's Wednesday again, like you know. Remember we have been writing on a particular series which is "The Nigeria before us seems to discourage us" and the topic before us under this series today is "electoral malpractices in Nigeria" . Before we proceed, I will like us to define key terms.
Election is a process of choosing a leader, members of Parliament, councilors or other representatives via popular vote.
Malpractice refers to improper or unethical conduct carried out under the umbrella of a professional or official person.
Therefore electoral malpractice can said to be an election fraud, election manipulation or vote rigging. It is an illegal interference with the process of an election through increasing the vote share of the favourable candidate.
Election result in Nigeria is detestable because of its malpractice. It's citizens are committed to political participation as election comes periodically. There is abuse of power because most of the elites and leaders in the society are usually involved in one electoral manipulation or the other using funds to buy the conscience of our people. Our top officials at Independent National Electoral Commission(INEC) are not exempted in this fraudulent act. Year after year, our election results from local levels to national levels figures are been manipulated except for 1 out of 10 in each state. This has done a lot of harm to us because, it is only in Nigeria where you find leaders who cannot recite their national anthem, present speech and can not represent their people when its comes to intellectual matters. We only have few Nigerians who are leaders according to merit.
I want to recommend the just concluded Edo state governorship election conducted on Saturday 19th of September 2020. I sincerely congratulate Mr. Godwin Nogheghase Obaseki of People Democratic Party (PDP) who defeated his closest challenger Osagie Ize- Iyamu of All Progressive Congress (APC).
It was a peaceful and a fair election. There was no case of rioting, death
or vandalism. It is a plus to this year election and there is need for emulation. I think other states should take note.
Nigeria is our country, we have a task to perform as collective citizens or masses for the betterment of the future of our children and Nigeria as a sovereign nation.
God bless Nigeria
God bless you.
Justina Barde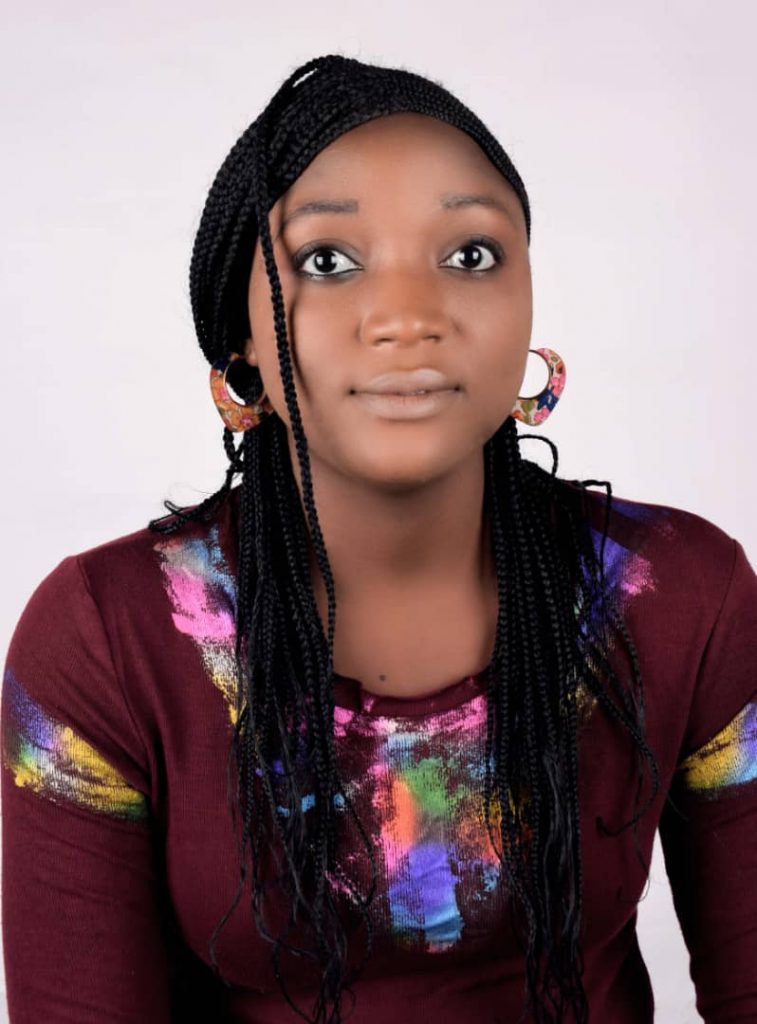 This is a publication of Words in Pen, weekly publication(every Wednesday) of I am Best Magazine… proudly IAMBESTNETWORKS LTD.
Are you a writer and you want to be a contributor to WORDS IN PEN,
Contact us:
Call or whatsapp: 08130286036; call:07057457203
Email us: [email protected]
Facebook: I Am Best TV
Instagram: @iambestnetworks
Twitter:@iambestnetworks