Share this
Nigeria Centre for Disease Control (NCDC) on Wednesday February 19, revealed that that 103 people have been killed Lassa fever since its recent outbreak on December 30, 2019.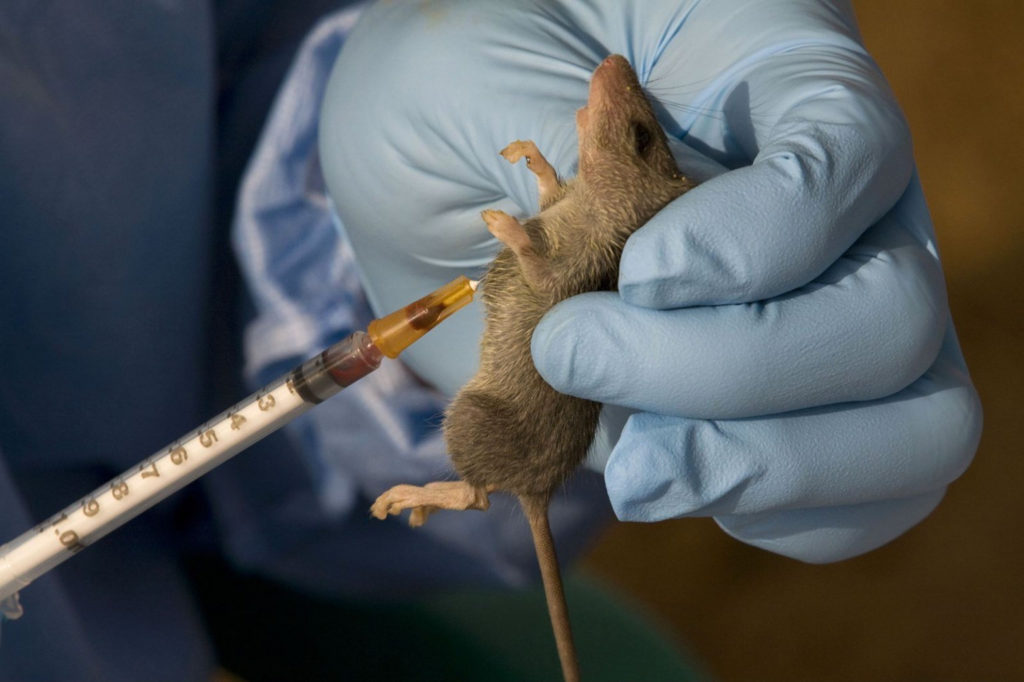 Late victims of the disease resided in Ondo, Edo, Ebonyi, Kano, Kogi, Kaduna, Taraba, Plateau, Bauchi, Enugu, Abia, Benue, Borno, Gombe, Sokoto and Katsina.
A total of 586 cases have been confirmed across the country. Edo has the highest burden of confirmed cases at 35 per cent, followed Ondo with 32 per cent and Ebonyi at six per cent. 26 states have also recorded at least one confirmed case across the 101 local government areas in the country.
NCDC's report reads in part;
"Cumulatively from week one to week 07, 2020, 103 deaths have been reported with a case fatality rate (CFR) of 17.6 per cent which is lower than the CFR for the same period in 2019 (21.1 per cent).

"The predominant age group affected is 21-30 years (range: <1 to 78 years, median age: 33 years). The male to female ratio for confirmed cases is 1:1.2.

"The number of suspected cases has significantly increased compared to that reported for the same period in 2019."