Share this
Dr Ngozi Okonjo-Iweala, former Minister of Finance in Nigeria has today emerged as the new Director General of the World Trade Organization (WTO). She is the first female and first African Director-General of the said Organization. This was made announced officially at about 3pm today Thursday 28th October 2020.
Okonjo-Iweala beat her rival, South Korean Yoo Myung hee, with a wide margin. She polled 104 votes from 164 member countries to defeat Myung Hee at the final stage of the race.
Her victory comes days after European Union member nations backed her candidacy against Ms. Myung hee, who was supported the United States.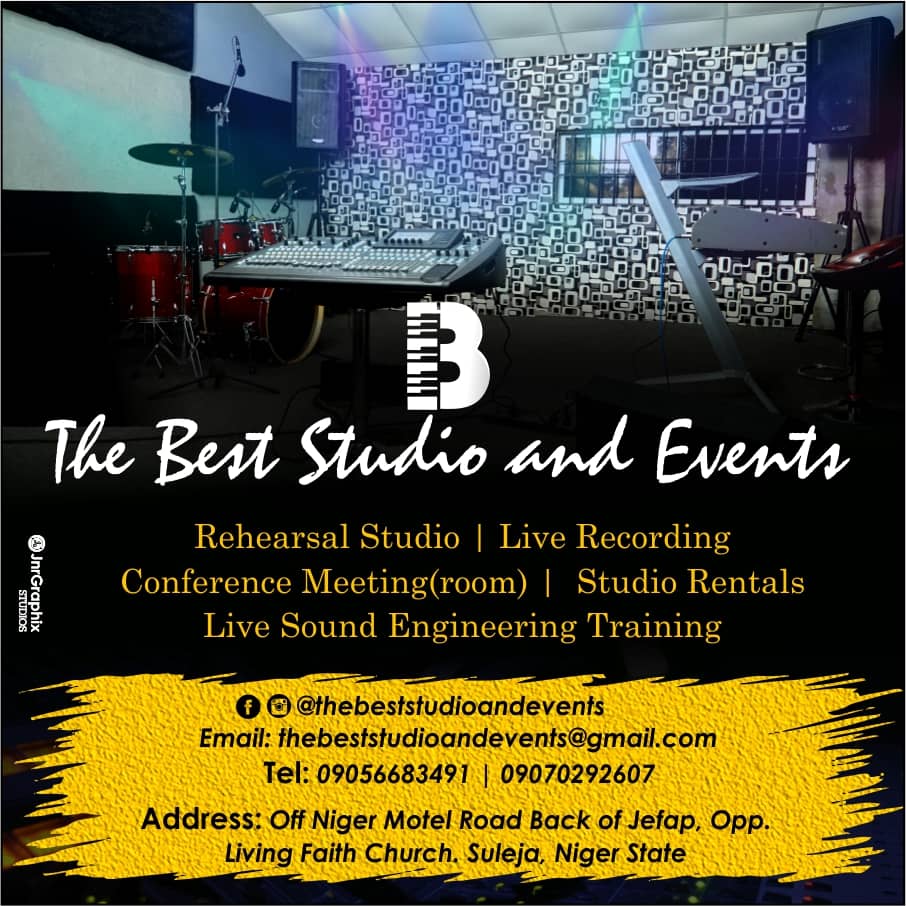 Okonjo-Iweala, 66, served as Nigeria's first female Finance and later Foreign Affair minister, and has a 25-year career behind her as a development economist and international finance expert at the World Bank, eventually becoming its number two. She is also on Twitter's board of directors and is a special envoy for the World Health Organization's COVID-19 fight.
From all of us at IAMBESTNETWORKS LTD, we say congratulations to her.