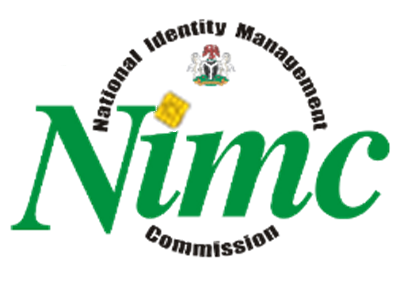 Share this
Report reaching us says the Ministry of Communication and Digital Economy has released a list of centers where Nigerians in the Diaspora can have their National Identification Number NIN done. The Minister released a list of accredited centers on its website today January 6.
The Federal government in December 2020 extended the dates for the registration of NIN and linking it to telephones.
A three (3) weeks extension was given for subscribers with NIN from 30th December 2020 to 19th January 2021 while a six weeks extension was given to subscribers without NIN from 30th December 2020 to 9th February 2021.
See the accredited centers below