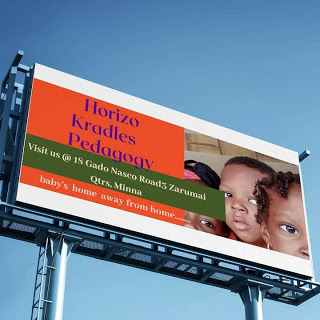 Share this
Horizo Kradles Pedagogy is very passionate about discovering the innate ability of each child and nurturing them for excellence in life, they engage the children in learning activities which is geared towards personal discovery .
At Horizo kraddle Pedagogy , they believe that every child has a pace, and their job is to find that pace, nurture it and help it thrive.
They share strong values to provide a serene educational environment that excites and engages students while instilling a lifelong love of learning .Their core values (LEAD) are Love, Excellence, Accountability and Diligence
The combination of intimate learning environments, exceptional teaching and broad curriculum enable the unique talents of every child to be recognised and encouraged.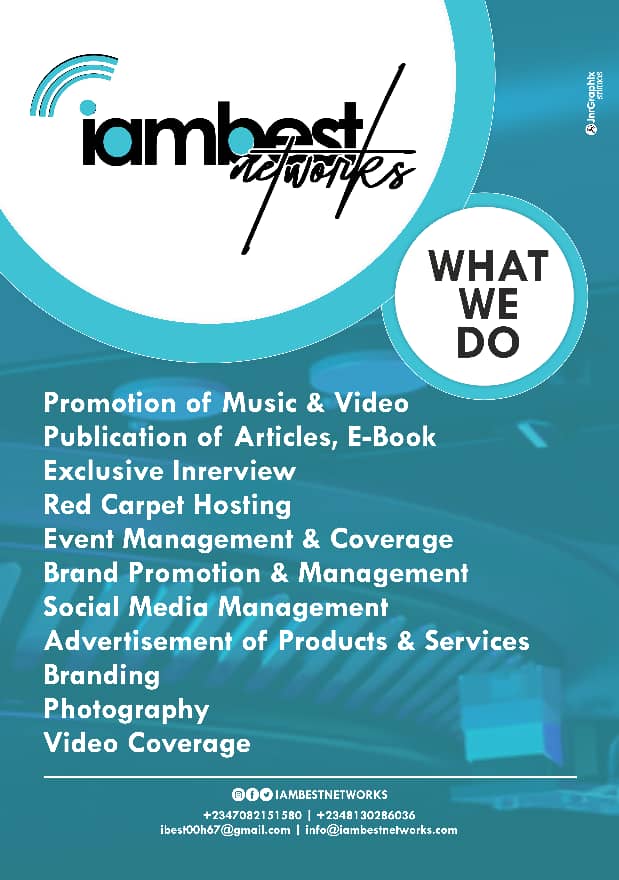 They imbibe good morals and help alot in the character building of the child, They also believe that just like a building, The foundation of a child is very important and should not be toiled with…
Horizo Kradles Pedagogy is no doubt the best school for the kids you love .
Horizo Kradles Pedagogy is located at No 18 Gado Nasco Road 3, Zarumai Qtrs, Off Okada Rd, Minna.You can also send them an email via [email protected], +234 808 025 9228 and +234 806 155 7709