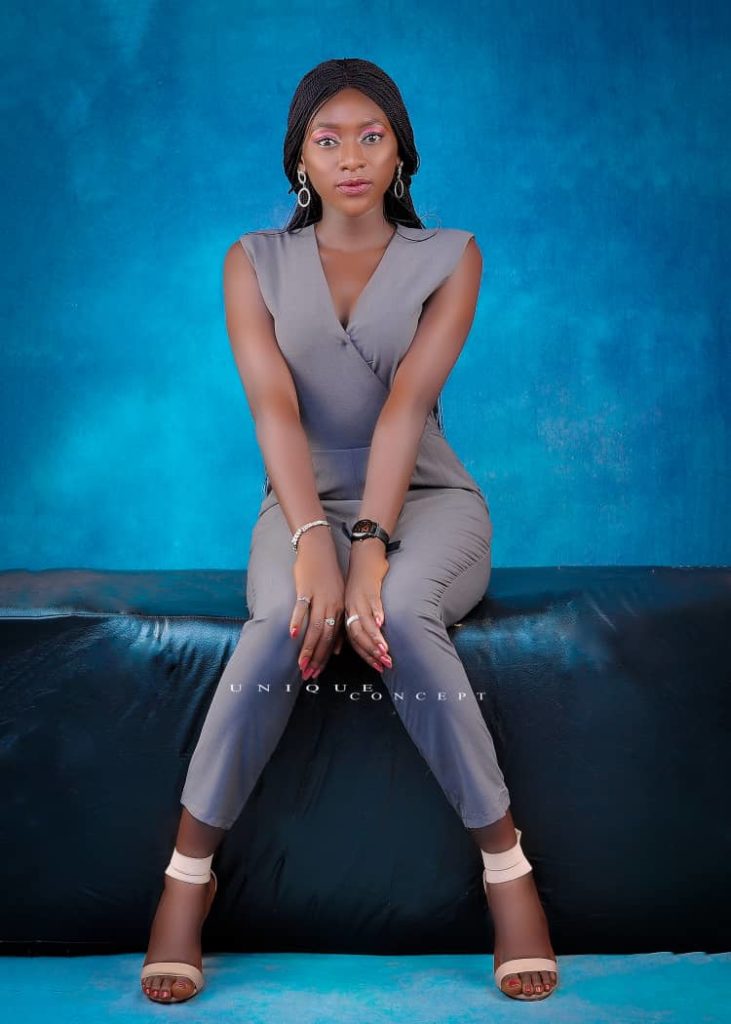 Share this
Sometimes I sit down to ponder on the happenings in this country trying to figure out where, why, when and how we got it wrong, but the truth is there are so many things on ground, so placing a finger on what the problem could be is another problem on it's own.
We say our government is destroying and shattering the country, we say they've made us suffer innocently, but then I still say the masses are the problem of the masses because the masses still remain the sole contributors of the situation in the country.
The people (masses) easily get distracted merely being offered a handful of peanuts the so call givers who claim they're for the people and yet there is nothing to show for it as an achievement during thier reign. They decieve us into sending our youths to go about doing all sorts of evil to the extent of killing ourselves just to get them into power and what happens when they get the seat? They forget about the masses and make them suffer more through diverse ways.

They stop importation of foriegn goods and foods yet they do not help us with fertilizers and machineries to boost our local farming neither did they equip or enhance large and quality production of Nigerian products.
They made us believe that even a poor man's child is entitled to quality and good education and for that they promise us free and fair education but reverse is the case. Presently it has gotten to the point that even the most cheapest schools have become even difficult and expensive for the child of the poor to afford due to too much increment of levies in schools.
They do not care about the state and condition of our roads that leads to internal state movements especially those leading to long distance journey because they board planes to travel from one state to another.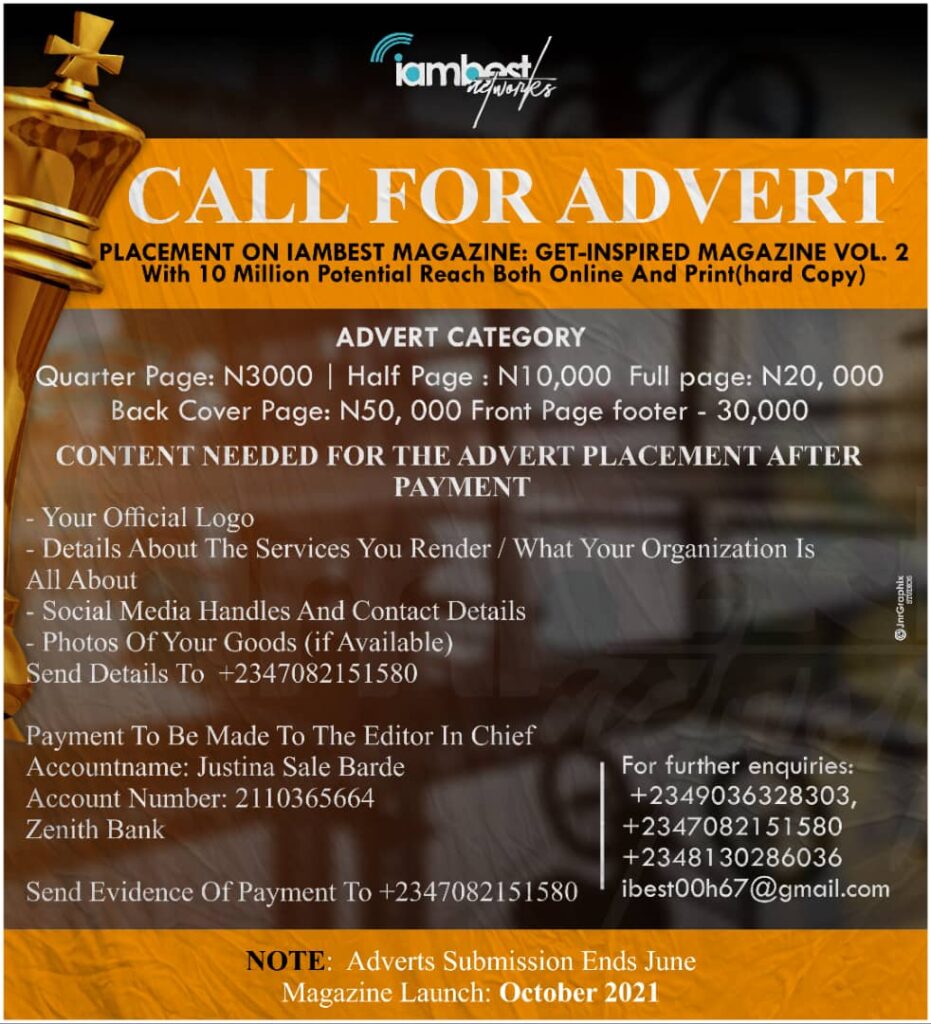 How about our hospitals, where we have none or limited working medical facilities which of cause the welfare of the medical practitioners are nothing to them since they always go abroad to get medical attention anytime they are sick, leaving the poor masses at the mercy of God !
What do we say about the level of insecurity, banditry, Insurgency and kidnapping? These problems have become the order of the day, humans are been slaughtered, kidnapped and butchered like animals. We can no longer sleep peacefully because of the fear of being kidnapped or killed in our own houses, yet the government is doing nothing about it.

Amidst all of these, the masses are still rising up against each other, when there is curfew or lockdown, business owners increase the prices of goods which have long been in thier stores, why? When there are moves for strike some will refuse to join because of threat bythe government as a tool to discourage them. When the masses go out for protest, some among the masses will be used to go against the protest bysupporting the masterminds behind the predicaments of the masses leading to fights.
If only the masses will wake up to face the reality to discover that they are been used and are not even safe as well when things become worse then, there will be change and things will get better. It is time we all rise up and unite ourselves to fight a common goal.
God bless the Federal Republic of Nigeria.
– Agnes Tanko