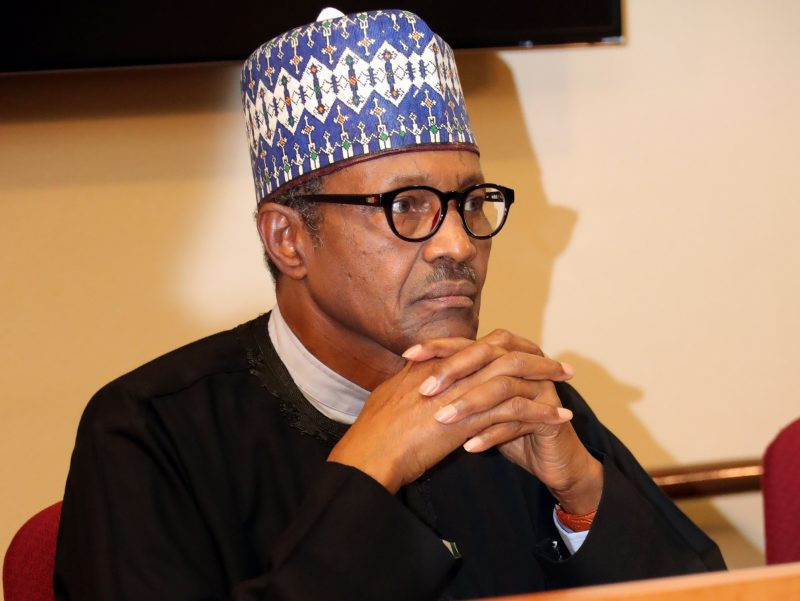 Share this
President of the Federal Republic of Nigeria, Muhammad Buhari has expressed gratitude to his country Nigeria for the love shown towards him thus far.
President Buhari while in Borno state on Thursday, June 17 and speaking at the palace of the Shehu of Borno said he is forever grateful to Nigerians for showing him support all through the years. The president mentioned that he was once head of state in Borno before he was appointed minister of Petroleum.

He said:
"My commitment to serve Nigerians is a payback for the love shown to me. I started my political adventure in Maiduguri and I always look forward to coming here"
The president also expressed gratitude to the Governor for standing firm despite the challenges in the state.