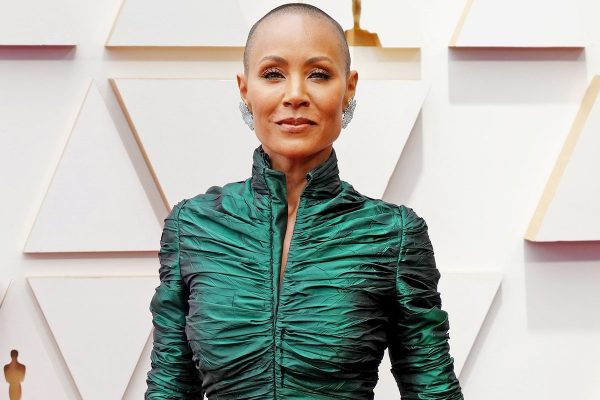 Share this
Jada Pinkett-Smith has just reacted since the 2022 Oscars incident where her husband Will Smith slapped Chris Rock.
The Red Table Talk host sent a clear message on her Instagram page which reads "This is a season for healing and I'm here for it."
Jada Pinkett-Smith has been open about accepting her struggles with alopecia. Having tackled the issue of hair to African women in her talk show, "Having your hair look as European as possible was always the thing and that was really challenging because I liked my hair out, wild, and curly but nobody wanted that. So I always had to do my hair in ways that didn't feel natural to me because of trying to play the game."
Jada Pinkett has also shared in a video how she does not give "two craps what people feel about this bald head of mine" disclosing what it is to be a Black woman in Hollywood during her time.
Meanwhile when Chris Rock was presenting the Best Documentary Feature at the 2022 Oscars made a touchy joke in reference to Jada Pinkett's bald head which is due to an ongoing condition 'Alopecia''
"Jada, I love ya. G.I. Jane 2. Can't wait to see it" shortly after that, Will Smith walked up to Chris Rock and slapped the comedian. However Will Smith has since made a public apology and he describing his behaviour as ' unacceptable and inexcusable'.
Source: The Guardian