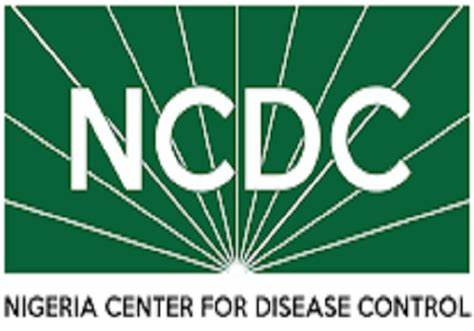 Share this
The Nigeria Centre for Disease Control has announced that 15 cases of monkeypox have been confirmed in seven states between January 1 and April 30, 2022.
The confirmed cases were from the 46 suspected cases recorded during the period, and it was also gathered that Lagos and Adamawa states have the highest figures of three each.
This is coming after the United Kingdom Health Security Agency announced that a traveller from Nigeria was confirmed to have monkeypox.
In a statement released the NCDC, it was stated that no death has been recorded this year as a result of the disease.
The health agency said it would conduct active case searches in facilities and communities that have been reporting positive cases in the country.
The report read;
"Since September 2017, Nigeria has continued to report sporadic cases of monkeypox. The Monkeypox National Technical Working Group has been monitoring cases and strengthening preparedness/response capacity.
"A total of 46 suspected cases have been reported between January 1 and April 30, 2022. Of the suspected cases, 15 were confirmed from seven states – Adamawa (3), Lagos (3), Cross River (2), Federal Capital Territory (2), Kano (2), Delta (2), and Imo (1) – but no death has been recorded."
Monkeypox is an infectious disease caused the monkeypox virus that can occur in certain animals and humans. Symptoms begin with fever, headache, muscle pains, swollen lymph nodes, and feeling tired.This is followed a rash that forms blisters and crusts over. The time from exposure to onset of symptoms is around 10 days.The duration of symptoms is typically two to four weeks.
Monkeypox may be spread from handling bushmeat, an animal bite or scratch, body fluids, contaminated objects, or close contact with an infected person.The virus is believed to normally circulate among certain rodents in Africa.[5] Diagnosis can be confirmed testing a lesion for the virus's DNA. The disease can appear similar to chickenpox.
The smallpox vaccine is believed to prevent infection.