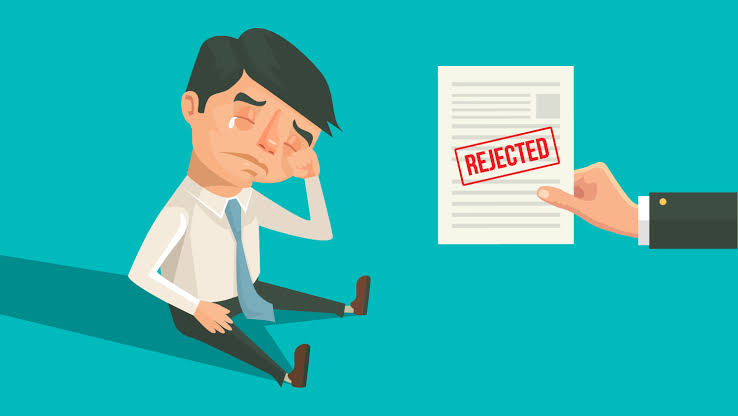 Share this
Have you been denied a privilege before?
Did you suffer from rejection yesterday?
Apparently, you get turned down in an interview, how does it feels?.
Oh! how about that friend you asked for financial help, remember he refused to help.
Yesterday, your boyfriend embarrassed you publicly and then you felt the way a father disowned a child years back.
Imagine waking up to a divorce letter from your husband, I guess you know what the feeling is like? How about loosing parents or loved ones?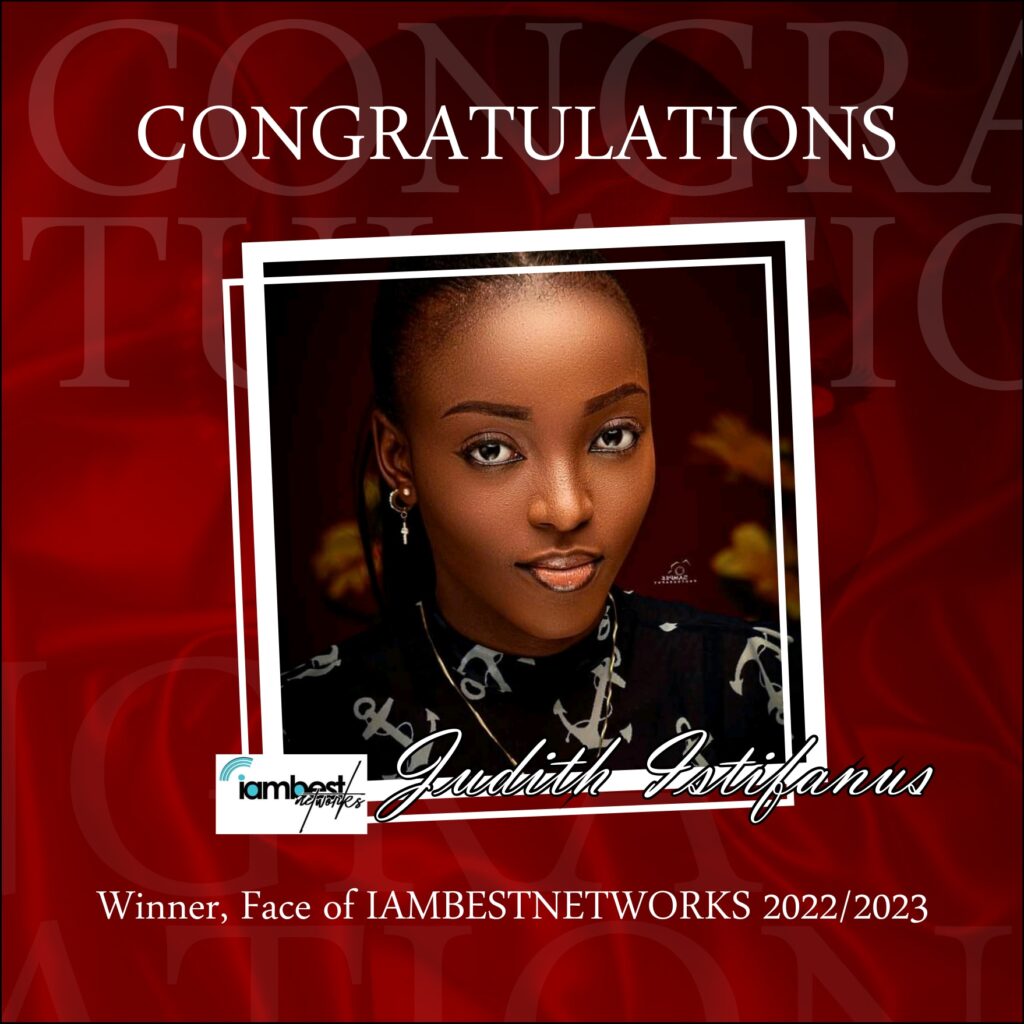 I could go on and on to talk about "Rejection" and not get exhausted .
We all have suffered rejection at some point either at the level of friendship, seeking employment, admission and so many areas of our lives.
The truth remains that our response to this matters, either positively or negatively.
At every point of our lives, let rejection be a push for us to do better and become more outstanding.
Whatever the case maybe, do not give up, do not let depression as a result of rejection weigh you down. Stand strong and Stay positive!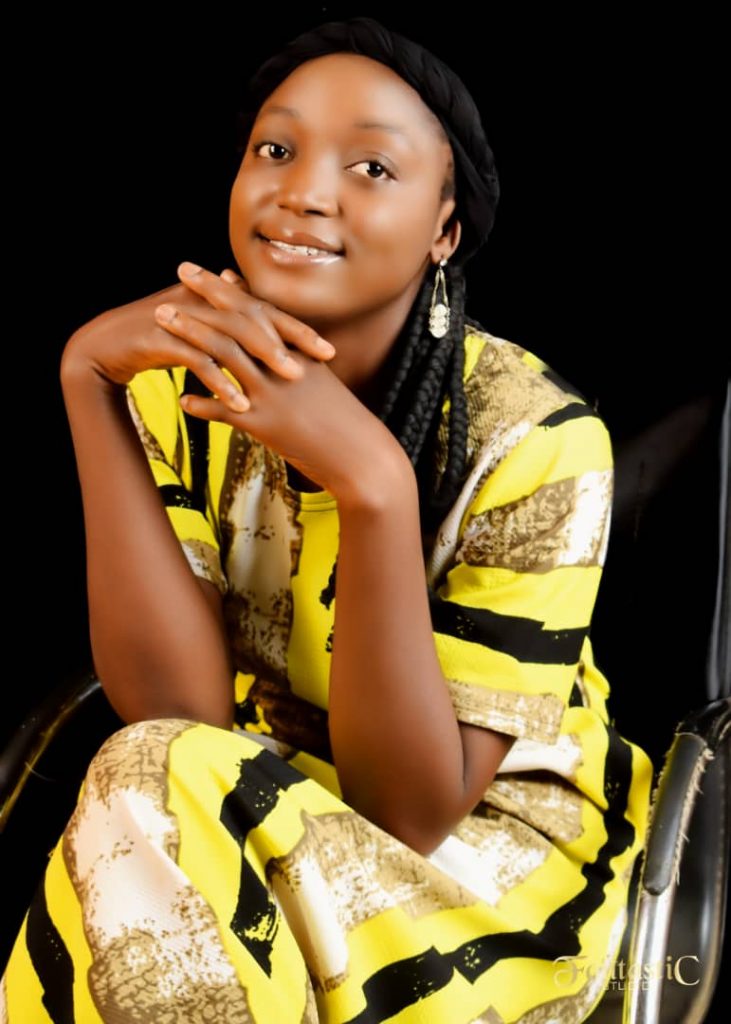 This is a publication of Words in Pen, weekly publication(every Wednesday) of I am Best Magazine… proudly IAMBESTNETWORKS LTD.
Are you a writer and you want to be a contributor to WORDS IN PEN,
Contact us:
Call or whatsapp: +2347082151580 08130286036; call:07057457203
Email us: [email protected]
Facebook: I Am Best TV
Instagram: @iambestnetworks
Twitter:@iambestnetworks