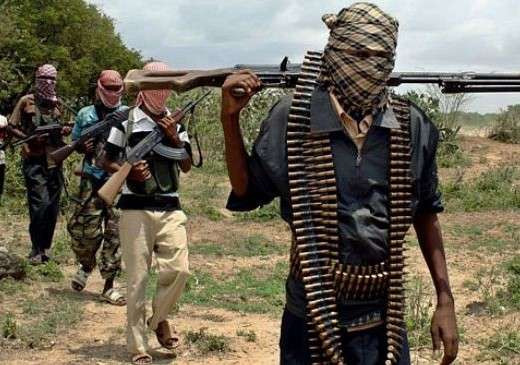 Share this
Report from an eye witness says that about five indigenes of Chando-Zerreci(Tafi Gana) of Mingo district Jos, plateau State were killed on the 17th of August 2021 bysome Fulani Militia despite the 24 hour curfew put in place bythe state Government.
Up until this day and time of compiling this report, certain persons have said that some residents of plateau State are still in fear as certain militia still go around killing innocent persons.
The state government and security personnel are both yet to release an official statement in regards to the killing despite the 24 hour curfew.