Share this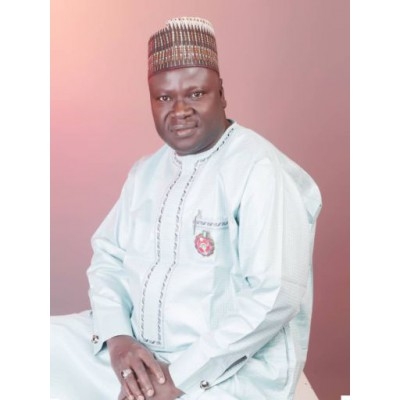 Report reaching us from a reliable source that, the Federal government through one of its anti graft agencies, ICPC set up an investigation to track zonal intervention projects popularly called constituency projects executed through members of the National Assembly numerous projects were found not to have been executed and monies were paid.
Notable among some of this projects was a very interesting discovery of a particular project executed via the then former member of the house of representatives representing Magama/Rijau federal constituency Hon Shehu Saleh who inserted a project to procure 5 tractors for the benefit of his constituents to be awarded through upper Niger river basin at an agreed contract sum awarded to a proxy company he provided and ended up giving one tractor each to party chairmen of the two local governments that make up his constituency as graft to pave way for his re-election and selling off the remaining 3 at the expense of his constituency amongst other discoveries was that various members and senators alike were found to have ordered items through this scheme and are kept in warehouses across the country ,in light of this discovery the anti graft agency had gotten Hon Shehu Saleh arrested detained and was mandated to return all the 5 tractors to upper Niger river basin or pay it's equivalent to the federal government through remitta.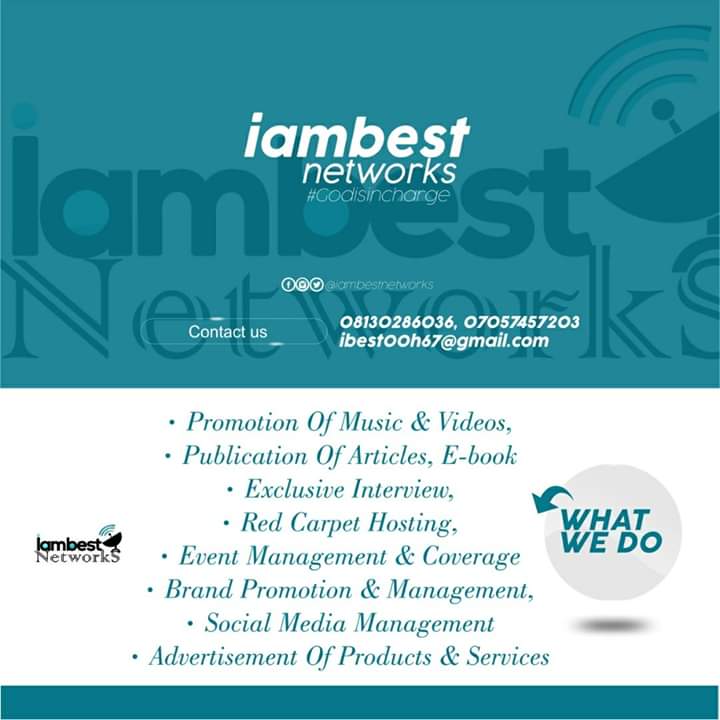 This simply means his constituents have lost that years zonal intervention scheme and the implication and consequences is that it will loose some other projects been inserted into the budget that are yet to be uncovered .